A mum has spoken of her anger after she claims her son was banned from wearing his new £48 Clarks school shoes because they look too much like trainers.
Nicola Ingerfield, 43, was told the footwear didn't adhere to the strict new uniform policy at Mangotsfield School in Bristol.
Teachers have given 12-year-old Alfie one week to buy a new pair - which Ingerfield says she cannot afford.
"I can't believe they said they look more like trainers," she said. "The shoes are made from leather and look very smart.
"Clarks advertise them as school shoes and everyone I've spoken to agrees they don't look like trainers."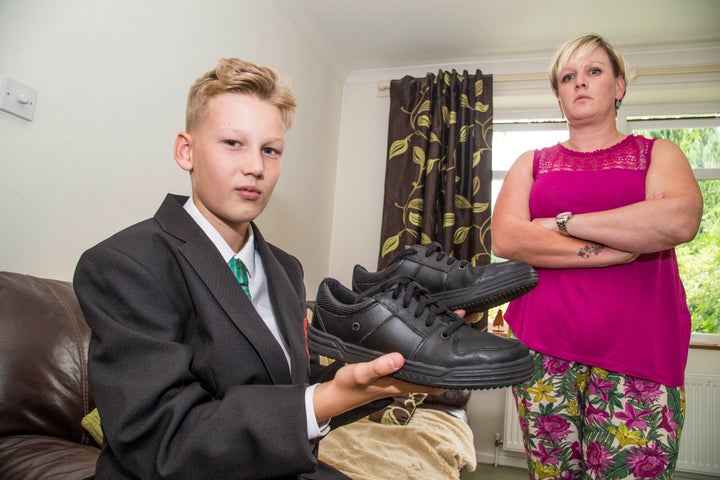 Ingerfield claims the school's deputy head told Alfie he would be forced to wear borrowed shoes if he returns in the Clarks ones the following week.
"I'm looking into whether I can transfer him," she said. "I'm so angry about the way they are treating him."
Headteacher David Spencer said the school had worked hard to ensure parents were fully aware of the new "high standards".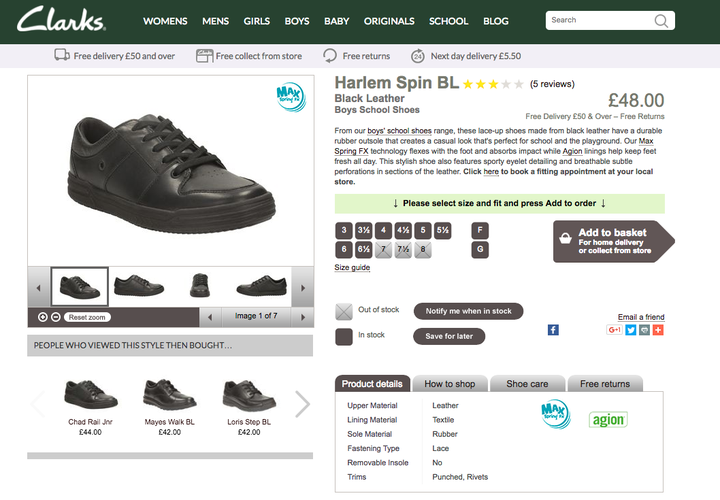 "Parents received a copy of our very detailed uniform brochure in May, so that everyone would be really clear about expectations," Spencer told HuffPost UK.
"We have been in touch since then with further reminders, with a letter to every household and by text.
"Many parents got in touch before the summer to check the suitability of footwear and we were happy to advise them. It can be difficult, as some shops advertise some items as school items.
"That is why we have been so prescriptive with this and, ultimately, we want to make it easier for parents who can feel pressurised into buying very expensive branded items.
"We have also provided financial support to any parents who have requested it.
"Of course, we'd look to reimburse if shops won't take back shoes bought in good faith.
"Insisting on high standards of dress, we feel, sets students up in the best possible way for life after school and is part of raising expectations even further."
Other parents have taken to the Clarks website to say the same style has been rejected by other schools.
A mum called Megan from Oldham wrote: "Our school has rejected these shoes as being too much like a trainer. Subjective but there you go."
A spokesperson for Clarks Shoes told The Huffington Post UK: "Clarks respects the right of every school to enforce its uniform policy and we offer a broad range of school shoes for consumers to select from to meet their schools' specific criteria."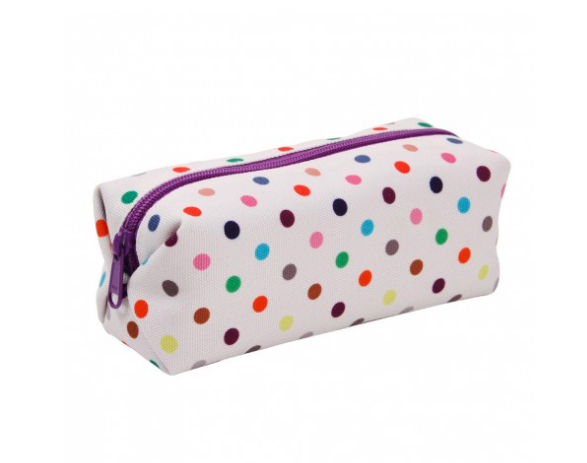 Back To School Stationery Supplies