Cliff Richard has received an apology for the BBC for its decision to broadcast the raid on his Berkshire home, part of the South Yorkshire Police's investigation into historic sex abuse allegations against him.
The BBC issued a statement today, saying: "The BBC is very sorry that Sir Cliff Richard, who has worked as a musician and performer for so many years with the organisation, has suffered distress."
However, the Corporation stopped short of expressing regret for its decision, saying that it had applied "normal editorial judgements" to the story.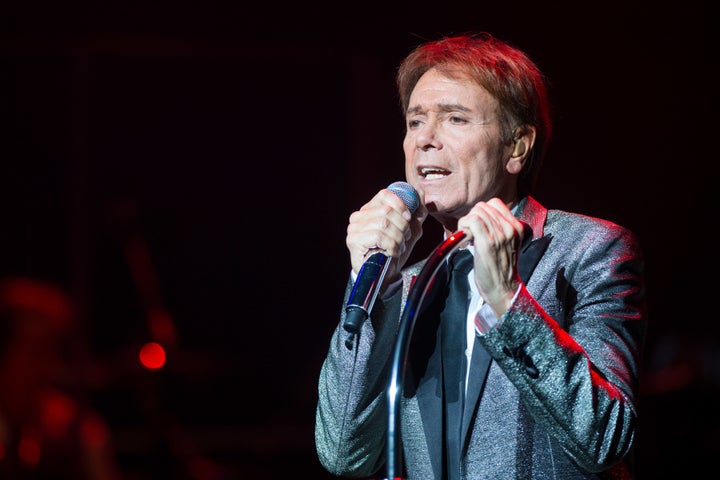 Sir Cliff has revealed that he was on holiday in Portugal when the first he heard of the raid on his home in the UK, was seeing it broadcast live on television.
Prior to the apology from the BBC, the singer had indicated he was considering suing them for their treatment of him, telling the Daily Mail: "We're talking about it with the lawyers and at the appropriate time we'll have made a decision definitely. I do feel that they owe me something.
"I want to be able to say: 'The BBC should never have done this.' Somebody has to teach them a lesson and if it's done by suing, let's do it. And the same with South Yorkshire Police. They have damaged me in a great way."
The CPS announced last week they would not be pursuing a case against Sir Cliff following a 22-month investigation.
The pop legend revealed today that he was so badly affected by the ordeal, he thought he might die from sleeplessness and stress. He also stayed away from the UK for the most part, preferring to hide in his holiday homes overseas.
Tap the first picture below to open the slideshow: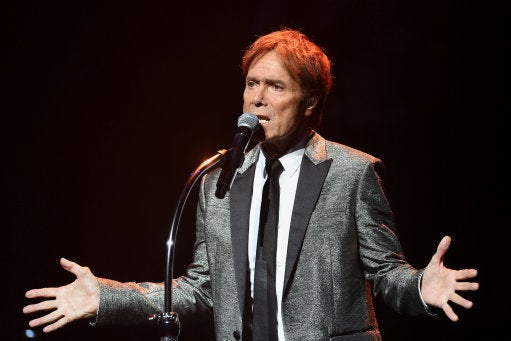 Cliff Richard on 75th birthday tour