Cliff Richard has done as he said he would, and commenced legal proceedings against both the BBC and South Yorkshire Police.
The veteran singer confirmed he was suing both organisations following a raid on his Berkshire home in 2014, following historical sex abuse allegations being made against him.
On Wednesday, the musician confirmed in a statement that he had instructed his legal team to make formal complaints, to check that the actions of both the police force and the broadcaster were "justified and proportionate".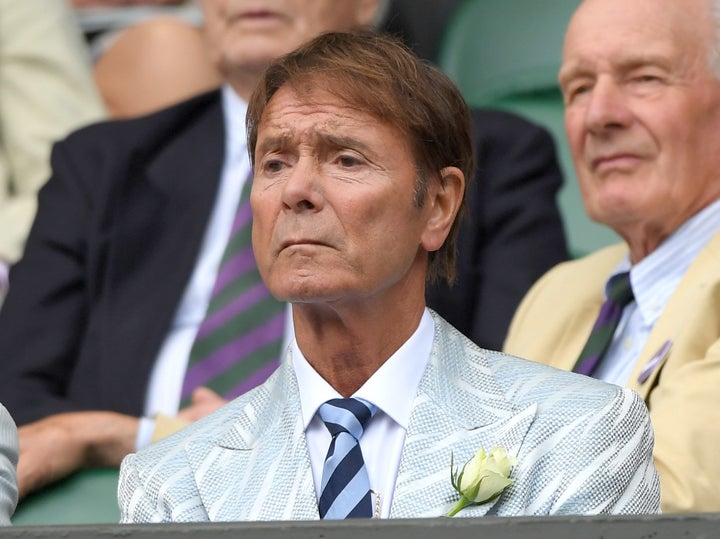 The police force was filmed raiding Sir Cliff's Berkshire penthouse by the BBC, following a tip-off. The singer was abroad at the time, and later said the first he heard of it was watching events on television.
Sir Cliff spokesperson said: 'We can confirm that Sir Cliff today issued legal proceedings at the High Court against both SYP and the BBC. It would not be appropriate to comment further."
Sir Cliff was finally cleared of any wrongdoing last week, after two complainants requested a review of the CPS case against him. He was never charged and has always denied any wrongdoing. However, the anxiety of the past two years has taken its toll on the singer, who lost his sister and close friend Cilla Black during the same period.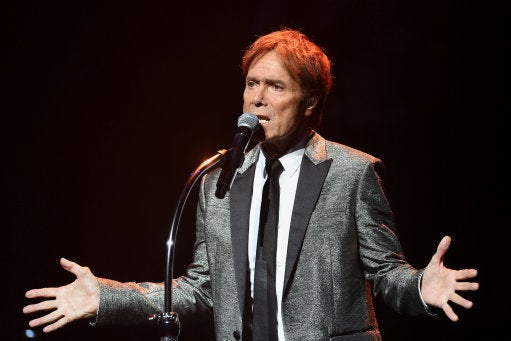 Cliff Richard on 75th birthday tour
Related