'News Of Just ... Fabulous Rock 'N' Roll' will be out in November, and features Cliff duetting with one of his heroes, Elvis Presley.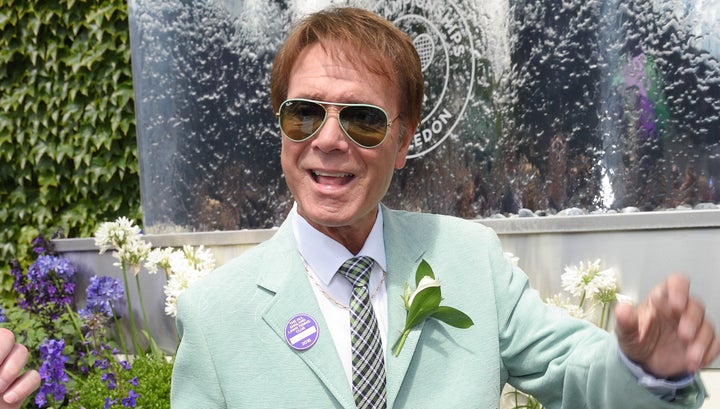 The singer has shared his delight about the project, which comes a whopping 58 years since his debut album 'Move It' came out.
"Not only do I find it hard to believe that my career has spanned this length of time, but also that I still get the chance to do the thing I love best, and that is to get into a studio," he says. "My new CD is another dip into an incredible period of our musical history. A happy, creative, and in many ways an innocent time.
"I will always love this music, but more importantly I hope you do too. Rock on!"
Following the closure of the case earlier this week, he said: "As I have said previously, I'm innocent, so I'm obviously pleased with today's CPS decision and the speed with which they reached it.
"I hope that it brings this matter to a close."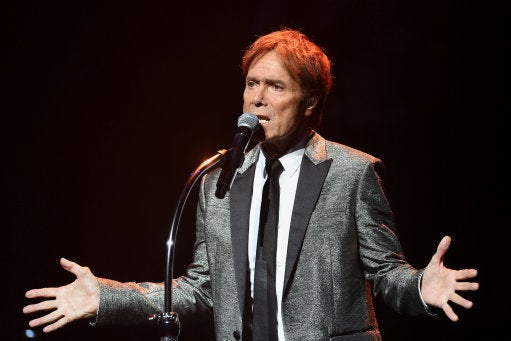 Cliff Richard on 75th birthday tour