Sir Cliff Richard has spoken out about the historic sexual abuse allegations made against him, admitting he feels 'tarnished' despite the charges being dropped.
In an interview with Susanna Reid on Wednesday's 'Good Morning Britain', the veteran singer also admitted that he no longer trusts people in the way he once did.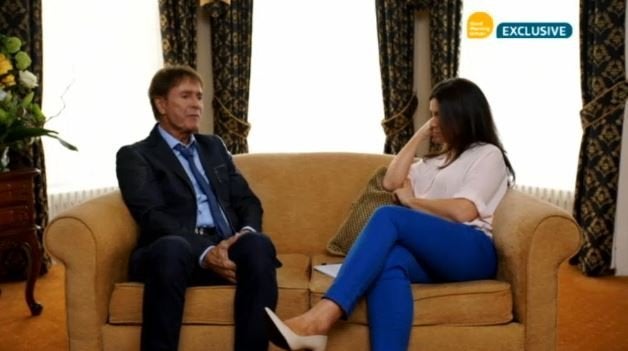 When asked by Susanna whether the allegations had changed the way he behaved around other people, Sir Cliff said: "Yes to a certain extent it [has], I am very cagey now when I am having pictures taken with people.
"And I don't like that feeling, because I've always had photographs taken with grandparents and their grandchildren. I have had my arms around their grandchildren, that's my life, I'm a family entertainer and that's what I have done.
"But that's one thing I am going to have to try and get rid of."
The 75-year-old also said there should be anonymity for those accused of sexual abuse until they are charged and said he felt like he had been 'collateral damage'.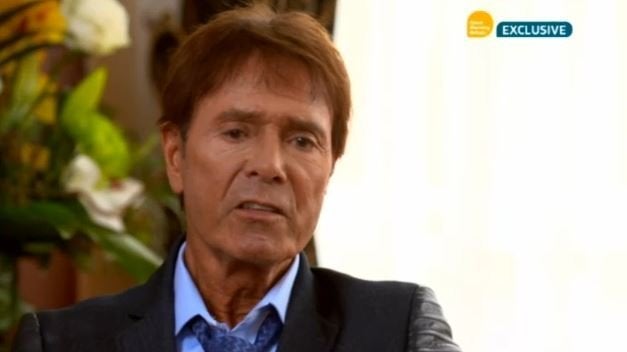 Speaking about how he felt when he was told the Crown Prosecution Service [CPS] had insufficient evidence to charge him, he said: "To get the news a couple of days ago telling me that it was good news from the CPS was just fantastic. It's very difficult for me to explain to people what it's been feeling like, what it felt like for me, to be an innocent, but having these vile accusations thrown at me."
He added: "The CPS, I mean, it's just what they do...there are certain terminologies that they have to use, and in this case they never say there is no evidence, they just say insufficient evidence, nothing on which we can prosecute.
"And so in a way I still feel tarnished because insufficient suggests that maybe there's something there and I know there wasn't."
Last week, it was announced that the Crown Prosecution Service would not be pursuing any case against Sir Cliff, and South Yorkshire Police apologised for the upset caused to the singer for his treatment at their hands.
Sir Cliff has barely been home to the UK in the past two years, preferring to stay overseas at his various holiday residences. He made two rare trips, one to perform on his 75th birthday tour, and to sing at the funeral of his close friend Cilla Black.
'Good Morning Britain', ITV, weekdays from 6am.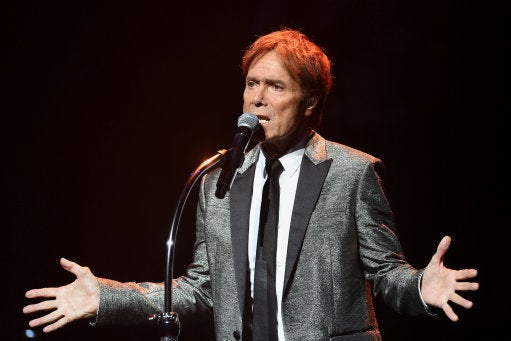 Cliff Richard on 75th birthday tour
Popular in the Community