Tributes have been paid to a sailor killed after being swept into the Pacific ocean while competing in a global yacht race - the second Briton aboard the same boat to die during this edition of the competition.
Sarah Young, a company owner from London, was described as a "witty, ballsy, caring lady" by a crewmate who said they were struggling to comprehend the "awful news".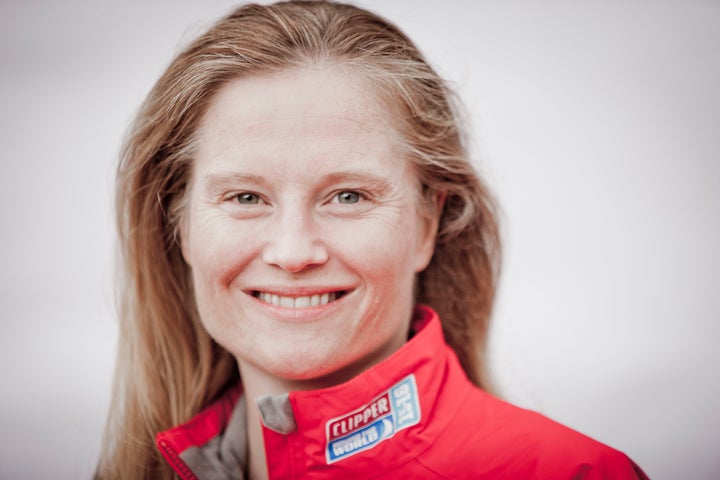 The 40-year-old was washed into the sea by a wave as she tended to the mainsail aboard the IchorCoal, a 70ft yacht competing in the Clipper Round The World Yacht Race, before being swept away in strong winds, The Press Association reported.
Her death comes six months after that of Andrew Ashman, 49, from Kent who was killed on the same vessel after being knocked unconscious while sailing off the Portuguese coast.
Miss Young, who was not tethered to the yacht, died in the mid-north Pacific at around 1.44pm UK time on Friday, as the boat sailed from China to Seattle, in America.
She was recovered from the sea, after being washed overboard, by crewmates who tried to resuscitate her but never regained consciousness, a race spokeswoman said.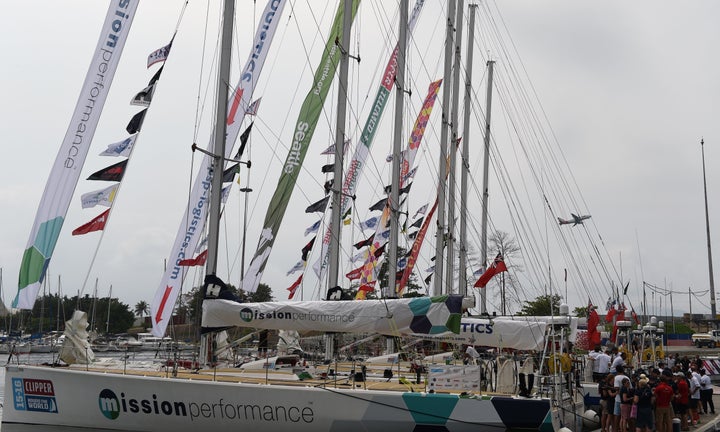 The cause of death is yet to be confirmed but is thought to be drowning or exposure. All other crew members are safe and well.
Paying tribute to Ms Young on Facebook fellow IchorCoal crew member Elliotte Ashcroft said she felt "sick and shocked by this totally awful news".
She wrote: "Thoughts and prayers and much love and support go out to the onboard crew, Daz, Sarahs family and all who knew this witty, ballsy, caring lady. X".
Asked by a friend if tragedy had struck her team Ms Ashcroft replied: "Yes. Again."
Race organisers said a full investigation will now be carried out, as is standard practice, in co-operation with the appropriate authorities.
Clipper Race founder Sir Robin Knox-Johnston said: "On behalf of everyone at Clipper Ventures, I am deeply saddened by the loss of Sarah.
"She was a very popular and integral member of the Clipper Race family and knew our boats well, having sailed with us since London last summer.
He added that crew safety was their main priority.
Ms Young, who was a keen adventurer, had wanted to take part in the race for a number of years and celebrated her birthday days before setting sail from London at the end of last August.
Former paramedic Mr Ashman, who was awarded the Queen's Medal for his 20 years' service for London Ambulance, was less than a week into the year-long race when he died.
The Clipper Race was established almost 20 years ago and this is its 10th edition. Ms Young and Mr Ashman are the only fatalities in the history of the race.
Ms Young was one of the sailors taking part in the entire round-the-world challenge and had already covered 20,000 nautical miles before setting off from the latest leg of the race on March 21.
She had pulled out of part of the challenge trip after her mother died, organisers said.