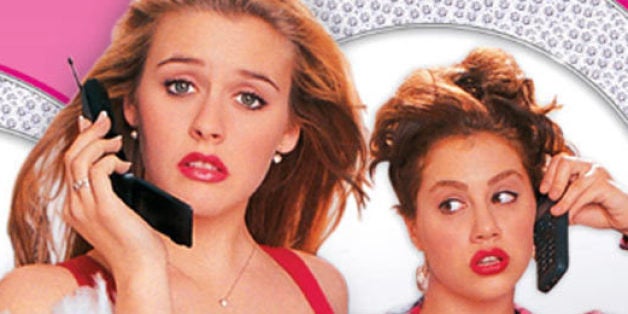 We're like, totally buggin'. To celebrate the birthday of Amy Heckerling, otherwise known as the woman who brought us "Clueless," The Huffington Post caught up with the cult flick's casting director for some behind-the-scenes stories.
Here are five stories you probably never heard about "Clueless" before, straight from Marcia Ross or whatever.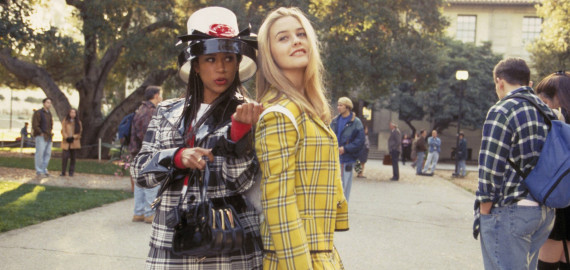 Silverstone was initially attached to Heckerling's project when it was going to be a television show for Fox. When the budget got too high, Paramount picked up the script and things transitioned into the movie we now know and love.
But before that transition happened, names such as "No Worries" and "Clueless in California" were attached to the show. Heckerling told Entertainment Weekly that the latter of those names was just a play on "Sleepless in Seattle" and she wanted something more unique.
Ross came on to the project as it was being turned into a movie and then was involved for about 10 or 12 weeks. In that time "so many actors" were screened for "Clueless," and the movie took its own unique direction from what the show would have looked like.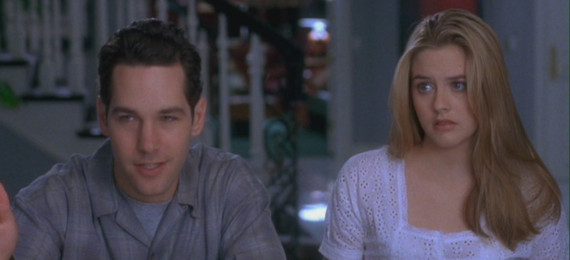 Heckerling wanted actors to audition for multiple roles and sometimes they "would read for two or three parts," according to Ross. After having these actors read lines over and over on tape, Heckerling would then take that footage home and decide who was right for what.
Paul Rudd specifically read for quite a few parts, including the role that ended up going to Donald Faison, as he didn't know the character was supposed to be black.
"I thought he was kind of a funny hip-hop wannabe," Rudd told EW.
Often times, Heckerling would like an actor, but just wasn't sure what was the best fit. So she'd "have them come back multiple times and read different roles in an attempt to figure out where they best fit in terms of the character," according to Ross.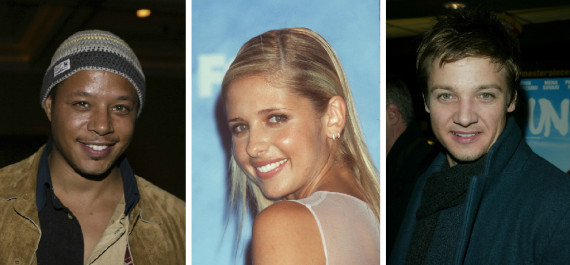 "Clueless" jumpstarted many up-and-coming careers, but a few names that are recognizable nowadays were almost attached to the project.
Talking about casting the part of Travis -- the role that would eventually go to Breckin Meyer -- Ross said, "I brought ... Jeremy Renner for that part and he came down to the finals as well for that. He was doing a lot of comedy in those days. He was very funny."
Similarly, Sarah Michelle Gellar and Terrence Howard also auditioned and almost got roles. Ross had done a show with Howard previously and was even the person who brought him to Hollywood and got him his first agent. Howard got to the finals and was up against Faison for the role of Murray, but it didn't quite work out.
For the role of Amber, Gellar was actually even offered the part, but unfortunately couldn't accept due to her contract with the show, "All My Children."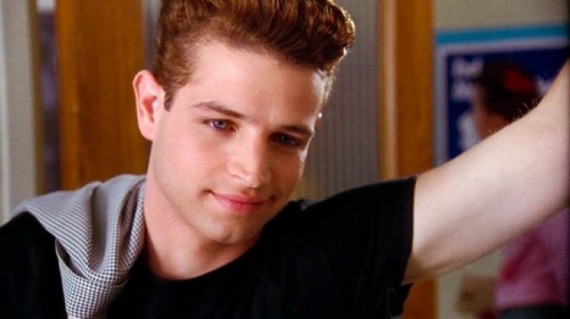 According to Ross, the role of Christian "was probably one of the hardest parts to cast," but not because actors didn't want the part. (Sorry, Buzzfeed.)
"It was the hardest part to cast because it was a very difficult part," said Ross. The role required a subtlety where you aren't supposed to know right from the beginning that Christian is gay. He needed to appear to be a "real option" for Cher, so that her crush seems believable until the reveal.
As Ross explained, they didn't want someone that would make audiences say, "Come on Cher, he's gay." Eventually, they settled on Justin Walker, who could pull off this fine line.
"Amy had a very specific vision for things," Ross said, so the casting process was very much fitting pieces in a puzzle.
According to Ross, they knew Silverstone was the right choice early on. After reading for the part in her regular clothes, the crew thought Silverstone was fine. But once she donned the now iconic outfit seen on the poster, "it was like this incredible transformation ... She just became this person."
Related
Before You Go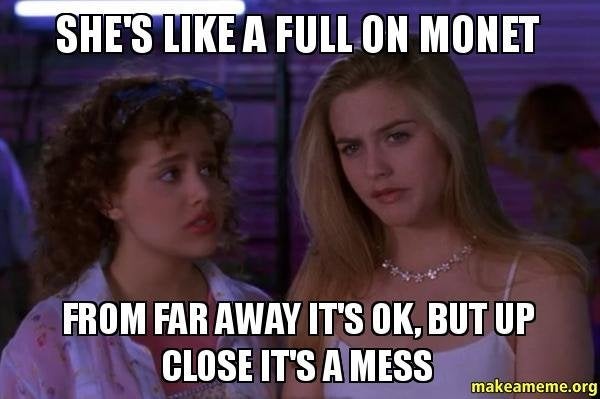 Clueless Gems Of Wisdom