Adrian Molina, co-director and writer on Pixar's "Coco," is weighing in on the "Frozen" short that's making some people un poco loco.
In theory, the two films seem like a good pairing. "Coco" is a story about a Mexican boy learning about his family during Día de los Muertos, while "Olaf's Frozen Adventure" shows the animated snowman trying to find family traditions for Anna and Elsa to celebrate.
"We've always, even at the conception, liked this idea that these are two stories about family traditions, and understanding what your family traditions are," Molina said in a conversation with HuffPost Thursday.
Unfortunately, the 20-plus-minute Disney short, which was originally set to be a TV special, has been controversial with audiences accustomed to much briefer pre-film entertainment from Pixar.
Critics have posted harsh think pieces about the short, and some theaters have reportedly stopped showing it after customer complaints. Now, there are even rumors that Disney may be removing the short from showings all together. (Reps from Disney did not immediately reply to HuffPost's request for comment.)
"It is longer than, I think, any other short that has ever been attached to one of these films, so I've heard that that has taken people by surprise," Molina said, addressing the mixed reactions.
Molina said that the longer format was "a little bit of an experiment." Part of the reason the "Frozen" short was paired with "Coco," he explained, was that they just needed a short.
"This year was a particular situation where we had two films out from Pixar in the same year," he said. The short that was already in the works ― "Lou" ― aired ahead of "Cars 3″ in June, he noted, so "Coco" was in need.
"I think it was early on in 2017 we had heard that Disney was working on this 'Frozen' short and made the decision to pair the two at that point," Molina said.
Despite the short's negative feedback, it does still have its fans, and "Coco" has already gone on to become a massive financial success regardless.
The film has become Mexico's highest-grossing movie ever. In its opening weekend in the U.S., the film shot to the top of the box office, where it's expected to hang for a while. Plus, "Coco" has earned near universal praise from critics and fans.
In addition to overcoming the challenges of co-directing and writing, Molina said he's proudest of "the fact that the audience has responded to all the themes of the film and the journey of the family."
"You always have to look at your own work with an eye of being very critical and seeing it for how it could be better, but hopefully by the time you put it out there people receive it for all the good things you hope for," he added. "That is completely what I've experienced in the last week."
"Coco" is in theaters now.
Before You Go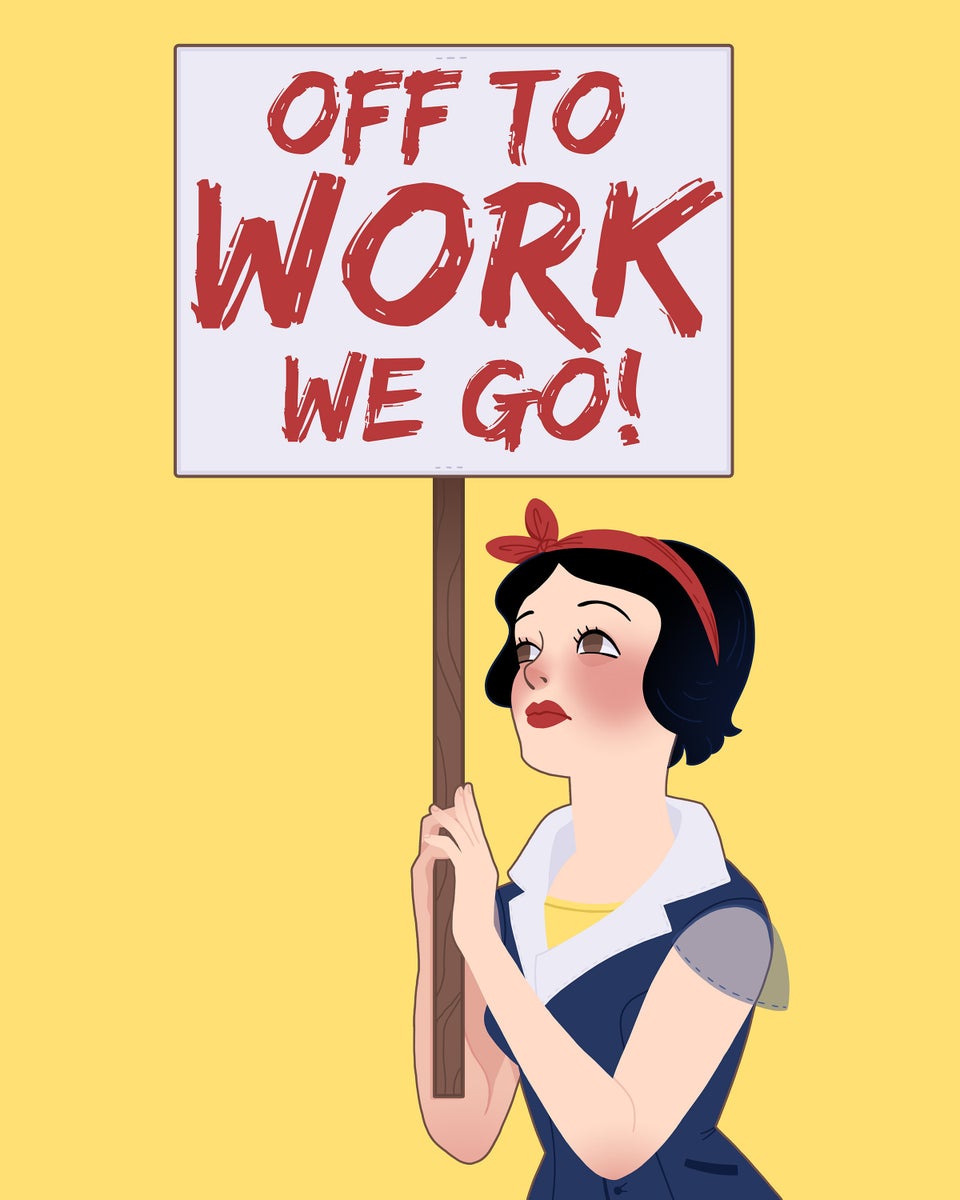 Disney Princesses As Women's Rights Activists