The return of 'Cold Feet' is mere days away, and bosses have now revealed further details of what is in store for James Nesbitt's character Adam Williams.
Fans had previously been teased with the possibility that Adam will find love again in the sixth series of the comedy drama, which is returning to ITV after a 13-year break.
Now, a new trailer has confirmed that he has begun dating a woman 18 years his junior, following wife Rachel's death at the end of the original series.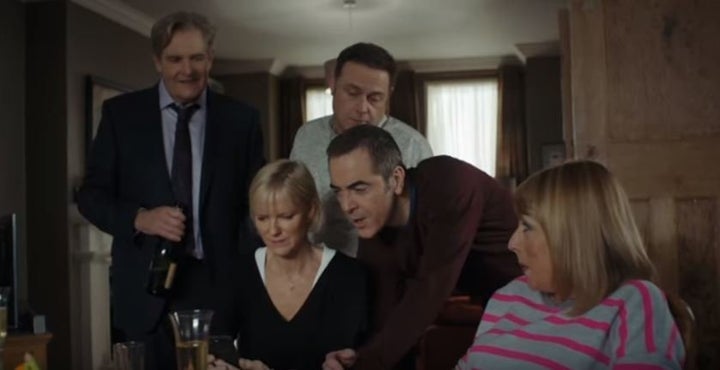 In the extended teaser, Adam returns home from living in Singapore to tell his mates about his new 30-year-old girlfriend, and as he shows her to them, it soon becomes clear they do not approve.
Elsewhere in the ad, fans are introduced Adam and Rachel's 15-year-old son Matthew, played by Cellah Spellman, who has been living away from his father for the past three years at boarding school in Manchester, under Karen Marsden's (Hermione Norris) guardianship.
James recently told of how Adam will have to repair his relationship with Matthew, having grown apart in recent years.
"Adam has misjudged his role as a father," James explained. "Which is certainly not something he planned. Breaking the covenant he would have made to Rachel about being a great father. He's let that slip and realises something needs to change before it's too late."
'Cold Feet' begins on Monday 5 September at 9pm on ITV. The first five series of the show are currently available on the ITV Hub.
Tap the image below to launch the slideshow...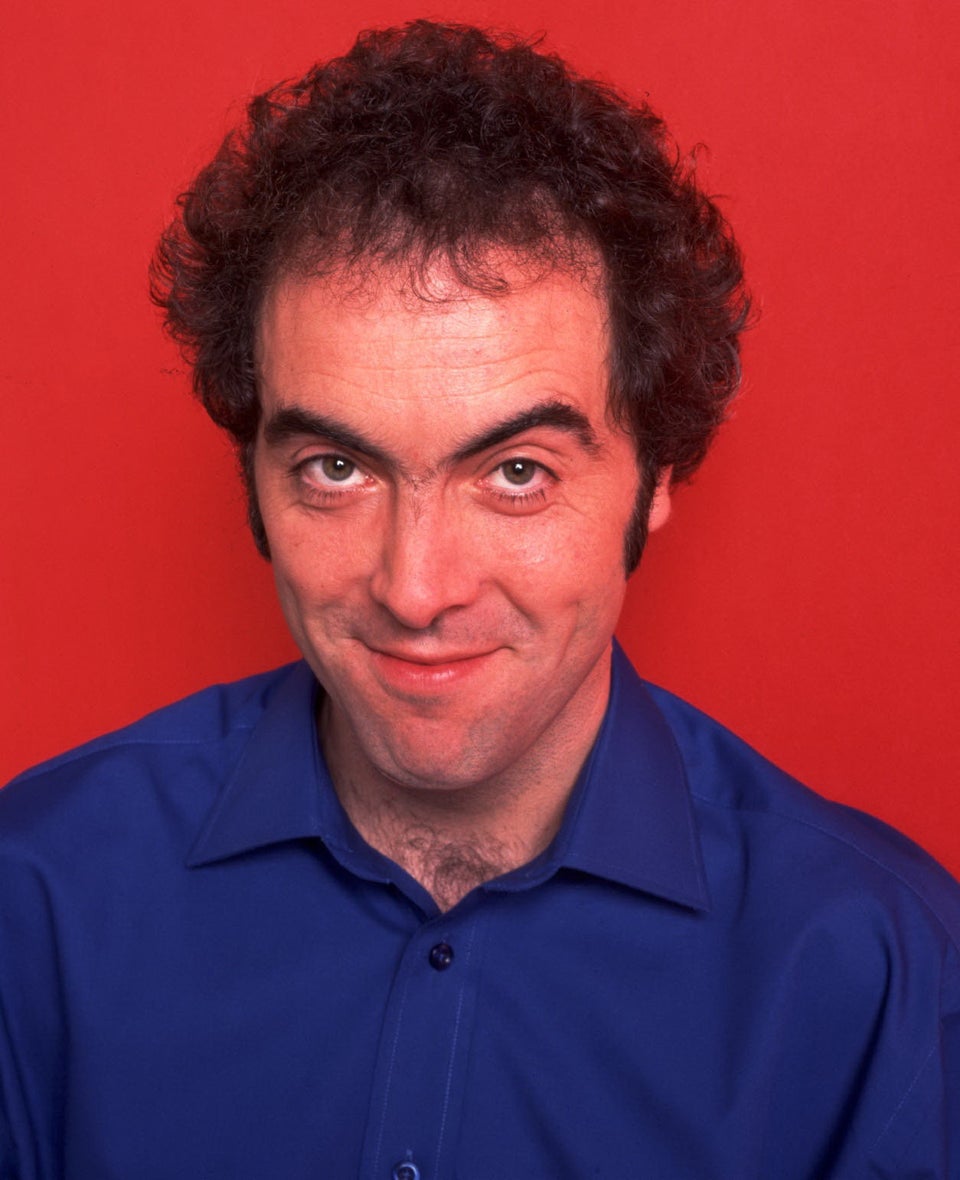 'Cold Feet': Where Are They Now?
Related