The 31-year-old mum-of-three shared the news with her 1.25 million fans on Twitter on Friday 18 August, writing: "So happy!
"Never denied the news, but I was always protecting it. Had scan and all checks are fine... baby number four is on its way."
Within an hour, Rooney's tweet had nearly 10,000 likes and she received many messages from people sending their congratulations.
Many fans mentioned that they hoped Rooney's fourth child would be a girl.
Coleen is mum to Kai, seven, Klay, four, and Kit, 19 months, with Wayne Rooney.
We're guessing that chances are their fourth child will also have a name beginning with K.
Congratulations to the couple!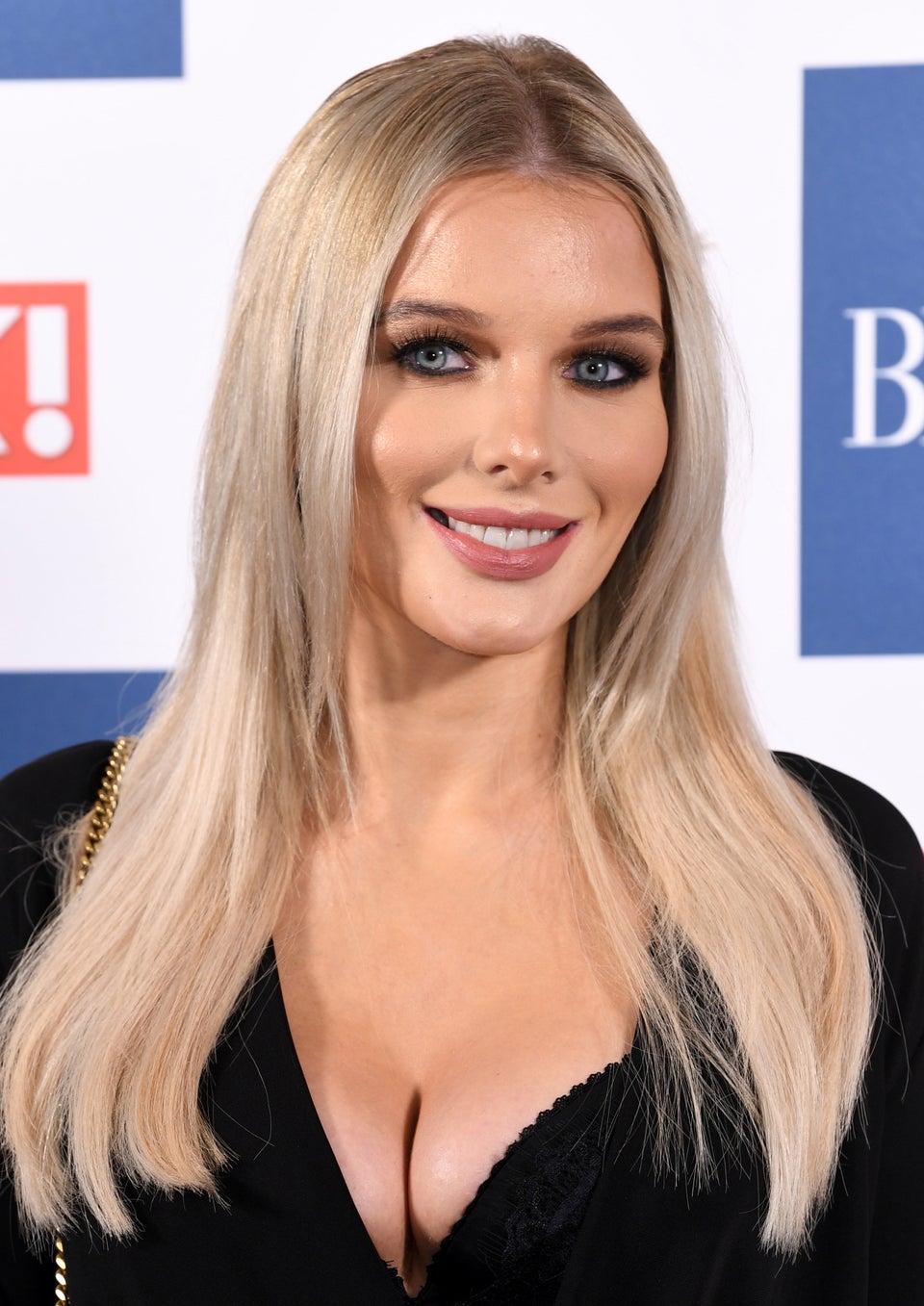 Pregnant Celebrities 2017