Tracey Crouch has been made the first ever minister for loneliness to help tackle the widespread problem in Britain.
Her appointment was made in response to the recommendations made by the Jo Cox Commission on Loneliness. According to a report in 2017, almost seven million UK adults - more than one in eight of us - report having no close friends.
Almost half (45%) of UK adults say they feel lonely at least some of the time and almost a fifth (18%) said that they feel lonely often or all of the time.
So what are we doing to combat loneliness and what do these people urge the new minister to do to tackle the problem?
1. "Disabled people need to be able to access social opportunities" - Sense.
People living with a disability struggle to make meaningful friendships and relationships due to a lack of accessible transport and buildings, disability charity Sense said.
Over half (53%) of all disabled people experience loneliness, rising to three-quarters (77%) for young disabled people.
"Many of the barriers to disabled people making friends and meeting people are practical, such as the need for accessible transport and buildings, financial support and appropriate social care," Sense's deputy CEO, Richard Kramer, told HuffPost UK.
"A lack of understanding and awareness of disability is also a significant obstacle to making connections and forming friendships.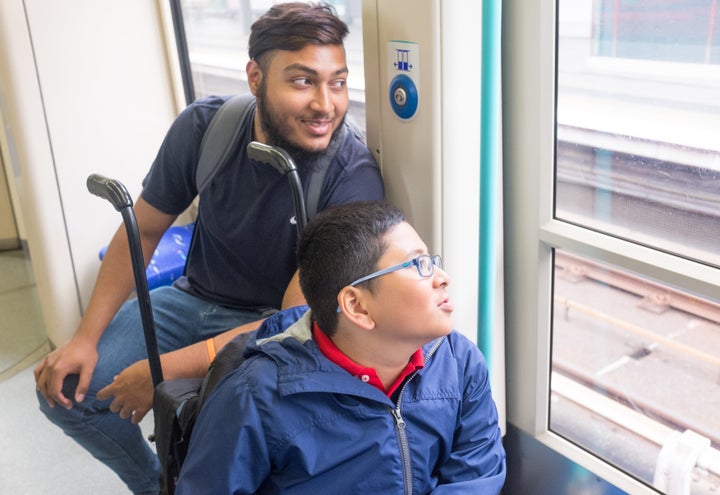 Kramer added: "We want the government to provide appropriate funding for social care, and for local authorities to deliver better, more accessible services. This includes specific services that tackle loneliness, as well as broader social opportunities that enable people to get out and about in their community.
"We also want to work with the minister to deliver a more accessible society, in terms of transport, public buildings and homes, so that disabled people can access social opportunities."
Campaign to End Loneliness say that the new minister will need to re-look at many policies in place that don't take into account how it will affect people's loneliness.
Spokesperson Alice Stride told HuffPost UK: "There are so many structural policies that impact loneliness that need to change with this new minister.
"Transport is a major one, for example in a rural area if a bus route gets reduced to once a week, that has an impact and may mean an older woman may no longer be able to get out.
"We really want her to pull those elements together and look at all these changes through the frame of loneliness."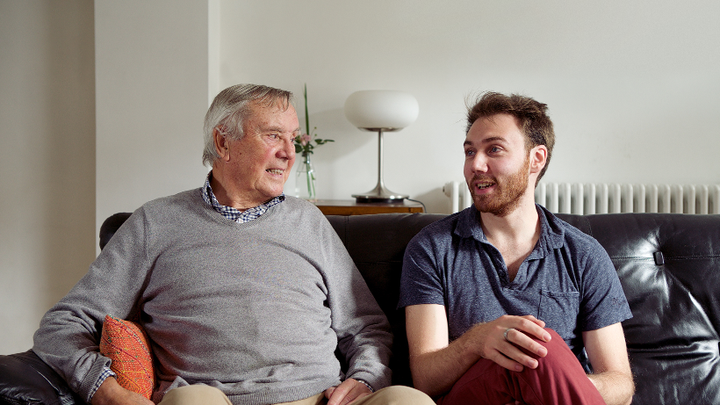 Stride continued: "We also want the minister to really look at the role businesses can play in tackling loneliness in the community - such as a small coffee shop encouraging a social group for older people who may feel alienated on the high street."
Previously, CEL was a research and policy organisation aiming to get loneliness to be framed as a health issue. They urged wellbeing boards to improve their services for loneliness and in response and 85% took action.
Six months ago, after receiving more funding, CEL branched out into public awareness and this spring, are launching a public campaign to inspire practical things people can do to tackle loneliness.
They have operators on the ground in key areas in Britain to tackle loneliness.
3. "There is still a long way to go in terms of communicating the data of loneliness" - No Isolation.
No Isolation aims to reduce involuntary social isolation through technology. Children who have chronic illnesses and struggle to communicate are among those the company helps.
"We take one group at a time and look at their needs," said founder Karen Dolva. "We look at what issues are not solved by existing technology and could we build something better.
"For example, we removed touch screen capability, because we learned that over a certain age, seniors develop 'leather fingers' so cannot use touch screens, no matter how big the button is."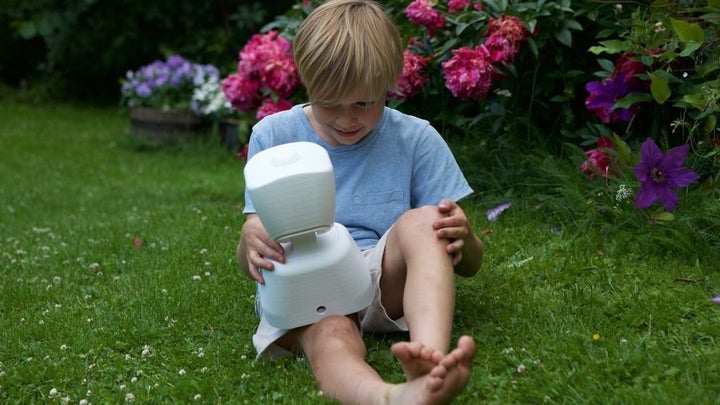 Dolva said Crouch needs to introduce a "clearer united message from the government on the cost of loneliness" on our society, and provide the "hard data to back it".
"The government is already doing a great job of linking mental health and physical health issues to loneliness," she explained. "However; there is still a long way to go in terms of communicating the data.
"We all need to work collaboratively on this huge issue if we are to get anywhere. We welcome the government to work with startups who are passionate, adaptive and creative in combatting this issue."
4. "We need to get back to the idea of it taking a village to raise a child" - Channel Mum.
A report in 2017 found that more than 90% of new mums feel lonely after giving birth. The majority (80%) of mums want more friends, however, 30% have never started a conversation with another mother that led them to becoming friends.
This is worrying as it may lead on to mental health struggles. More than 10% mothers suffer postnatal depression within a year of giving birth.
Channel Mum is an online community and support group for new mums.
"Mums are one of the loneliest groups as society has lost the 'village feel'," said founder Siobhan Freegard. "To tackle the scourge of loneliness, we need to look at putting this fractured society back together.
"We need to tackle the prohibitive cost of housing, ensure mums can have flexible work to fit around their families, use social media in a positive way and provide better support for mental health issues caused by loneliness and also tackle the taboo which makes it so hard for many mums to admit they are lonely in the first place.
"I suffered loneliness as a new mum and the first step is to admit how you feel, the second step is not to be ashamed and the third it to reach out for help."
5. "They need to break down barriers for people with learning disabilities including autism" - Mencap.
"People with a learning disability tell us the area of their lives they want our help to overcome is the fact some spend less than an hour each day out of their homes," said Ruth Owens, friendships and relationships manager at Mencap.
"The new minister must now take this opportunity to address some of the causes of loneliness, and work the minister for disabled people and Department of Health to ensure the financial support from social care and the benefits system aids inclusion in society, rather than making it harder for people with a learning disability to leave their homes and access their community."
Owens said there is an opportunity to make a lasting impact on those suffering from loneliness, adding: "We hope to work with the minister to understand the specific barriers they need to break down for people with a learning disability."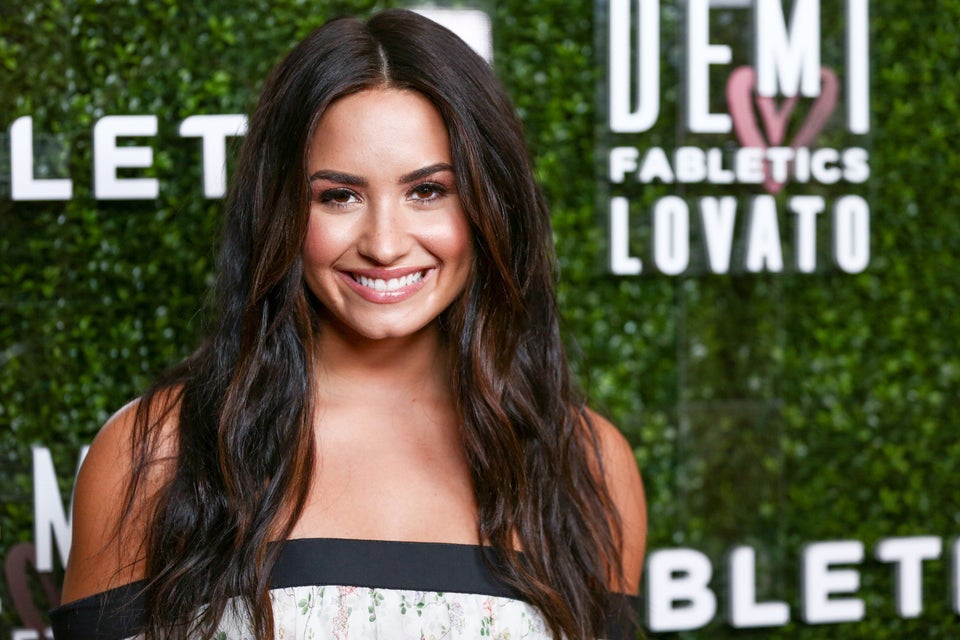 17 Celebrities Who Have Spoken About Mental Health