A drug for the common cold could combat the spread of bladder cancer, new research shows.
Scientists in Japan discovered that an anti-inflammatory drug suppresses the spread of bladder cancers in mice, and reduces their resistance to chemotherapy.
The Hokkaido University team said the drug could be a cheap way to tackle advanced bladder cancer, which is diagnosed in 10,000 people in the UK each year.
Bladder cancer is broken down into two types – non-muscle-invasive cancers, which have a five-year survival rate of 90%, and muscle-invasive cancers, which have poor prognoses.
The latter is normally treated with anticancer drugs like cisplatin, but the tumours tend to become chemoresistant and spread to other parts of the body.
However, in the latest study the cold drug restored the effectiveness of anticancer drugs and suppressed the cancer cells' invasive activities.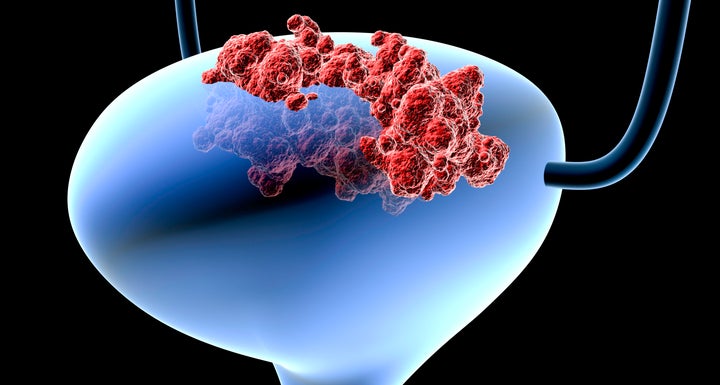 Researchers said it's also significantly cheaper than the latest molecular-targeted cancer treatments.
The next stage for the drug is clinical trials aimed at improving prognoses for bladder cancer patients.
"This latest research could pave the way for medical institutions to use flufenamic acid – a much cheaper cold drug – which has unexpectedly been proven to be effective at fighting cancers," said Hokkaido University's Dr. Shinya Tanaka.
Related