Commuters add an extra 800 calories to their diets every week as a result of their journey to and from work, a new report has found.
Research from the Royal Society for Public Health (RSPH) suggests that people who commute for long periods of time are potentially "shortening their lives".
Long commutes have been linked with increased stress, higher blood pressure and BMI, and reduced time available for health-promoting activities such as cooking, exercising and sleeping.
The average time spent commuting the the UK has increased in recent years to almost an hour a day.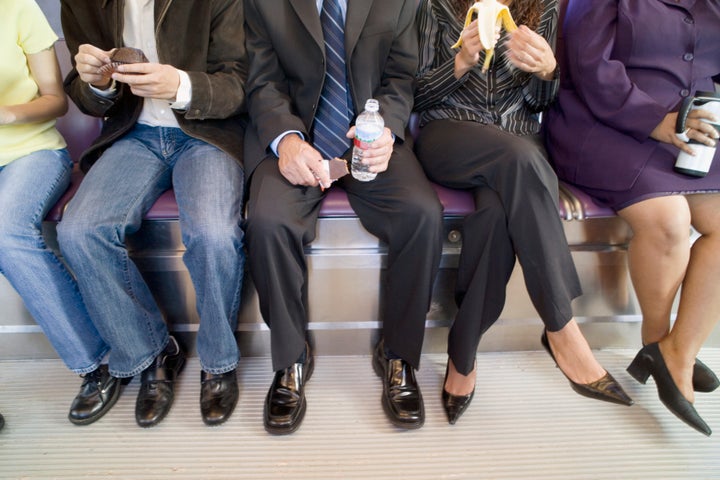 According to the report, that polled 1,500 commuters, people who commute in London have an average journey of 79 minutes compared to just under 45 minutes for people living in Wales.
More than half of those surveyed (55%) reported increased stress levels, while more than two in five (41%) said they didn't exercise as much as they used to. Meanwhile more than a third said they slept less.
Two in five (38%) said they spent less time preparing healthy meals and a third reported increased snacking (33%) or fast food consumption (29%).
Almost half (44%) said their commute meant they spent less time with family and friends.
To combat the health issues associated with long commutes, the RSPH has called for employers to increase flexible and home working. This, they said, will also ease the strain on the roads and rail network during rush hour.
It has also urged Network Rail to restrict the proliferation of junk food outlets in stations.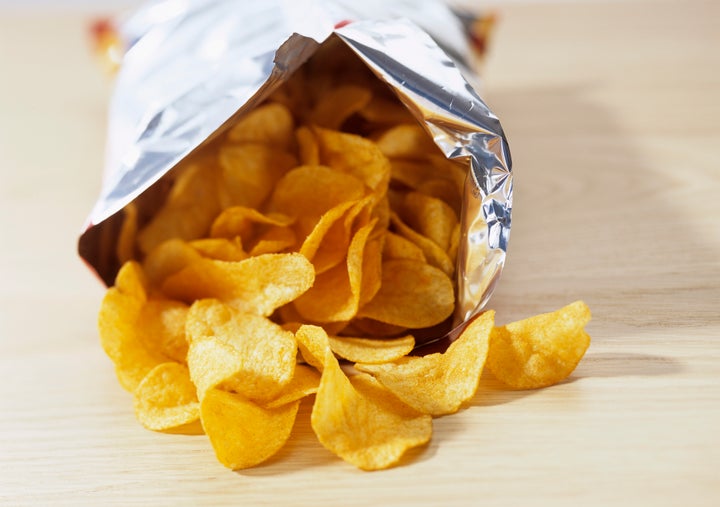 Nutritionist Charlotte Stirling-Reed said she wasn't particularly surprised by the report's findings. "It's easy to see the obesogenic environment we are faced with on many journeys in and around London,"she told The Huffington Post UK.
"It's something I've been trying to highlight for a while. When you're stressed, tired or you've had a tough day, it's even more difficult than usual to resist the lure of tasty, quick fix energy.
"Before you know it, that can very easily turn into a habit."
Here she has suggested some healthy alternatives to junk food snacks while on-the-go: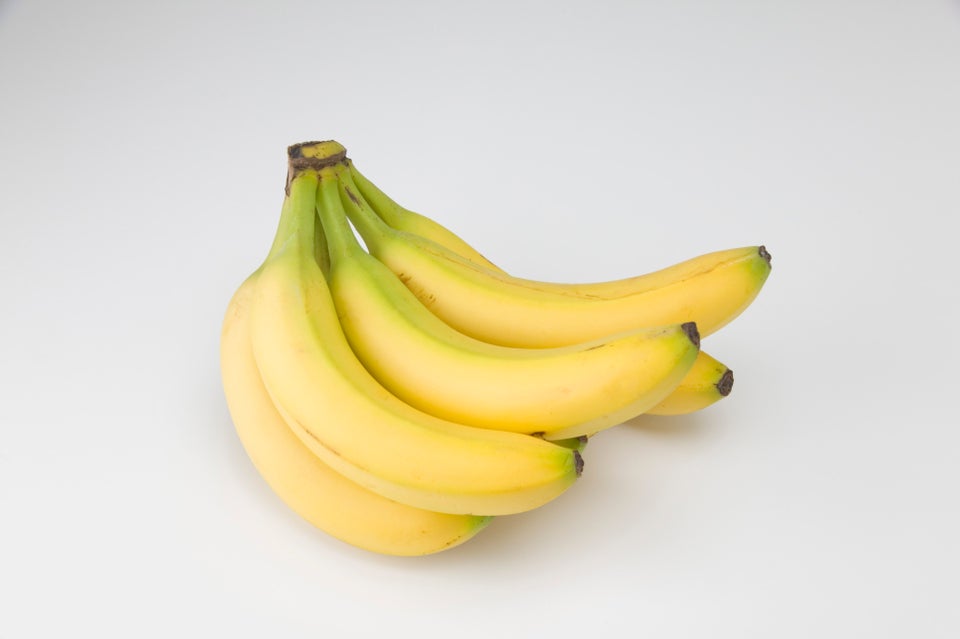 Healthy Snacks For Your Commute
Shirley Cramer, chief executive of RSPH, said: "For some of us the daily commute can be a pleasurable experience, giving time for reflection or an opportunity to relax; but for an increasing number of us it is having a damaging effect on our health and wellbeing.
"As the length of our commute increases this impact is getting worse, including by contributing to rising levels of stress, adding to our waistlines, or eating into time we could otherwise spend doing activities which enhance our health and wellbeing such as sleep, exercise or time spent with friends or family.
"Taking public transport should be encouraged and made as attractive as possible, so there needs to be greater consideration given to supporting passenger's health and wellbeing."
The RSPH is also encouraging commuters to tweet photos and videos of what makes their commutes unhealthy, from 24-26 August, using the hashtag #UnhealthyCommute.