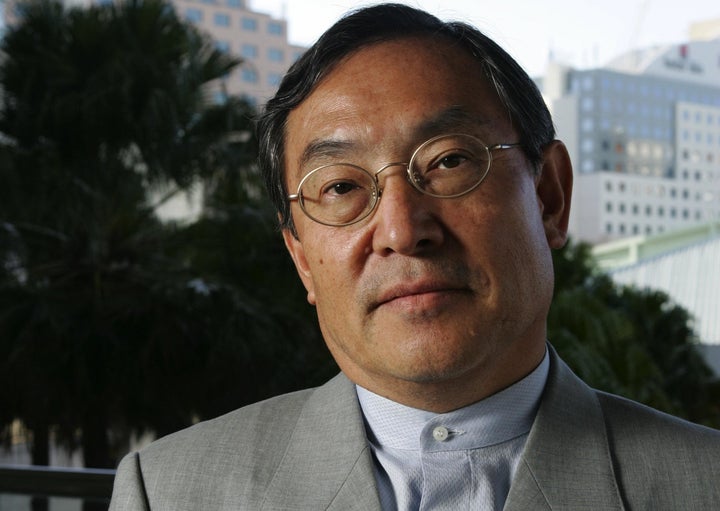 A top business guru has warned that Nissan's decision to expand in the UK will not persuade other companies to invest.
Kenichi Ohmae told BBC's Newsnight the car company was a "special case" and that he didn't think others would follow suit on its "very very minor" decision to expand in Sunderland.
Nissan's announcement it would build two new models in the UK had been hailed by the prime minister as "a vote of confidence" which "shows Britain is open for business."
The Business Secretary said that the Nissan deal was sealed after Government promises to seek no tariffs on trade for the UK car industry following Brexit.
But Ohmae, who originally advised Nissan to set up in Britain in the 1980s, said the Government was not in a position to make promises about trade conditions after Brexit, and that other companies should "hold" on decisions.
"With the final picture of the UK uncertain I will advise them to hold until the course is clear and until the conditions of Brexit is worked out, not only by what the UK government says, but what the European Union says", he told the programme.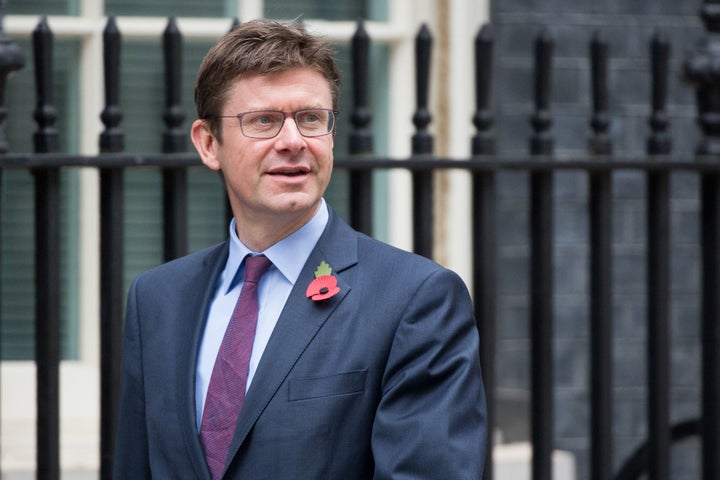 Greg Clark said on Sunday he had reassured Nissan the Government's objective was "to have continued access to the markets in Europe - and visa-versa -without tariffs and without bureaucratic impediments and that is how we will approach those negotiations"
But Ohmae told Newsnight "The European Union hasn't said that... and therefore that's just a statement by the UK government which will have to wait and see."
He also expressed concerns about migration limits following Brexit.
"The people's sentiment that immigrants have taken our jobs away - we just don't see that in the statistics and on the day employment scene."
"It's a shame that the parliament - which has decision-making ability - did not go back to the referendum. The parliament accepted the referendum which it didn't have to, according to our understanding of the legal constraints", he said.
This comes amid pressure on from Labour and unions that Clark ensure any promises made to Nissan would apply across the manufacturing sector.
Popular in the Community