A Tory MP has caused uproar after comparing unpaid internships to slavery, saying young people are "forced" to work for free.
In a debate with Institute of Economic Affairs (IEA) news editor Kate Andrews on the show, Shelbrooke said: "We have heard these arguments before when we were banning the slave trade."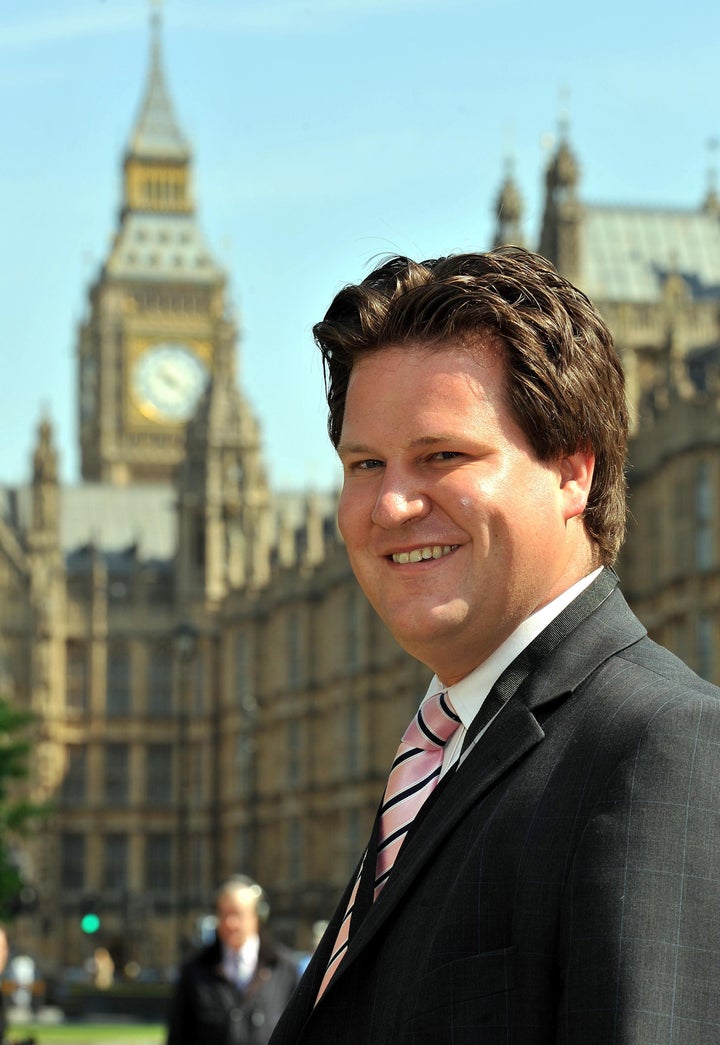 Apparently quoting the views of Pimlico Plumbers CEO Charlie Mullins, Shelbrooke continued: "I think it is a form of slavery - we just had a modern slavery act. You are asking people to work for free.
"They are being forced to volunteer their time."
The Elmet and Rothwell MP's controversial comments led IEA's head of public policy Ryan Bourne to start the hashtag "voluntary activities Alec Shelbrooke compares to the slave trade".
He also commented on Shelbrooke's "chutzpah", accusing him of trying to frame himself as the "freer of intern slaves", despite wanting to limit what the poor can spend their benefits on.
Others also shared their outrage at the comparison between work experience placements and the slave trade.
However, some took Shelbrooke's side in the debate, including former Great British Bake Off finalist Richard Burr, who said the MP "spoke well" on the issue.
If the change is made, companies will be forced to pay interns the minimum wage. While some have supported the move, others have argued this will mean fewer business will offer work experience opportunities.