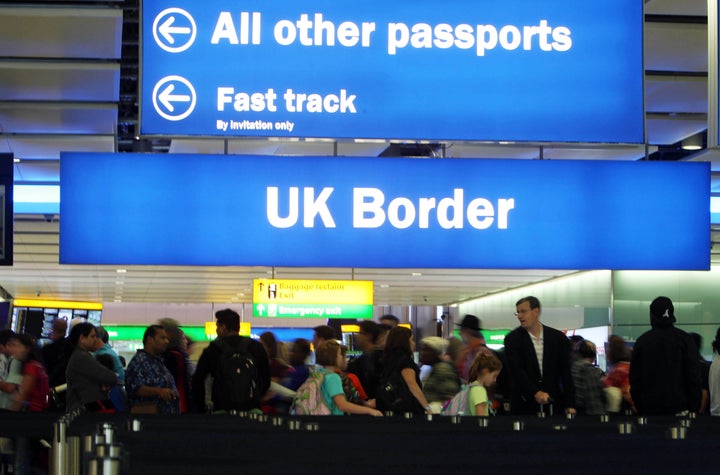 Jeremy Corbyn is under fresh pressure to back EU "free movement" of workers after a new report warned that Brexit could lead to exploitation of millions of unskilled migrants.
The study by academics at LSE and Anglia Ruskin University concluded that imposing a visa system would weaken workplace rights for immigrants, hit the UK economy hard and make life worse for low-paid Britons.
The report was published as pro-migration activists across the country succeeded in getting an emergency motion onto the agenda of the party's annual conference next week.
Corbyn is now braced for a major showdown over the issue in Brighton after conference organisers accepted a 'contemporary' motion urging Labour to dump its 2017 election pledge to end free movement.
A new alliance of left-wing Momentum activists and pro-EU 'moderates' has coalesced around the campaign in recent weeks, urging Corbyn to follow through on his belief that migrants risk being blamed for Tory cuts and rogue employers.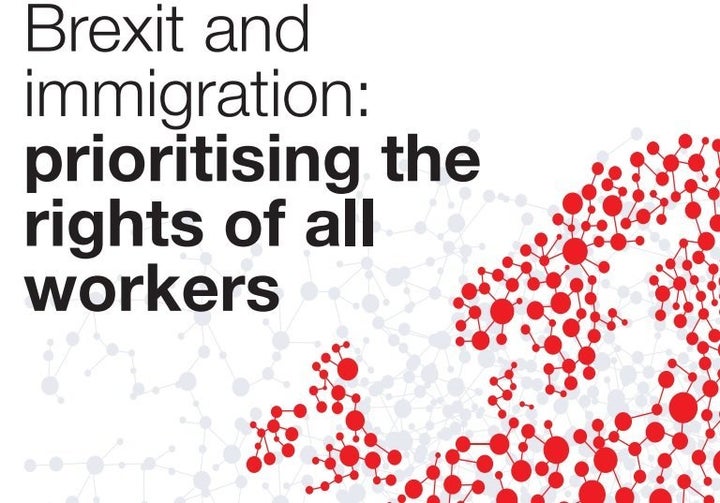 The new analysis of EU migration, commissioned by the campaign group 'Another Europe Is Possible', found that post-Brexit visa curbs would lead to "super-exploitation" of workers by unscrupulous bosses.
The study, 'Brexit and Immigration: Prioritising the rights of all workers', cited exploitation experienced by migrants working on the Qatar 2022 World Cup, 'guest workers' in Germany and Canada and non-EU domestic staff hired in the UK.
Seized on by Labour MPs and trade unions, the report recommends a 'free movement-plus' system that would combine continued EU migration with much tougher regulation of companies and stronger union rights.
The 'rights-based' system should be overseen by the European Court of Justice and come under the EU Charter of Fundamental Rights.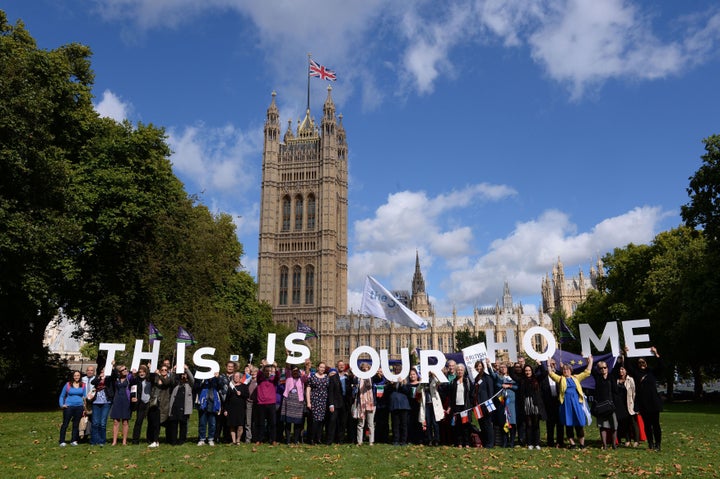 Authors Zoe Gardner of the LSE and Luke Cooper of Anglia Ruskin suggest that ending free movement would lead to a huge new black market and illegal migration, which in turn would cut wages of British workers too.
A leaked Government report this month laid bare draft plans to impose strict new controls on immigration, with visas time-limited for both skilled and unskilled workers.
Trade unions are under pressure not to block the change, but are wary of forcing Corbyn to tear up this year's election manifesto line that stated 'free movement will end' when the UK quits the EU in 2019.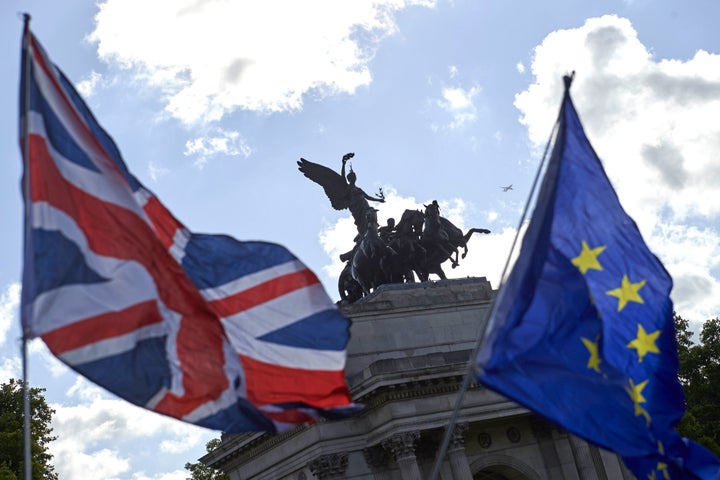 The motion is expected to come high up in the conference's priority ballot for contemporary issues, although activists fear unions could water down the wording in the complex 'compositing' process on Sunday.
The party's Conference Arrangements Committee (CAC) accepted the motion this week and on Thursday ruled that there were no appeals against it.
The recently-launched Labour Campaign for Free Movement has welcomed both the new study and the conference debate.
Caroline Hill, national chair of Young Labour, which formally submitted the motion, said she was proud it was "leading the fight for free movement and migrants' rights inside the party and beyond".
"Like everyone else, young workers face exploitation, poverty pay and a housing crisis," she said.
"We need real solutions - a union in every workplace, massive investment and higher minimum wages - not restrictive border controls that attack the rights of ordinary working people and limit our potential."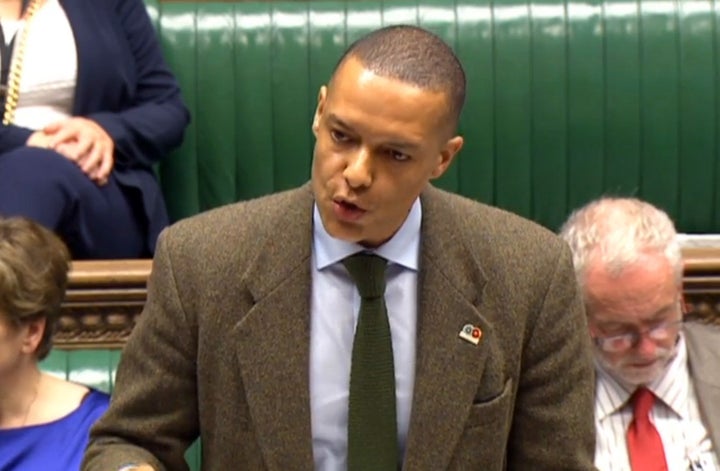 Labour MP Clive Lewis said: "This year's conference provides an opportunity for the Labour movement to take a clear, principled position on immigration that makes sense and benefits everyone - after decades of retreating.
"As this report sets out, we can and must win the fight for free movement - by marrying it with a radical social and economic policy that puts power and agency back into the hands of ordinary people."
Manuel Cortes, the general secretary of the TSSA union and author of the introduction to the LSE/Anglia Ruskin report, said: "Some Tories consciously think of the Brexit process as a tool to create an underground, black market economy in Britain, in which the penalty for standing up to your boss is deportation.
"The antidote to this agenda is not the restriction of free movement, but an end to workers' exploitation. Our job is to create unity on the basis of class, not national origin."