But the 44-year-old actress has been wooed back by new producer Kate, who has promised to "break new ground" when Carla returns to the cobbles this Christmas.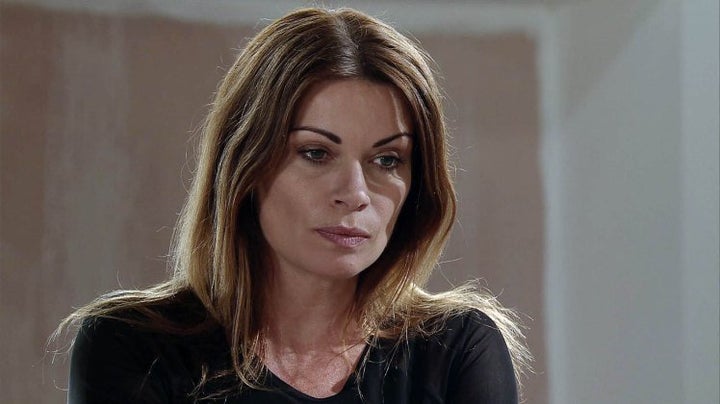 Kate told Radio Times: "It's time to break new ground with Carla.
"I didn't want to put her on that familiar cycle of self-destruction, recovery, followed by more self-destruction.
"What we'll have instead are these two strong Connor women – Carla and Michelle – on opposing sides and in conflict for a change."
After quitting 'Corrie' in May, Alison admitted she had been left "exhausted" by the role and wanted to spend more time with her daughter.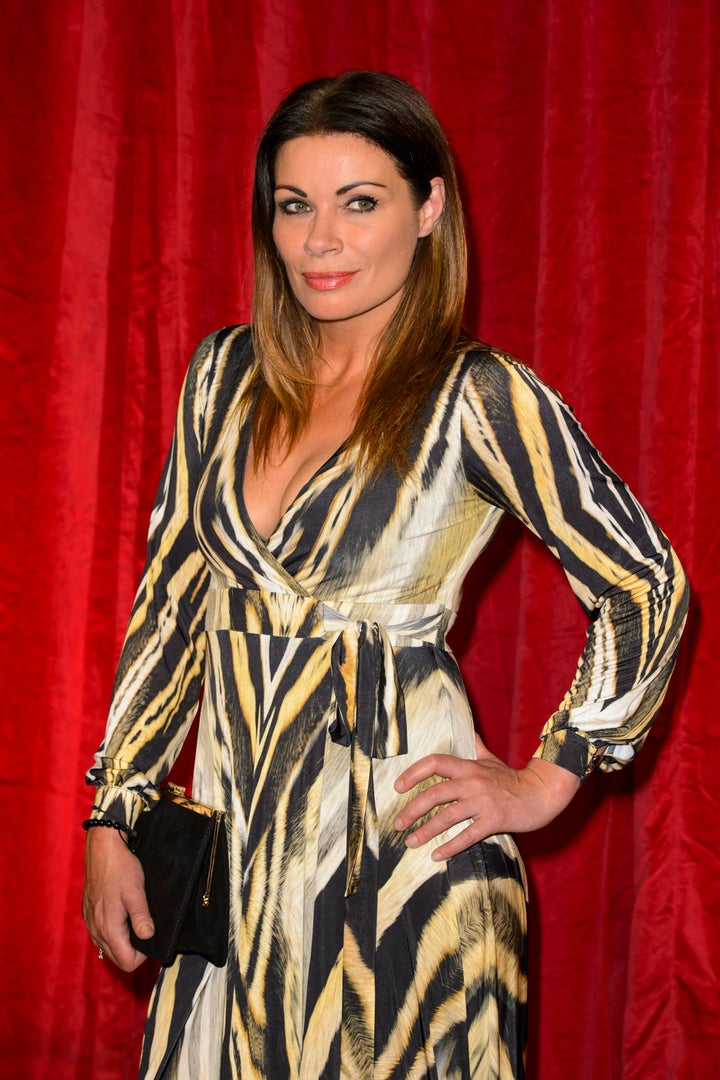 Meanwhile, producer Kate, who recently moved from 'Emmerdale' to 'Corrie', has promised to put strong women at the centre of the long-running soap.
"The presence of strong women was the backbone of the show as Tony Warren created it," she tells Radio Times.
"The tone and content of the stories have moved on, and so have the female characters, but that strength has still to be there for it to be truly Corrie.
"On Emmerdale, I was uncomfortably aware that I'd been responsible for the deaths of a number of women characters and I didn't want to repeat that. I did feel like I was punishing the women.
"When the sense of the downtrodden is relentless, the audience starts to disengage. So on Coronation Street, I wanted to see the characters face trauma, but to come out the other end. There had to be journeys of triumph and strength."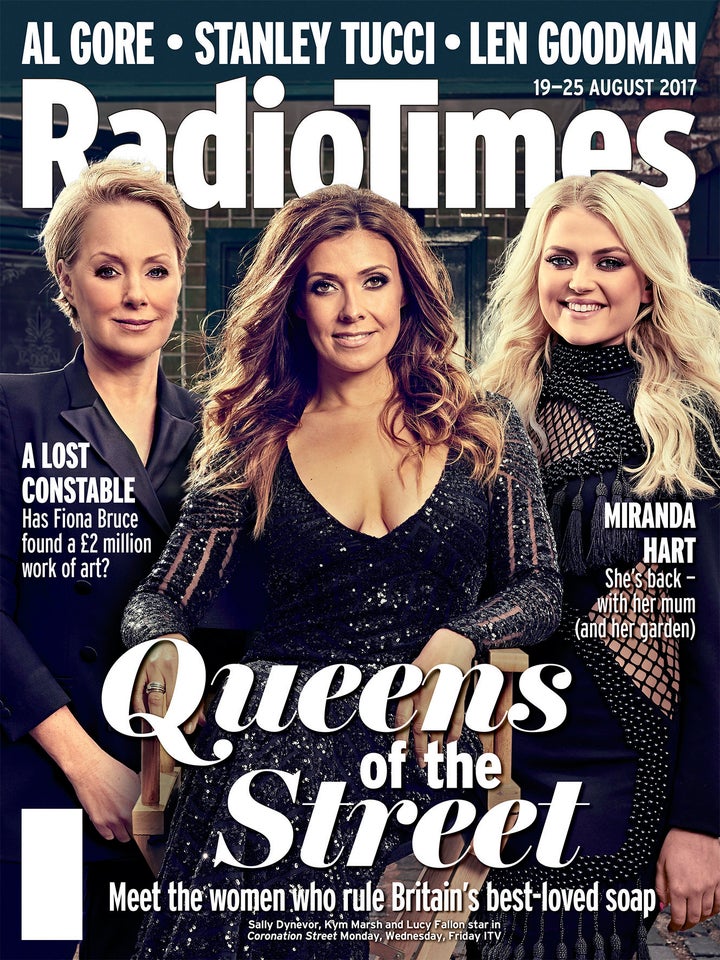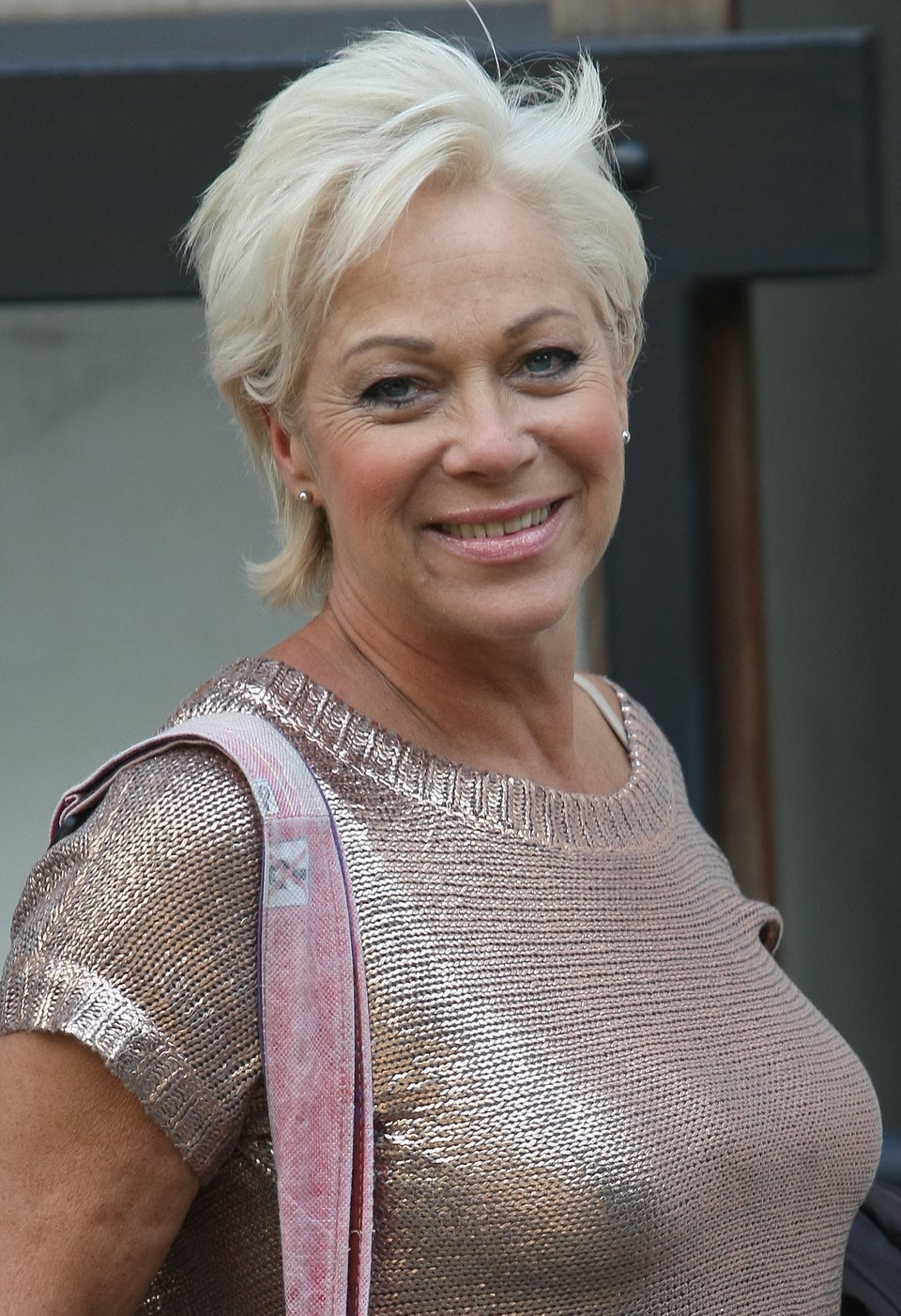 Coronation Street - Where Are They Now?