After receiving more than 200 complaints, Ofcom has ruled that they won't be investigating 'Coronation Street' over their male rape storyline.
The complaints have now been thrown out by Ofcom, who ruled that none of their guidelines were broken by the ITV soap.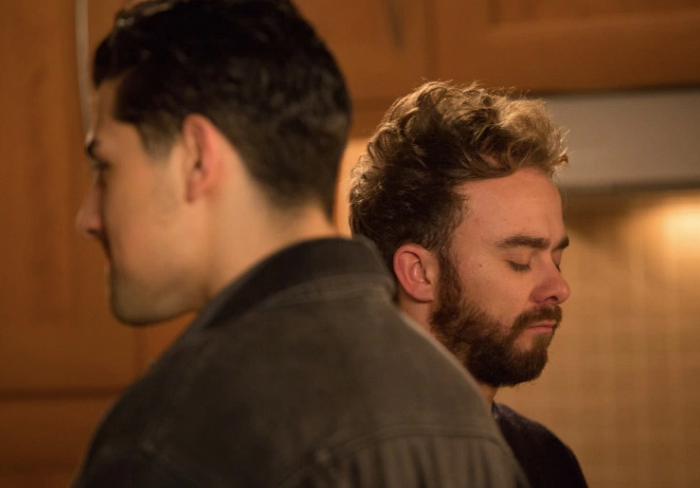 They said in a statement: "This storyline tackled a sensitive and challenging subject, which we appreciate was uncomfortable viewing for some.
"However, we considered that ITV took extensive steps to ensure it was handled sensitively and carefully. These included working closely with a victim support group, and repeatedly signposting the help available to anyone affected by sexual violence."
It was also pointed out that no gratuitous or graphic scenes were shown on screen, and that "clear warnings" were given to viewers before the episodes in question aired.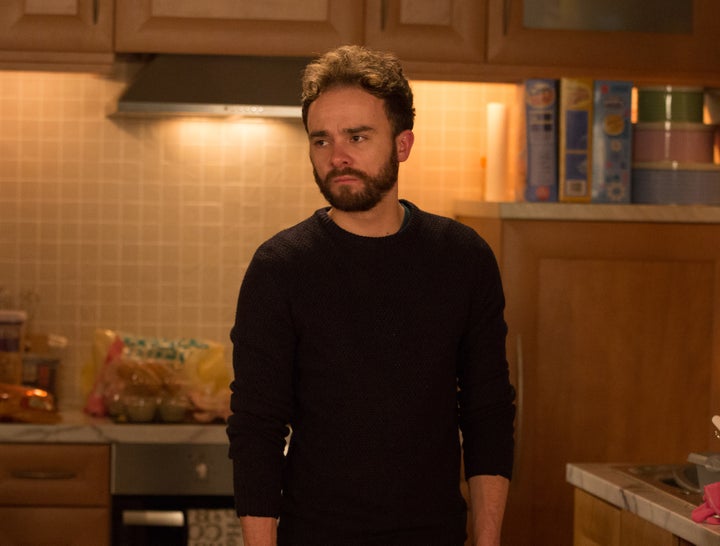 'Coronation Street' boss Kate Oates - who is stepping down from the soap next month - recently defended the storyline, telling 'Good Morning Britain': "We're telling stories and some stories are challenging and that's the way it's always been.
"Male sexual assault happens… We know from research that men take in excess of 25 years to disclose when a male sexual assault happens to them. This needs discussion."
The 'Corrie' storyline had an immediate reaction, with rape support charity Survivors Manchester revealing that calls to their helpline increased by 1700% after the soap character was sexually assaulted.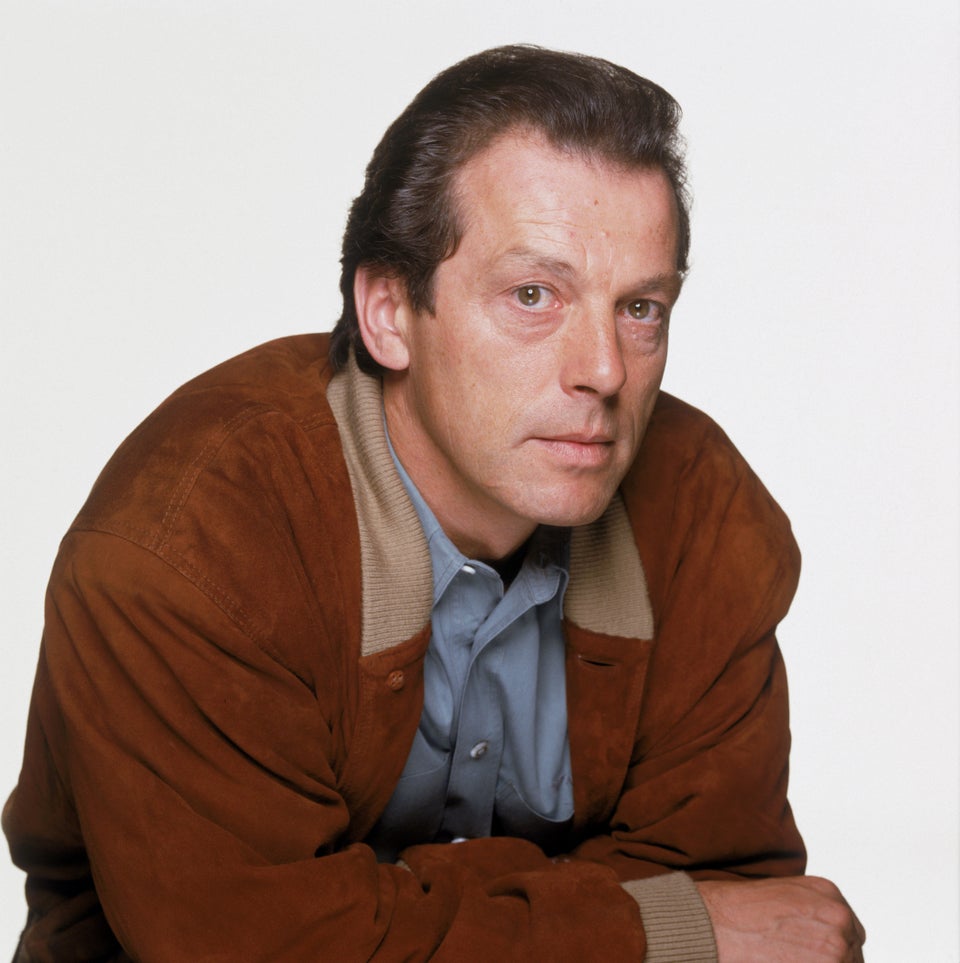 Real Life Soap Scandals