'Coronation Street' viewers were left shocked during Wednesday's (19 October) episode, when the show broadcast swearing over an hour before the watershed.
The latest installment of the ITV soap had plenty of drama, as David Platt had been locked in the Bistro's cellar by his family, in order to prevent him from killing the man who murdered his late wife Kylie.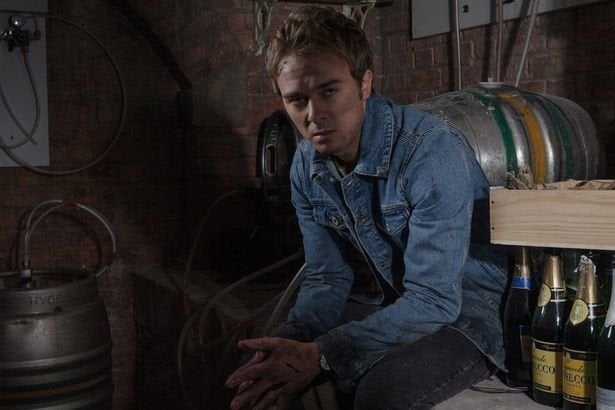 As his mother Gail, Nick and Sarah tried to deny their actions to the Bistro's co-owner Robert Peston, David could be heard yelling: "Let me out of here so I can kill the bastard!"
The expletive came as a surprise to viewers, as it was shown at 7.45pm - an hour and 15 minutes before the watershed, when broadcasters are allowed to air strong language.
While Ofcom will no doubt be inundated with complaints, TV critic Ian Hyland pointed out the profanity is likely to have been approved by telly bosses prior to going to air.
HuffPost UK has contacted a 'Coronation Street' spokesperson for comment.
'Coronation Street' continues on Friday at 7.30pm on ITV.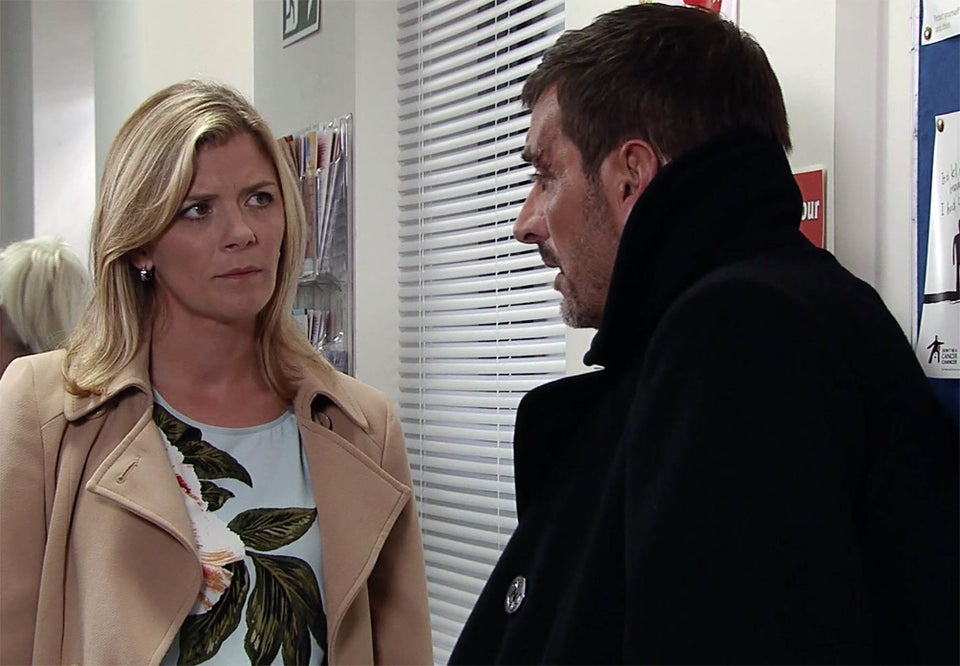 'Coronation Street' October Drama