Coronation Street's top boss Kate Oates is leaving the soap following a string of controversial storylines.
The executive producer announced she will be moving on from the cobbles just a month after insisting she was "not going anywhere".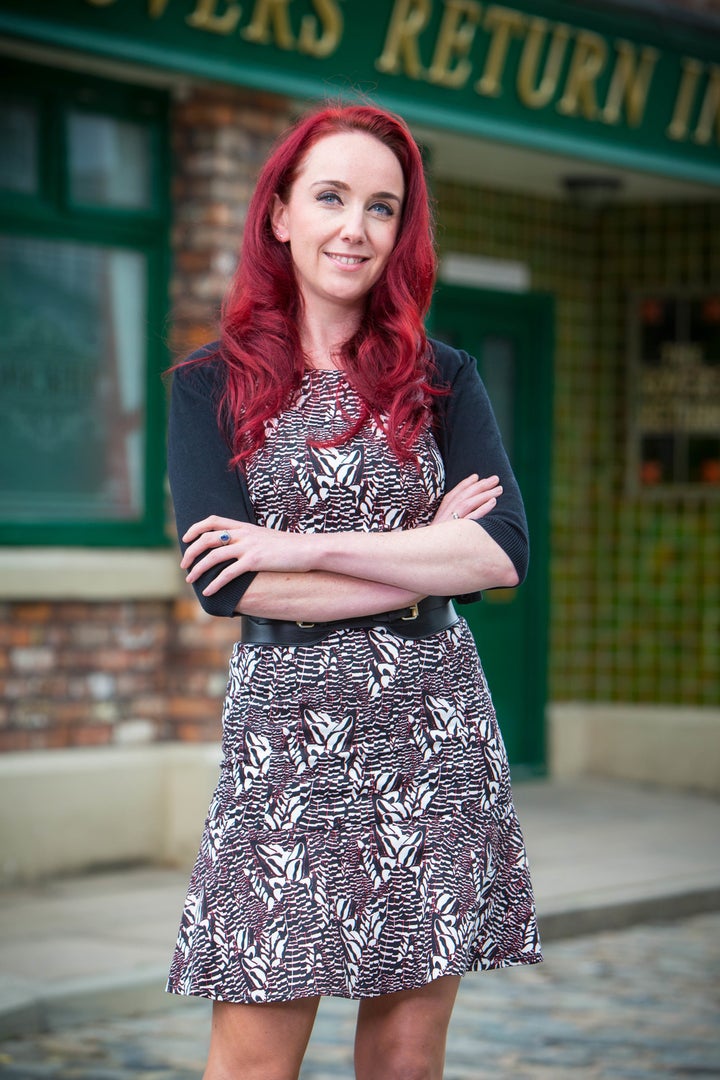 Since joining the ITV soap from rival 'Emmerdale' two years ago, she has overseen some huge moments, including Pat Phelan's reign of terror over the Street, Bethany Platt's grooming storyline, and most recently, David Platt's rape.
It has now been confirmed Kate will be leaving, and will work on the second series of ITV drama 'Bancroft' starring Sarah Parrish. She will be replaced on 'Coronation Street' by current 'Emmerdale' exec producer Iain McLeod.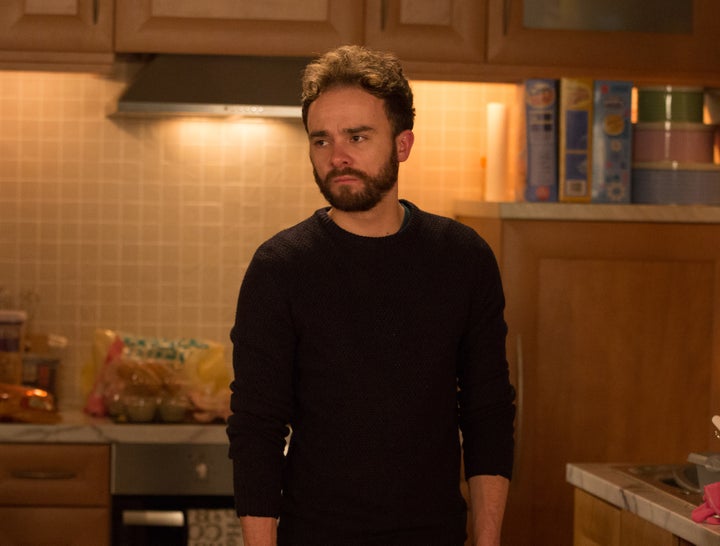 Kate said in a statement: "Being a part of 'Coronation Street' has quite simply been one of the best experiences of my life. I am proud of the stories we have told and the impact they have had - and I've had a ball working with one of the best and most talented teams in television.
"I'll be forever grateful for this opportunity and all it has given me; but I'm also excited to try something new. I can't wait to make a start on 'Bancroft', working with the brilliant Sarah Parish and Tall Story Pictures - and I'll continue to love watching both ITV soaps from the comfort of my sofa."
However, just last month, she told the Daily Star she wouldn't let criticism force her out of a job.
"I'm not going anywhere," she said. "The show's in a good place, the figures are up year on year.
"I've become more resilient to criticism. It drives me a little nuts but goes with the territory."
News of Kate's departure has been met with with a mixed reaction from fans - some are relieved to see her go:
Others are sad about her exit, praising her good work on the soap, which has seen ratings improve over the last year:
There were also some who worried about Corrie's future under Iain's watch:
Of joining 'Coronation Street', Iain said: "Working on 'Emmerdale' at a time when it's enjoyed such success has been a total joy and I will miss the people and the place immensely - it's a special show full of huge talent.
"Only 'Corrie' could have tempted me away. It gave me my first job in TV as an assistant researcher many years ago and to be returning as producer is the fulfilment of a longstanding dream. It'll be like a reunion with an old friend and I look forward to continuing the amazing work already being done by everyone connected with the show."
Iain will be succeeded on 'Emmerdale' by current ITV Drama Commissioner Jane Hudson, having helped lead the show to Bafta and NTA glory during his tenure.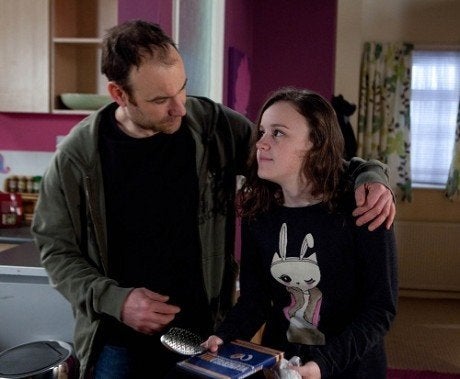 'Coronation Street' Continuity Errors