Another day, another women's magazine focusing on women's bodies instead of their achievements. But 'Coronation Street' star Nicola Thorp has provided the ultimate lesson in how to shut down the drivel.
The actor tweeted a screenshot of the questions she was sent by an unnamed magazine, which asked for details including her weight and dress size, alongside some brilliantly sarcastic answers.
"Magazines like this constantly reduce women to what they eat," she said. "I am not a dress size. I am not a number on a scale. I am done with a media that profits from the insecurities of women. Wonder if they'll print it?"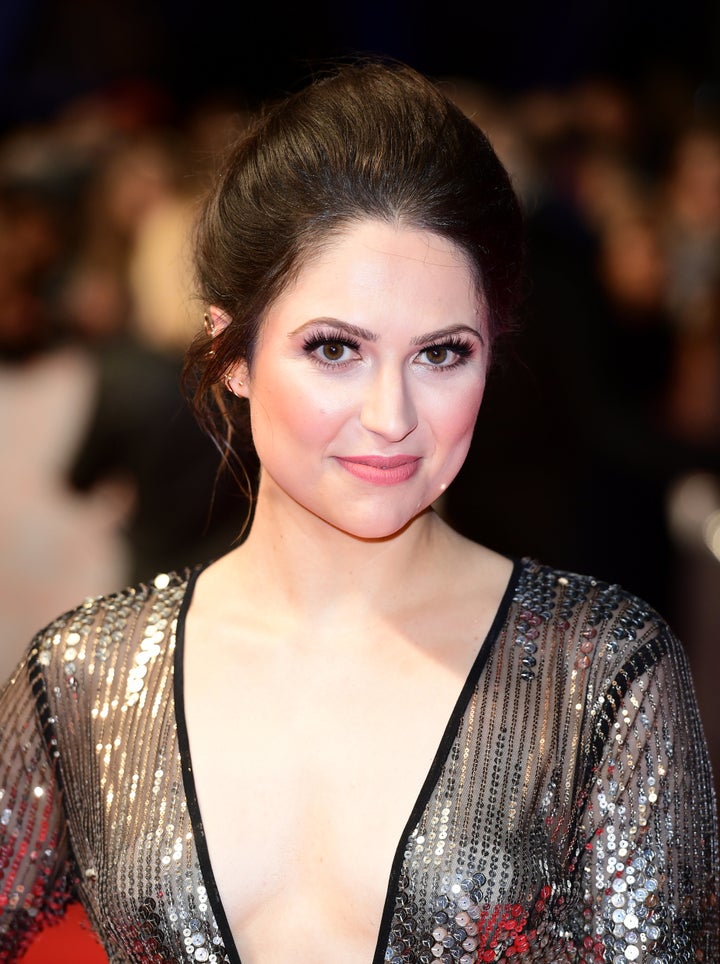 In response to a question asking her weight, Thorp said: "I don't weigh myself in pounds or kilograms, I weigh a career doing what I love, a loving, caring family and kick ass friends.
"I weigh my women's rights campaigning, my writing, my creativity, my relationships, my health... I weigh myself on what I do with my body, not by its number on a scale."
She told the journalist she eats pizza for breakfast, lunch, dinner and snacks, adding that the body part she "most struggles to keep in shape" is her mind.
When asked if she has a guilty food pleasure, she said: "Don't tell me, on the next page you'll have a feature about 'bulimia epidemic in teen girls' and wonder where they got it from."
But her answer to the final question – 'how do you boost your body confidence?'– might be our favourite: "By burning shitty magazines like yours."
Magazine editors, be warned.