As expected, David Platt's 7.45pm use of the word 'bastard' led a number of TV fans - 20, to be exact - to contact the broadcasting watchdog, but it's the complaint about an earlier Tracy Barlow scene that has caught our attention.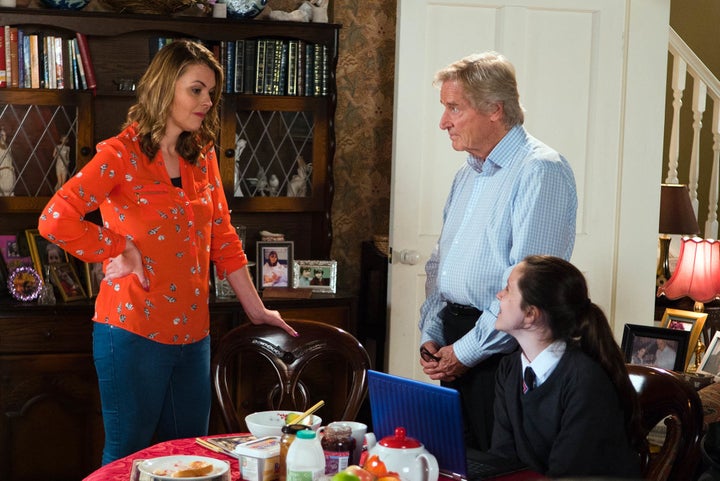 Tracy isn't exactly known for her warm nature or understanding side, and when Ken announced his plans to embark on a cruise around, she made a typically dry quip.
After mentioning one of the greatest films of all-time, 'Titanic', she joked about one of its key scenes, telling Ken: "That pair, hanging off the front of the ship shouting. It's pathetic. I was the only person in the cinema cheering for the iceberg."
While many (including us…) had a good chuckle at this, you simply can't please everyone and one viewer felt so strongly that they complained to Ofcom, who will now consider whether to investigate the scene.
Catch up on all the latest soap news and spoilers here.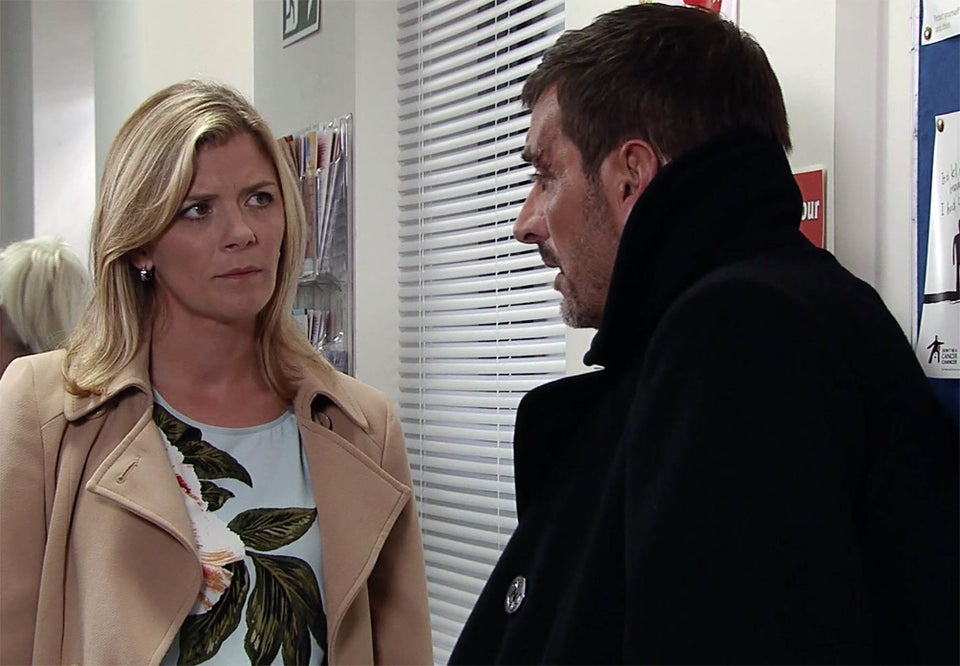 'Coronation Street' October Drama