New photos have revealed how the old 'Coronation Street' set has become a ghost town, after being abandoned last year.
Builders have begun working on redeveloping the ITV soap's old Manchester site, and have already ripped up the Street's iconic cobbles.
The snaps - published on the Twitter page of 'Corrie' podcast 'Conversation Street' - also reveal how shops have been boarded up, with plastic also placed across windows of the residences.
The Granada Studios lot was snapped up by developers Allied London for £26 million in 2013, as the soap moved to brand new studios in Salford's MediaCity, where the set was rebuilt.
Before the developers moved in, the show's old home opened as a tourist attraction in April 2014, closing its doors to the public last Christmas.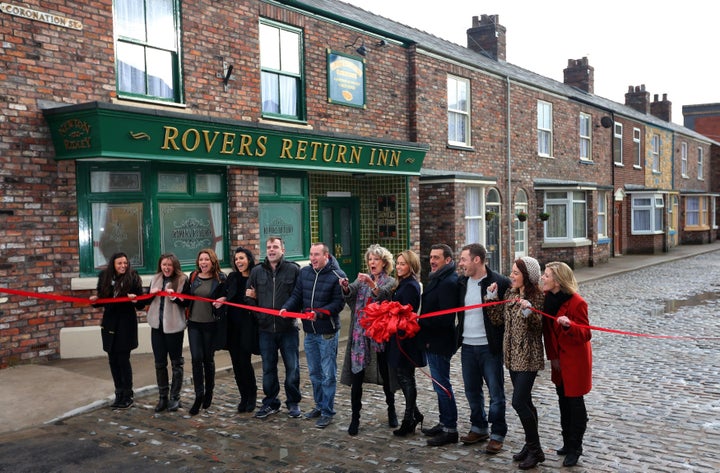 However, English Heritage turned the request down as the site was not deemed to be historic enough.
Shops and flats will be built on the site, which was home to 'Coronation Street' for more than 30 years, after the show moved there in 1982.
Tap the image below to launch the slideshow...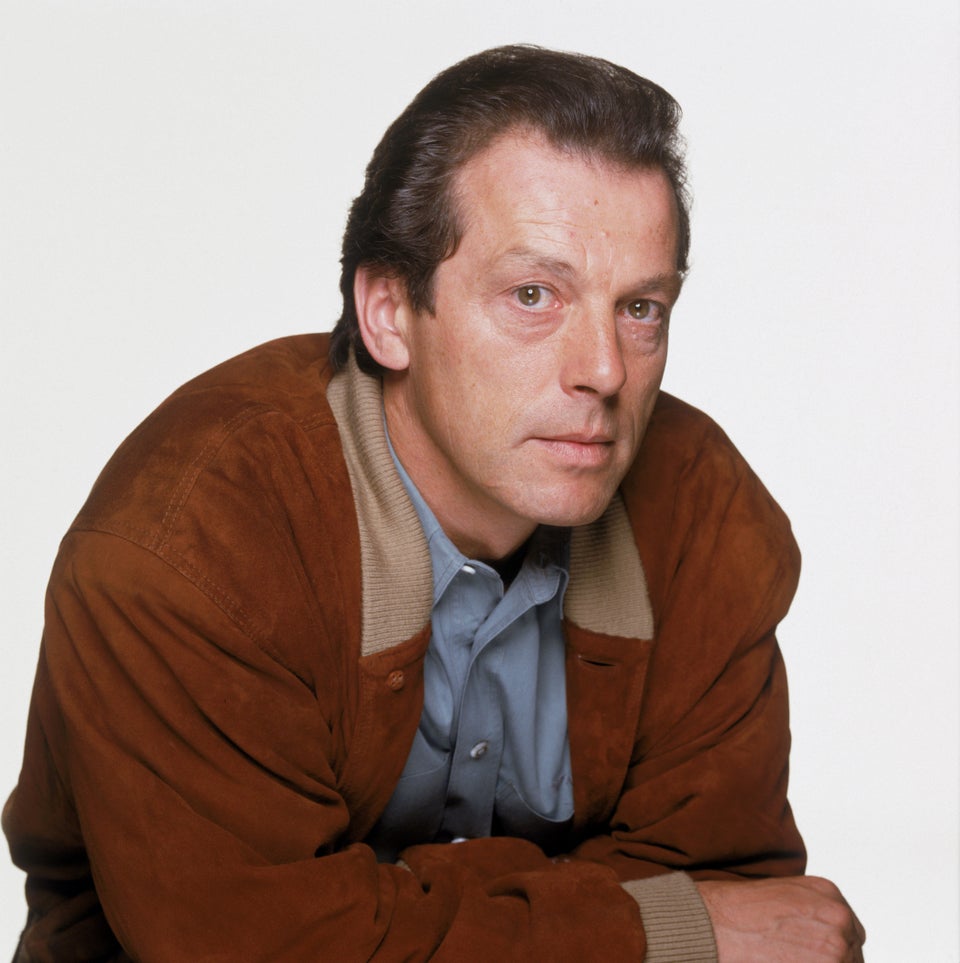 Real Life Soap Scandals
Related