Some Coronation Street viewers have been left unimpressed with the show's decision to kill off Rana Habeeb, claiming it plays into the mistreatment of LGBTQ+ characters in drama.
In last night's episode, Rana – played by Bhavna Limbachia – died on what should have been the day of her wedding to Kate Connor, after being caught up in the Underworld roof collapse.
However, many have taken issue with the storyline, suggesting it feeds into an ongoing trope within television (dubbed "Bury Your Gays") of introducing LGBTQ+ characters, only to eventually kill them off.
Bhavna has said since her character was killed off that it was her decision for Rana to die, explaining: "When I told Kate Oates and Iain McLeod that I wanted to leave the show to try other things, it was my decision and my choice for Rana to die because it was the only fitting end to the character.
"Kate and Rana had fought so hard to be together and they had been through thick and thin together."
She added: "I believe their love was so pure as two souls that there was no way that Rana was just going to have a change of heart, hop in a cab and leave. I felt that if they were to be separated, they had to be torn apart and it couldn't have been their decision.
"The only way to go was if Rana were to die. Rana would never leave Kate, ever."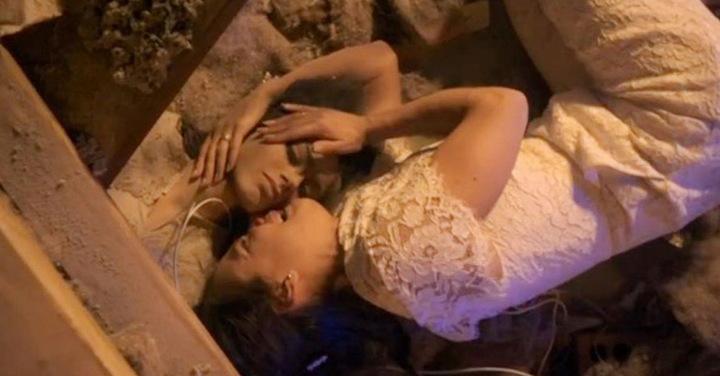 Bhavna later told This Morning: "My decision to leave and to be killed off was never intended to offend the LGBTQ+ community. It was made in the same way I've tried to portray the character throughout the years and that's with truth and integrity.
"My decision to leave and to have her killed off was made with the decision on two people being in love and their love being pure – regardless of their age, gender, sexuality, religion."
A rep for Coronation Street had nothing to add when contacted by HuffPost UK.
Rana arrived on the cobbles in 2016, and is the soap's first ever LGBTQ+ Muslim character.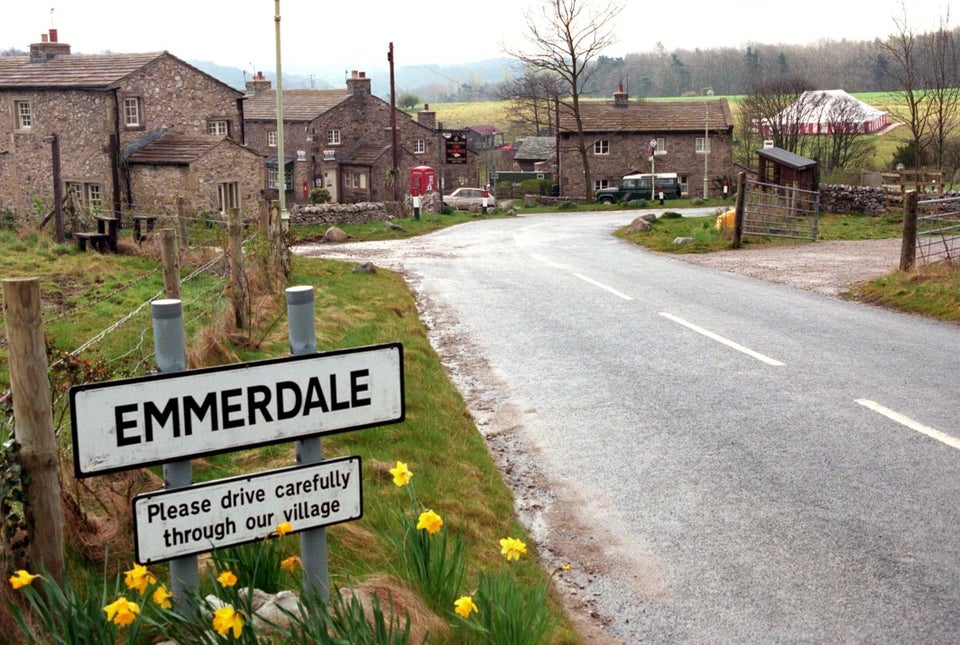 10 Most Emotional Soap Deaths