Bethany Platt is set to be at the centre of a sex ring storyline in 'Coronation Street', according to reports.
Lucy Fallon's character has moved into the spotlight this year with a plot centring on diet pills, but it's now being claimed that she'll be taking on something even tougher in the New Year.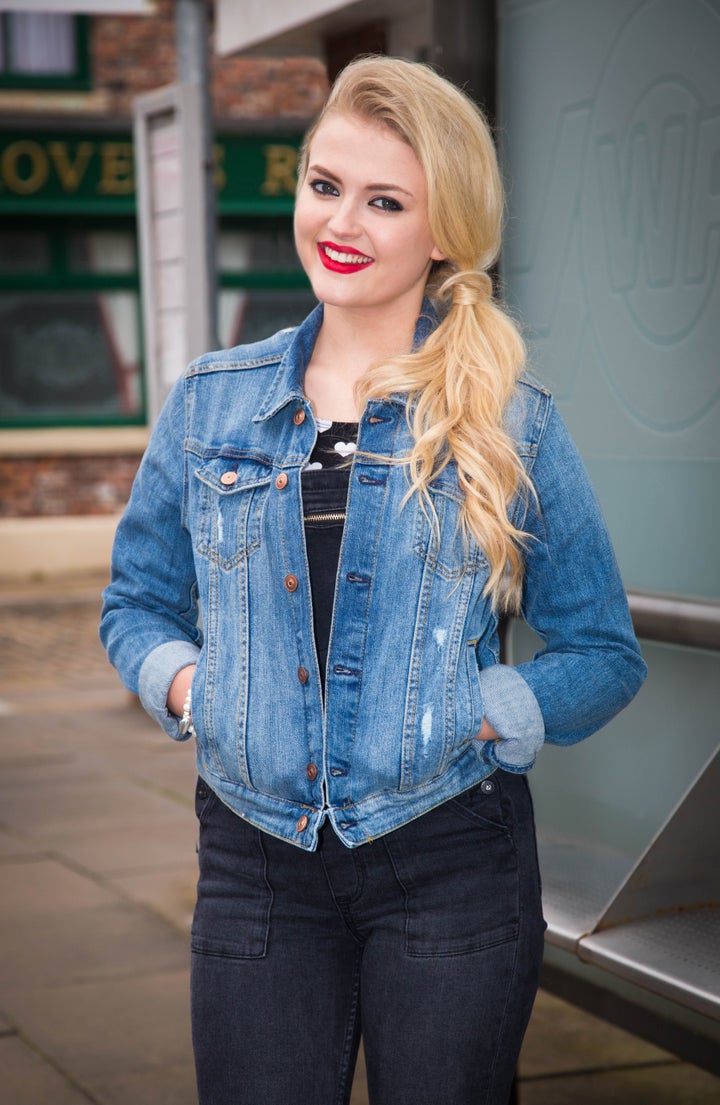 The Sun reports that Bethany will get an older boyfriend who grooms her, and secretly plans to "pimp her out" to his friends.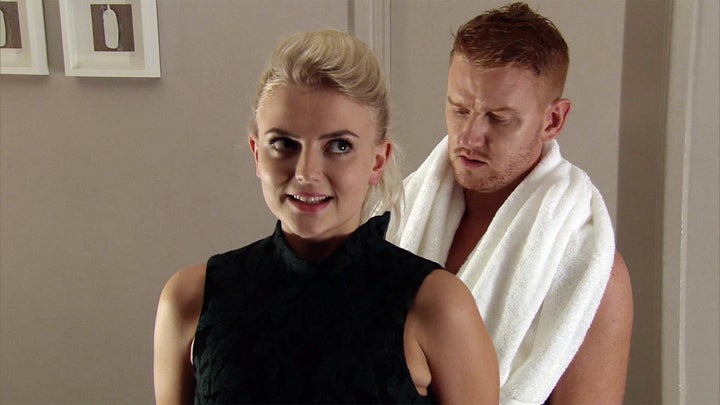 Catch up on all the latest soap news and spoilers here.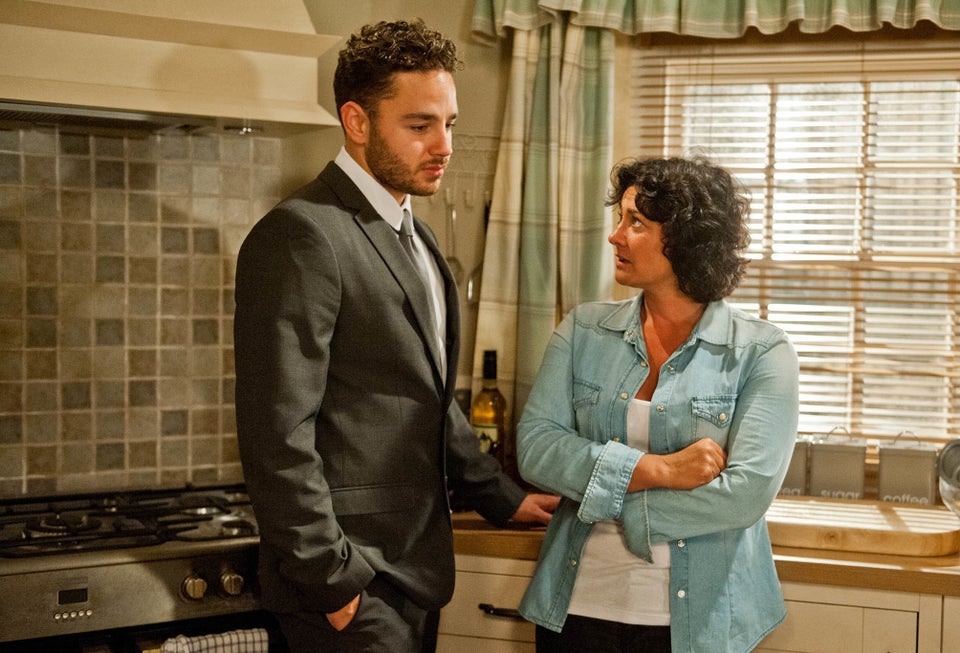 Soap Families With Surprising Real-Life Age Gaps