In Wednesday night's (25 May) 'Coronation Street', viewers finally found out how Callum Logan's body would be discovered, when a huge crash took place in Weatherfield.
The action began when Carla Connor swerved at the last minute, after driving straight towards Tracy Barlow, causing an accident that saw Tyrone's van smashing straight into the Platt family annex.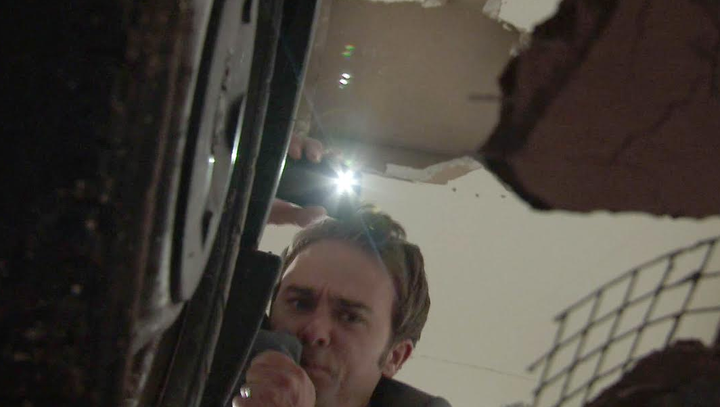 Now, as Carla prepares to leave t'cobbles, the Platts will face problems of their own when Callum's body is found.
In the coming episodes, viewers will see Jack P Shepherd's character David venture into the rubble to assess the situation.
When the stench of the corpse hits him, David soon realises there's zero chance of the body being left undisturbed.
Can the family (literally) get away with murder? Or will their crime catch up with them?
See more pictures from the episode below…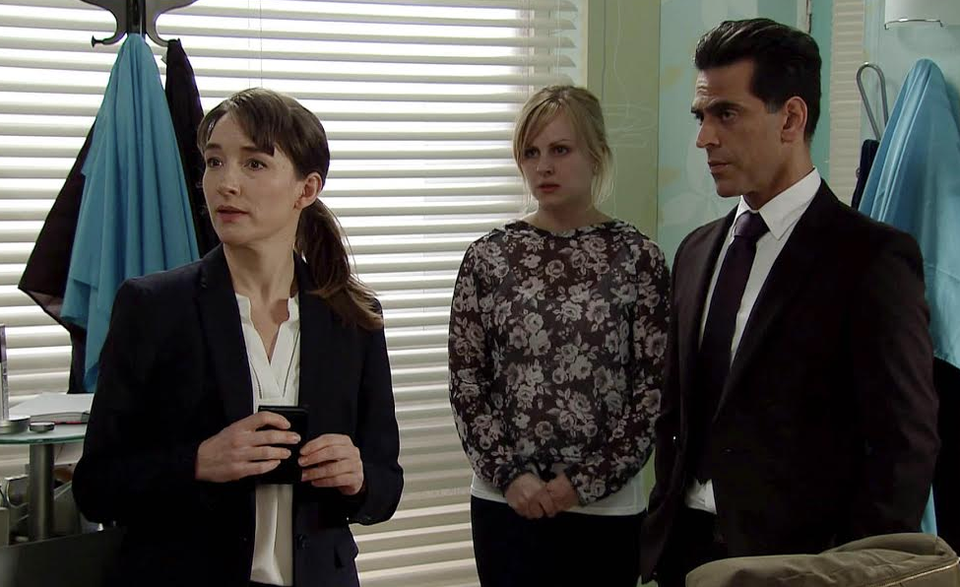 'Coronation Street': Callum's Body Is Discovered