You'd think a small thing like being in prison would stop Maria Connor's affair with her best mate's boyfriend Aidan Connor in 'Coronation Street', but that may not be the case.
The duo are set to come face-to-face for the first time since Maria was jailed, and Aidan certainly has a lot of explaining to do, after failing to support her in court.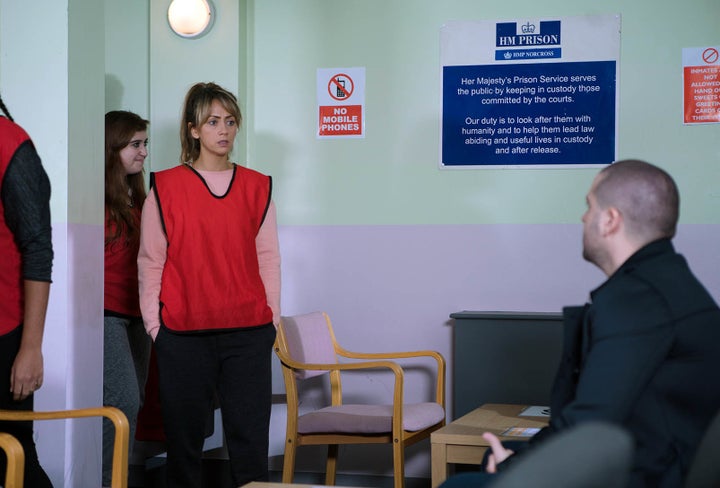 Just before Christmas, Maria was jailed for six months, and these pictures show the moment when Shayne Ward's character decides to visit her.
Before her sentence was decided upon, the pair gave into temptation and enjoyed a night of passion - but instead of coming clean about what happened, and ending his relationship with Eva Price, Aidan ducked out at the last minute.
Having been in prison for a week, will Maria have had a chance to think clearly?
Or will Aidan try to win her over?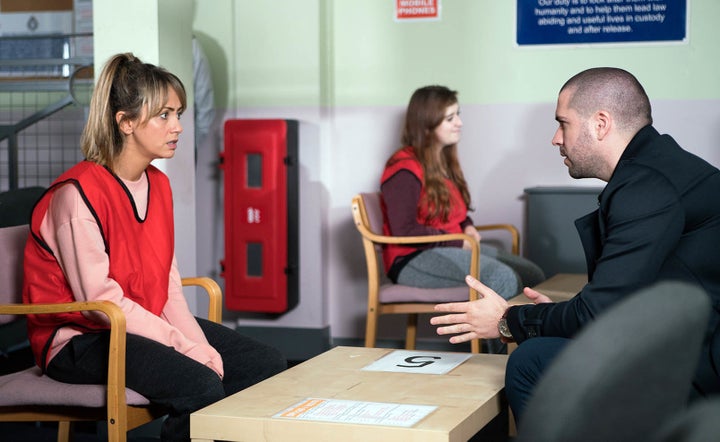 Viewers will have to wait and see what happens, and this isn't the only storyline that will be developing in the New Year.
These 'Coronation Street' scenes air on Monday 2 January. Catch up on all the latest soap news and spoilers here.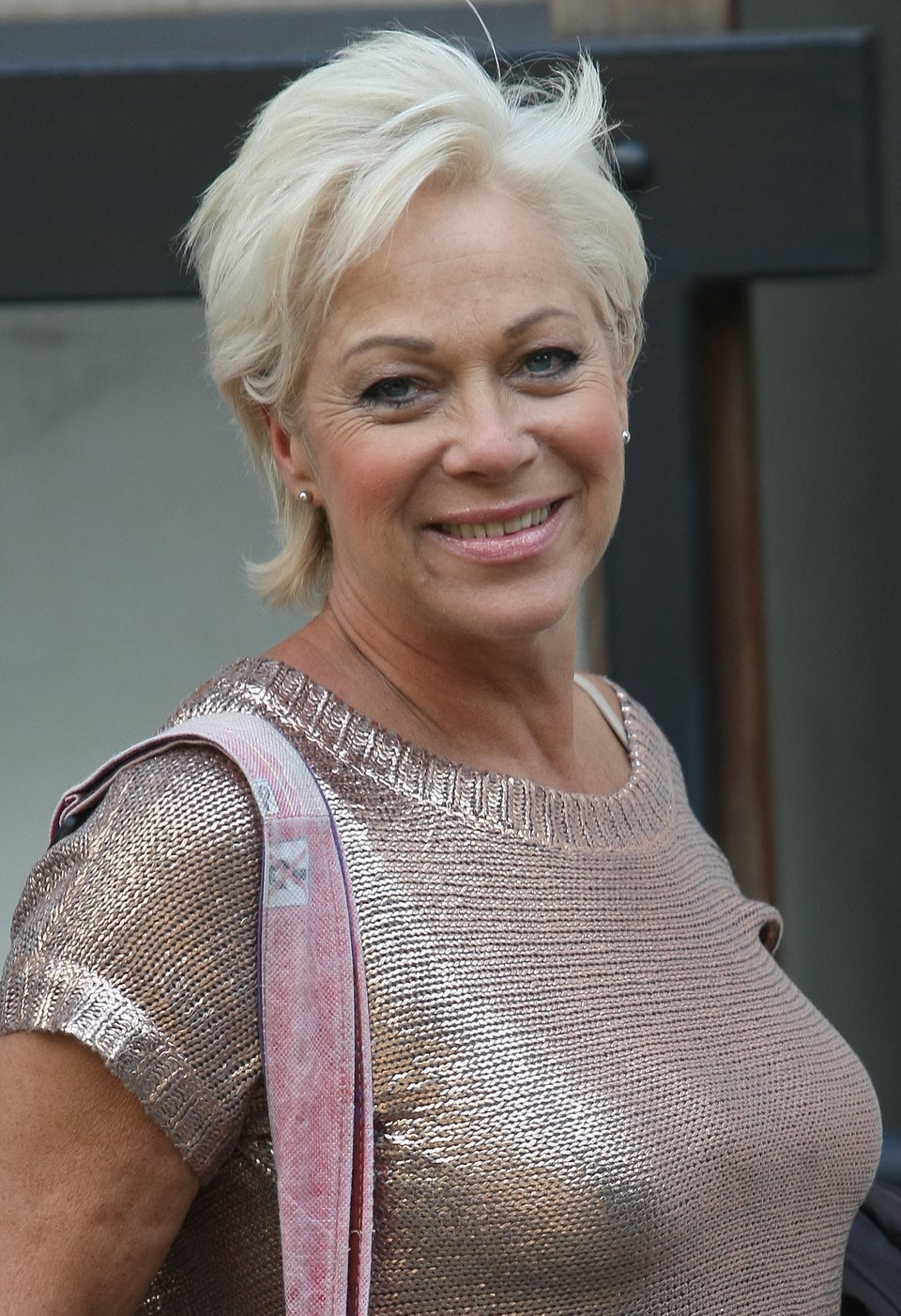 Coronation Street - Where Are They Now?