Sarah-Louise Platt is set to be admitted to a psychiatric unit in 'Coronation Street', as she continues to battle mental health problems.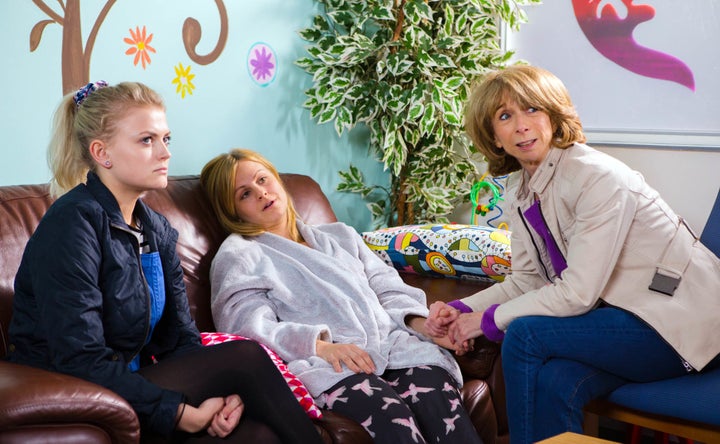 Tina explains (via Digital Spy): "The psychiatrist says she is having episodes of psychosis because of what's happened.
"I hope Sarah can get better. I'm not sure yet, but I think she's getting all the help she can get in a mother and baby unit.
"It's easily the hardest thing I've ever filmed. It's been really tough and sad. It's definitely pushed me outside my comfort zone."
These 'Coronation Street' scenes air on Thursday 23 June. Catch up on all the latest soap news and spoilers here.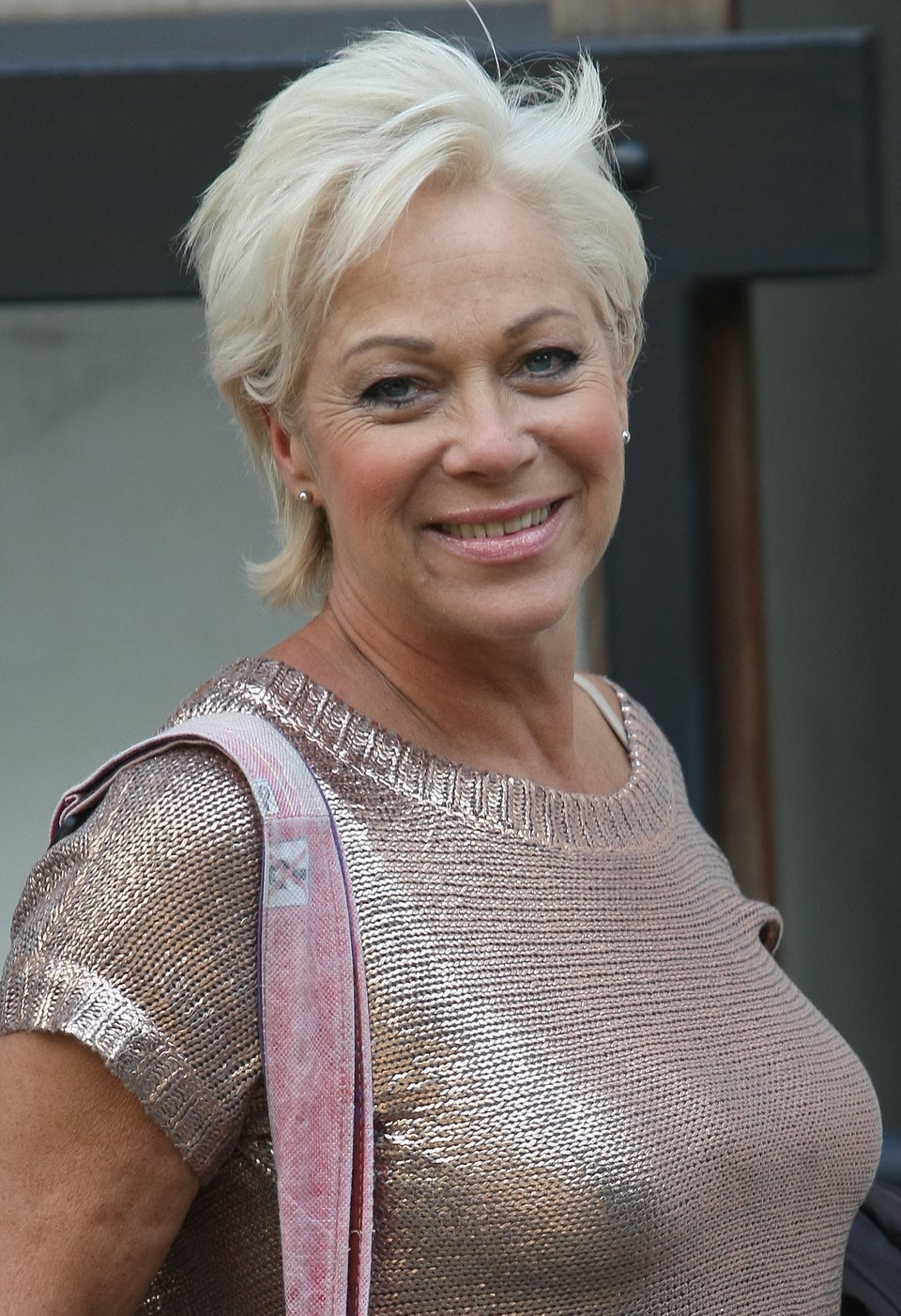 Coronation Street - Where Are They Now?
Popular in the Community