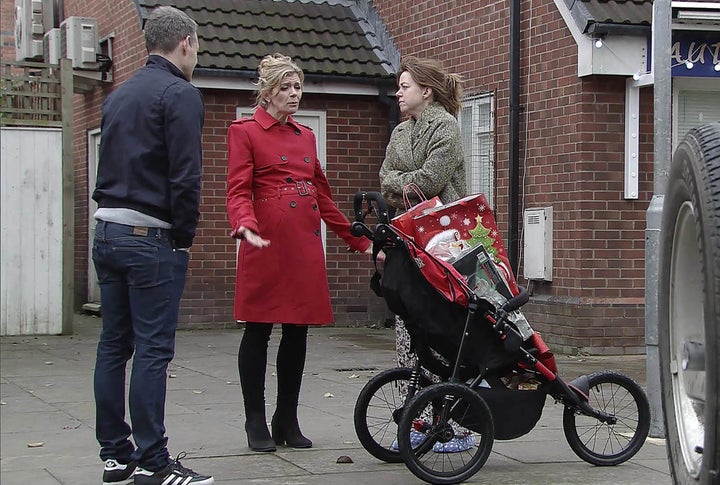 Leanne was supposed to travel to Toyah's home in Liverpool for the festive season, so she's suitably surprised when her sister appears on t'cobbles instead.
And sadly, she's not back because she wanted to surprise her sister. Instead, it's marriage problems that see Georgia Taylor's character return to the street where she grew up, and a bust-up she has with husband Toby leads her to walk out.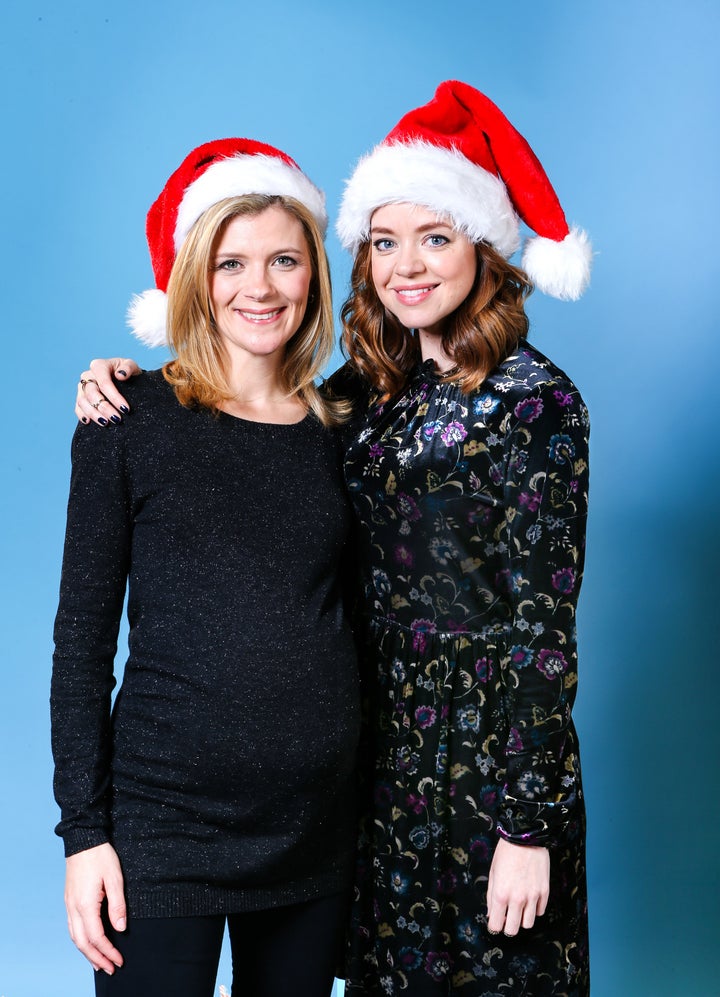 The drama won't end there though, and Toby will also arrive on the street, to plead his wife for another chance, but with Toyah back for at least a year, it's not looking good for the pair of them.
These 'Coronation Street' scenes will air on Sunday 25 December. Catch up on all the latest soap news and spoilers here.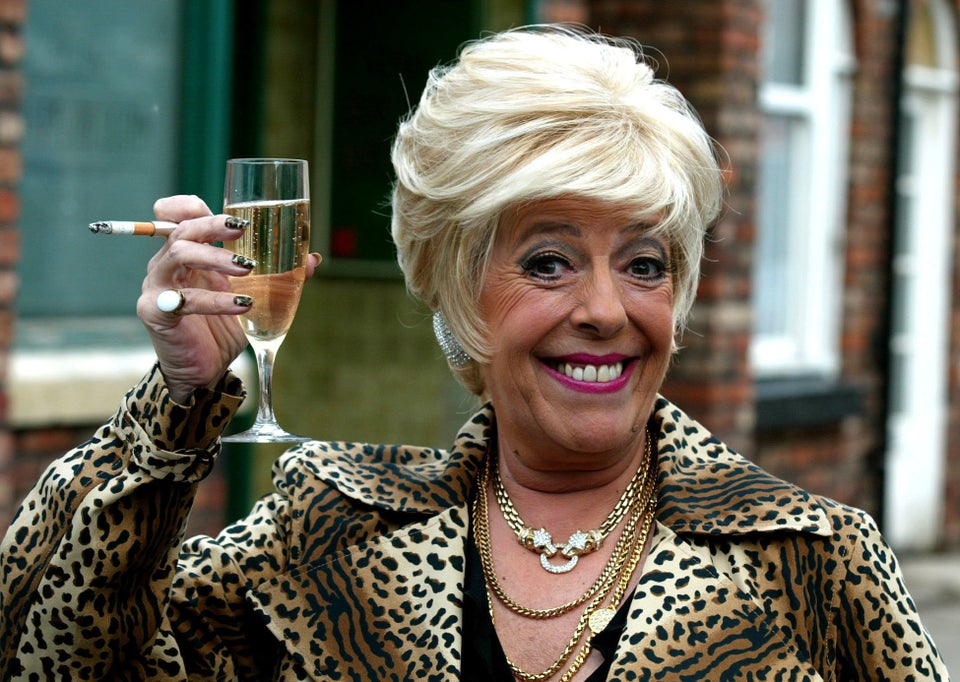 Soap Stars We Want To See Back On TV
Popular in the Community