For more than 30 years, Sue has played Gail Rodwell's mother, Audrey Roberts, and in that time, she's seen countless arrivals and departures in Weatherfield.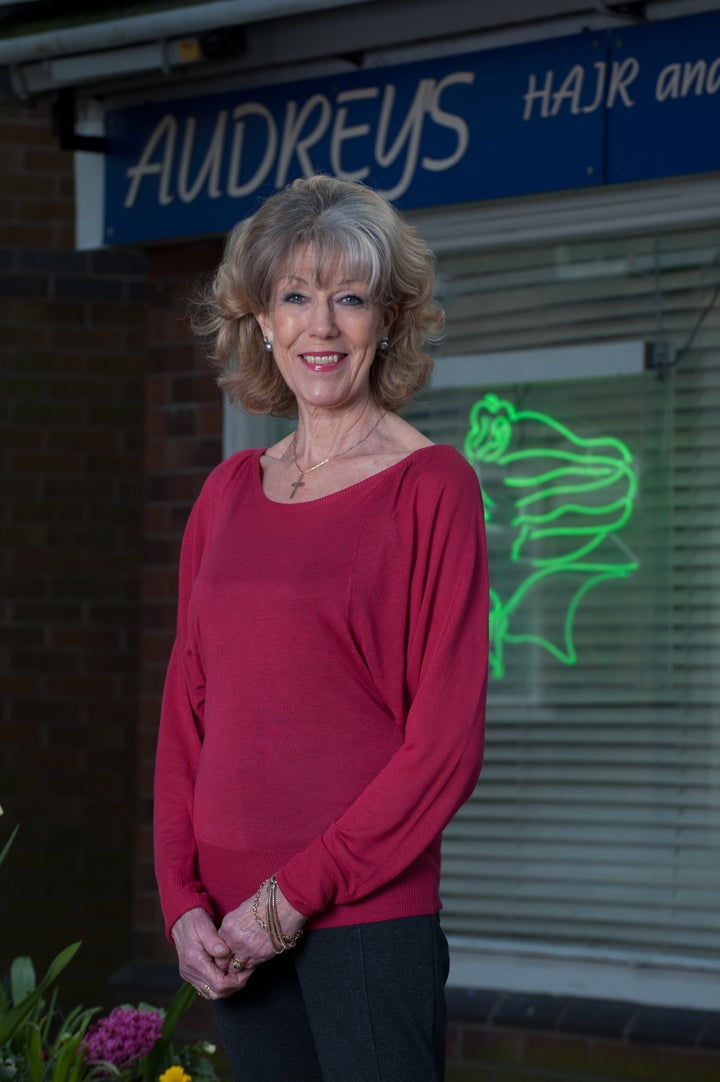 This year has seen big changes behind the scenes at 'Coronation Street', after the long-running ITV soap made the jump to six episodes a week.
To accommodate this, 'Corrie' has introduced new cast members and a bigger set, the latter of which will allow viewers never-before-seen areas of Weatherfield that have previously been mentioned but not portrayed on screen.
The set was revealed earlier this month, with Sue present at the unveiling, cutting the ribbon on the memorial garden for 'Corrie' superfan Martyn Hett and the other victims of the Manchester bombing last year.
As a tribute to one of Martyn's "Audrey Roberts noise" video, Sue even treated those in attendance - which included his family and friends - to a few bouts of the inquisitive noise that brought her character viral fame online.