All pubs and bars in the Republic of Ireland have been ordered to close from Sunday evening to tackle the coronavirus outbreak.
The move came as 40 new confirmed cases of Covid-19 were confirmed in the Irish republic.
The new cases include 23 males and 17 females.
Twenty-five are associated with the east of the country, nine are associated with the west and six are associated with the south.
There are now 169 confirmed cases of Covid-19 in the Republic and there have been two deaths.
Earlier in the day, all pubs and nightclubs in Dublin's popular Temple Bar said they were to close "with immediate effect".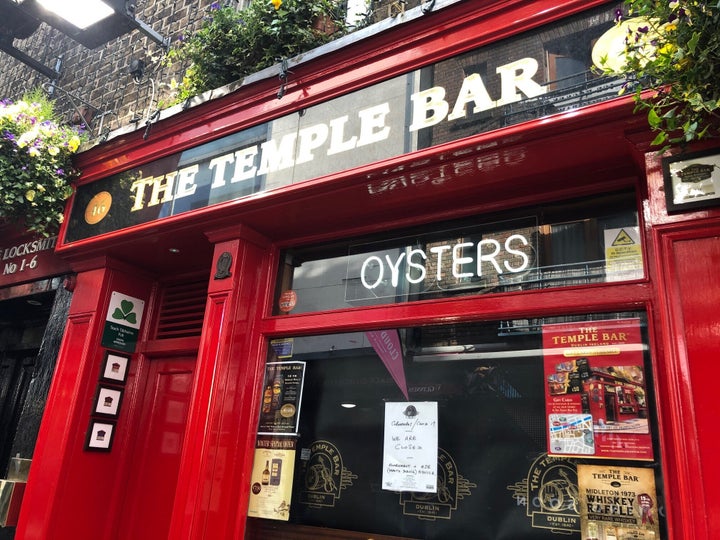 In a statement, the government said: "Following discussions today with the Licenced Vintners Association (LVA) and the Vintners Federation of Ireland (VFI), the Government is now calling on all public houses and bars (including hotel bars) to close from this evening (Sunday 15th March) until at least 29 March.
"The LVA and VFI outlined the real difficulty in implementing the published Guidelines on Social Distancing in a public house setting, as pubs are specifically designed to promote social interaction in a situation where alcohol reduces personal inhibitions.
"For the same reason, the government is also calling on all members of the public not to organise or participate in any parties in private houses or other venues which would put other people's health at risk."