A workspace provider is facing criticism for charging rent on deserted offices to start-up businesses that have been ordered to shut by the government.
As the UK battles to contain the coronavirus outbreak, Regus, a global office space provider, continues to chase and charge clients for full rates, and has refused requests to terminate contracts.
It has sparked concerns that the organisation is putting "profit before welfare" in the wake of an ongoing global health crisis.
The head of partnerships at one company still coughing up for rent told HuffPost UK: "It's deeply worrying, distressing and disappointing that despite the challenges at present for many businesses across the UK, Regus have offered no formal or official communication to tenants, who are mainly small businesses, during this time.
"They have offered no reassurance that rent breaks will be considered. It is also worrying that, despite government advice and requests, their offices remain open and [their own] staff have to work."
This marketing firm, which HuffPost UK has agreed not to name, said its office shut at the end of March 12, and it told Regus it didn't require the space any more.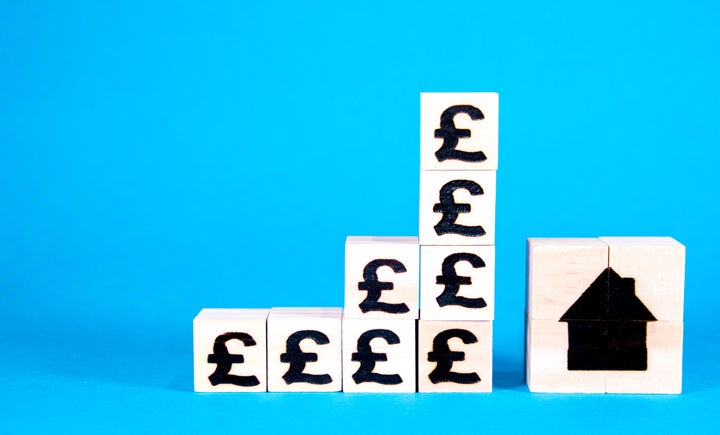 A consultancy firm that also uses a Regus office has been charged, too.
Its founder slammed the workspace business' "greed", telling HuffPost UK he has been hounded for cash despite working from home.
"To say we are disappointed in Regus's lack of support is an understatement," he said. "During recent years I have been increasingly concerned with the lack of customer service from them but this is a whole new level of greed from an organisation.
"They have said little to nothing about how they are dealing with this and have only responded with requests for full payment, not even acknowledging that they are going against all government recommendations.
"I for one will be terminating agreement with them as soon as humanly possible."
In correspondence seen by HuffPost UK, Regus tells a customer that its current priority is "ensuring continuity of service wherever possible including meeting our obligations to our landlords", adding: "Therefore is it is important that we do not have a gap in payments during this time."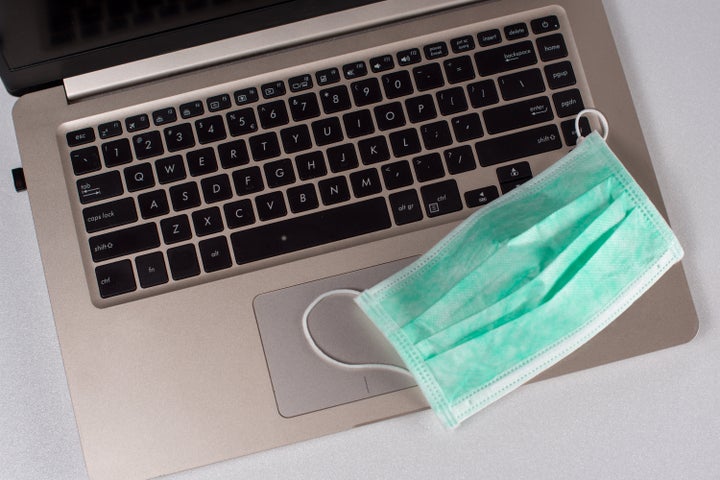 Another Regus manager wrote to a client on Wednesday: "While many businesses are choosing to send their workforce home to work, this is not our choice to make for our customers. This is up to each individual organisation to make for their individual employees."
Disgruntled staff from various companies across the UK have complained on Twitter echoing similar concerns.
One person tweeted: "We are in one of these offices and it has been a nightmare. We are having to move to a smaller office to save money but that means the lease having to be extended so they don't lose money – and charging us £20 per loss of square foot....even though we can't go to the office!"
Another user posted: "@Regus_UK why are you still charging rent fees with no deferral for clients when we all have to work from home. I've contacted the support team re-billing due to Covid-19 issue and the unprecedented times but was told rent is still [due]."
Even in the US, one firm claimed that their business had been charged rent. "In the US also! Here in Santa Monica, CA we received one memo telling us to wash our hands. Can't get anyone on the phone for days. Can't get a reply to emails."
RDLC, a membership network of CEOs and business owners, added: "Dear @RegusGlobal. I have 300 members and all those who occupy your offices are about to stop paying you so that we can have a grown up conversation with you!! Are your phones down or don't you give a shit to return a call?!?! Want to engage with us/me."
The prime minister put Britain on lockdown on Monday as he outlined strict new measures to curb the spread of Covid-19, ordering people to only leave the house for a few specific reasons.
The Department of Health said as of 9am on Wednesday, 9,529 people had tested positive, up from 8,077 at the same point on Tuesday.
A total of 97,019 people have been tested with 87,490 negative results.
IWG plc, Regus' trading name, said "this is new territory for all of us and we want to help".
"IWG supports millions of workers. We provide many services to help our customers work efficiently and we are keeping these running using small groups of dedicated volunteers from our team members," a spokesperson told HuffPost UK.
"We have a large number of customers that are providing numerous critical services during the current crisis, including the ambulance service, doctors and medical research companies, along with over 250,000 people that we are supporting working at home.
"We have seen enormous growth in support needed in recent weeks, particularly for our mail handling, internet, and technology services with so many people working remotely."
"If any of our customers are experiencing financial difficulties, we are working with them to provide assistance where we can," the spokesperson added.