After months in lockdown to avoid the spread of coronavirus, things in the UK are slowly starting to return to something resembling normal.
Outdoor swimming pools will also be able to open, while some grassroots sports and outdoor performances will be able to go ahead.
These moves have been welcomed by many – but there's no denying that, each time the government eases the lockdown, it gets harder and harder to remember what you are and aren't allowed to do.
So here's a run down of things that you still shouldn't be doing in England, according to the rules.
Which beauty treatments are still banned?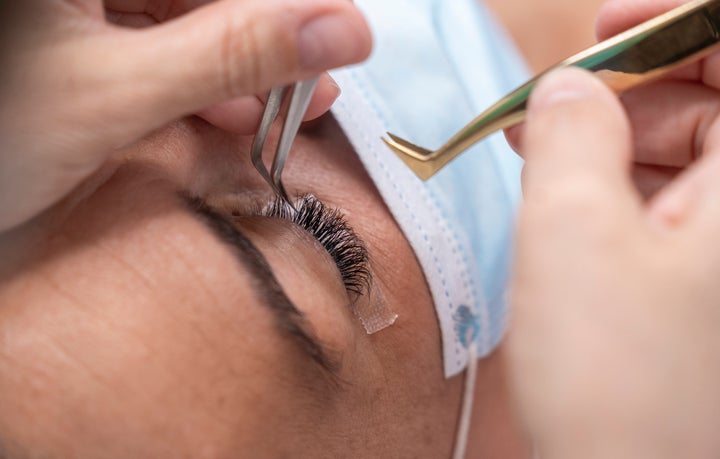 News that nail bars, salons, spas, massage parlours and tanning booths are opening soon will have been welcome news for many people forced to try DIY treatments over the past few months.
But the list of services these businesses can offer is actually pretty limited, with the government banning treatments in the "highest risk zone" – basically, your face.
It means that salons will not be allowed to offer the following services when they re-open:
face waxing, sugaring or threading services
facial treatments
advanced facial technical (electrical or mechanical)
eyelash treatments
make-up application
dermarolling
dermaplaning
microblading
electrolysis on the face
eyebrow treatments
intricate detailing, outlining or shaving of beards
advanced beauty therapy and aesthetic treatments (this does not apply to medical settings)
According to the British Beauty Council and National Hair & Beauty Federation, beard trimming will be allowed, but will be limited to "simple beard trims" that should be carried out from the side of the client.
The much-reduced list of services salons will be able to offer customers has left many owners disappointed – and warning that it could mean the end for their businesses.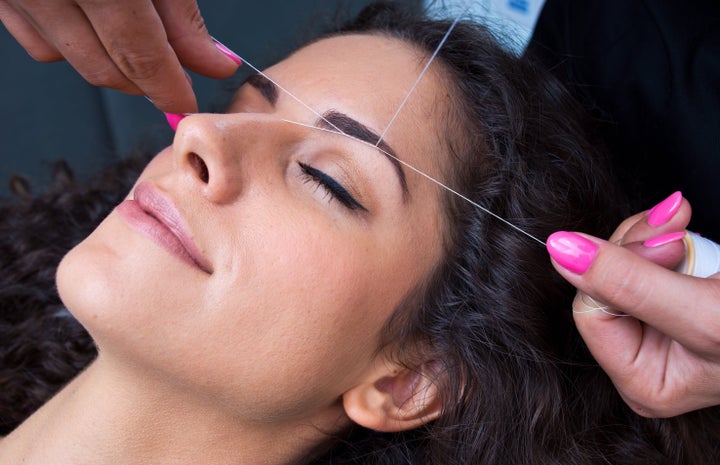 Labour's women and equalities minister Marsha de Cordova called the government's plans for reopening beauty salons "half-baked", saying it would put thousands of women's jobs at risk and would especially affect the many Black, Asian and minority ethnic women who work in the sector.
"This week, the chancellor ignored Labour's calls to carry out and publish an equality impact assessment of what impact his summer statement would have on different groups," she said.
"With the proposals as they stand, this government will make the crisis even worse for those who have already been disproportionately affected."
She added: "Yet again this government is failing to target its support at those who need it most."
Which businesses still haven't been given the go-ahead to open?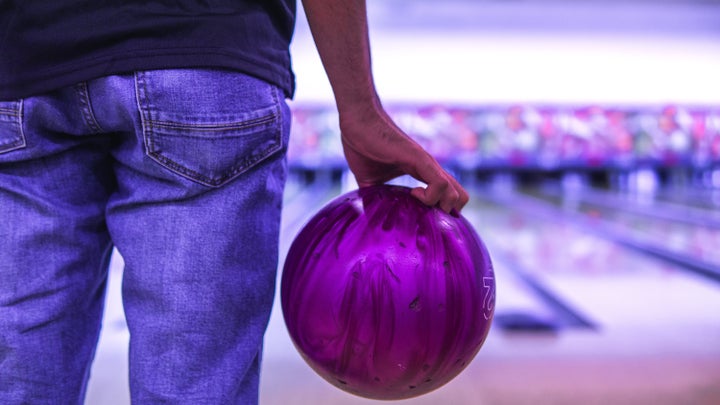 However, there are are number of other businesses which remain closed by law:
Nightclubs, dance halls, discos
Casinos
Sexual entertainment venues and hostess bars
Bowling alleys
Indoor skating rinks
Indoor play areas, including soft-play areas
Exhibition halls or conference centres must remain closed for events such as exhibitions or conferences, other than for those who work for the business or organisation who run the venue.
Who am I able to meet up with?
In the government's update on lockdown rules on Thursday, ministers did not make any changes to rules about who you can meet up with.
It means that you are still not allowed to meet up in large groups made up of different households.
In England, you are allowed to meet indoors in groups of up to two households. If you're in a support bubble with someone, they count as part of your household.
According to the government's guidelines, you must uphold social distancing rules when meeting up with anyone you do not live with or is not in your social bubble.
When it comes to meeting people outside, you're allowed to meet in groups of up to six people from any number of households.
However, you can meet up in groups of more than six people if everyone comes from two households. Again, anyone who is part of a support bubble counts as one household. Gatherings of more than 30 are illegal, whether in private homes or public spaces.
Can I get a lift from friends and family?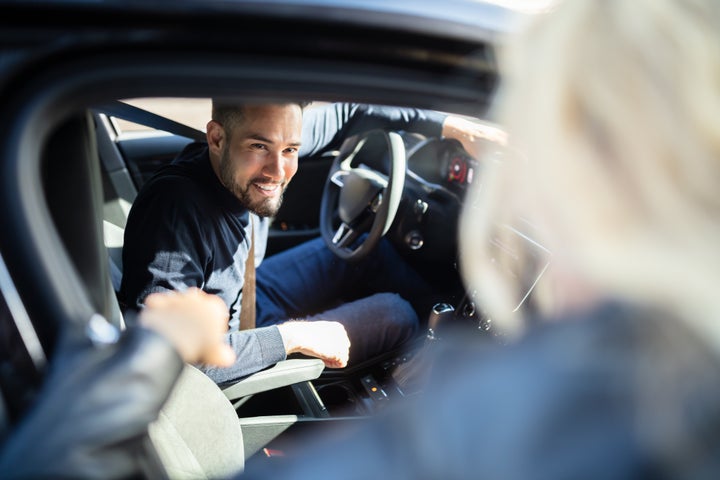 As more and more venues and businesses re-open, many people are now asking whether they can get a lift from friends and family.
The government has advised against travelling with someone outside your household or support bubble in a car, saying that a lack of social distancing means "transmission of Covid-19 can definitely occur during car journeys".
However, car-sharing is not banned outright. If you can't avoid it, the government advises getting lifts with the same people each time and sitting side-by-side or behind other people, rather than facing them.
You should also keep the windows open for ventilation and everyone in the car should wear a face covering.