Downing Street has said there is "zero prospect" of travel in and out of London being restricted due to the coronavirus pandemic.
Number 10 did not rule out making an order to forcibly shut restaurants and bars as part of the government's bid to stop the spread of the disease.
French-style laws that see people fined for ignoring restrictions on travel or social gatherings were also deemed a possibility.
Boris Johnson's official spokesman said: "There are no plans to close down the transport network in London and there is zero prospect of any restriction being placed on travelling in or out of London.
While there are expected to be further restrictions on the capital, where the contagion is at its worst, the spokesman went on to criticise "irresponsible" reporting about how severe they may be.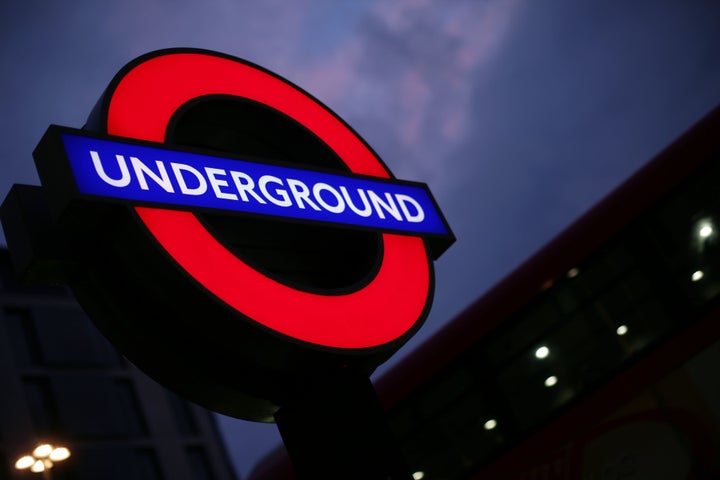 It comes after the Department of Health and Social Care confirmed on Wednesday that 105 people in the UK have died after testing positive for the virus, including three in Scotland, two in Wales and one in Northern Ireland.
As part of his daily press conference setting out the UK's fight against coronavirus, Boris Johnson announced UK schools would be closed after Friday and said that "further and faster" measures may be needed from government in the coming days.
Some 20,000 troops have been put on standby to fill support roles, but the PM's spokesman stressed they will not begin enforcing law and order.
Jobs the army could be asked to do include driving oxygen tankers and supporting logistical efforts by government departments to respond to the disease.
The spokesman added: "Maintaining public order is the responsibility of the police, and there are no plans to use military personnel for public order during the coronavirus pandemic."
The spokesman went on to underline advice for people to work from home where possible and not travel, go to social gatherings or visit pubs or restaurants unless necessary.
Asked for more details on plans for the capital, the spokesman said: "What we're focused on is ensuring as many people as possible take the advice and don't unnecessarily put themselves in a position where they could be spreading coronavirus."
Asked directly if pubs and shops could be forced to close, he said: "We do want people to follow the advice we've given in relation to limiting unnecessary social contact. I made a particular remark in relation to some of the reporting about travel, some of the language which has been used which I think has been deeply unhelpful and has unnecessarily worried people."
Chancellor Rishi Sunak, meanwhile, is meeting with businesses, Labour and unions to form a support package for workers.
The minister on Tuesday outlined a £330bn package to help businesses and families whose financial stability is threatened by the crisis.