As coronavirus spreads, and the global response rapidly intensifies, some of the world's most famous tourist destinations have been left eerily empty.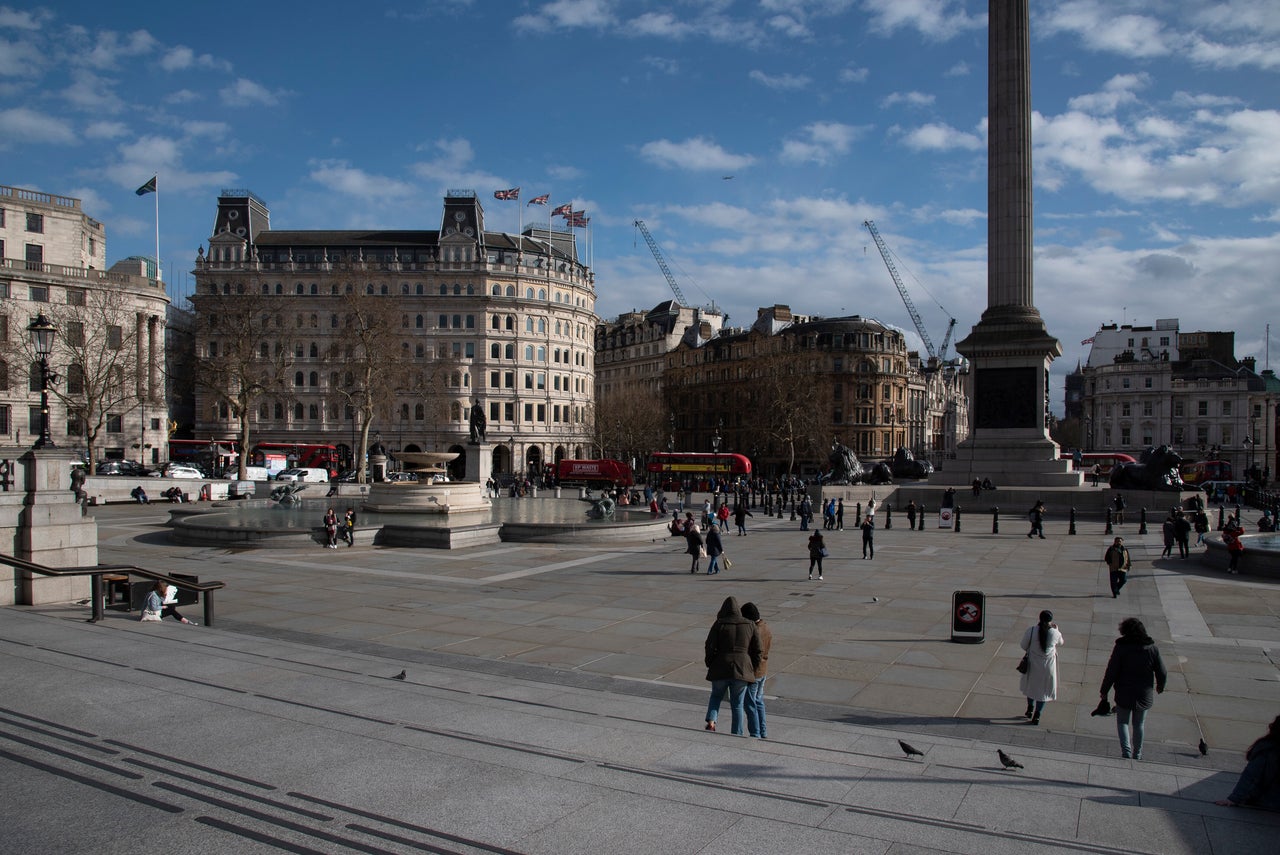 From Indonesia to the US, we're used to seeing popular attractions overwhelmed with visitors. But with a number of countries introducing social-distancing measures – or even total lockdowns – many of these iconic sights are near-deserted.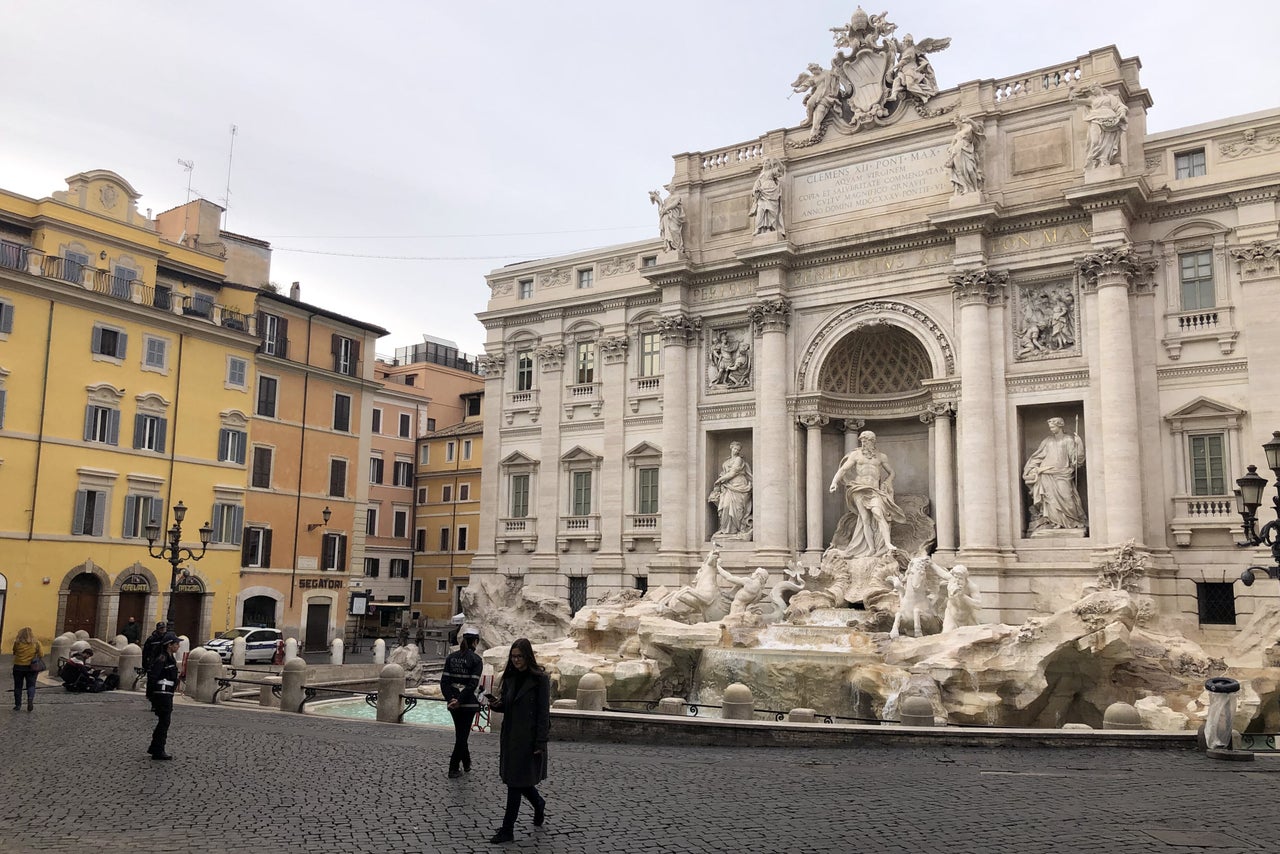 More than 132,000 people have now been infected with Covid-19, and almost 5,000 have died worldwide.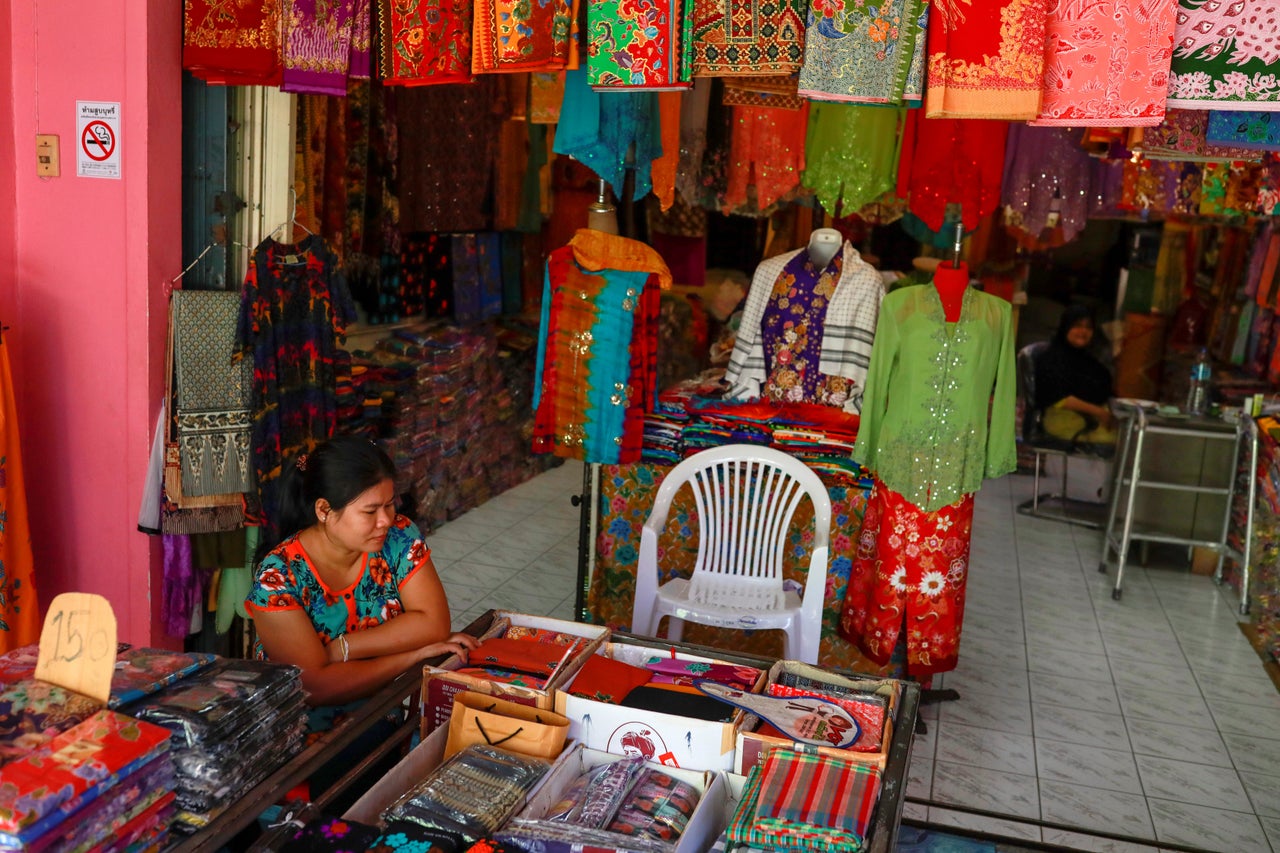 As the numbers increase, governments such as the US have introduced travel bans from other affected regions, and airlines worldwide have severely restricted their operations as the demand for global travel plummets.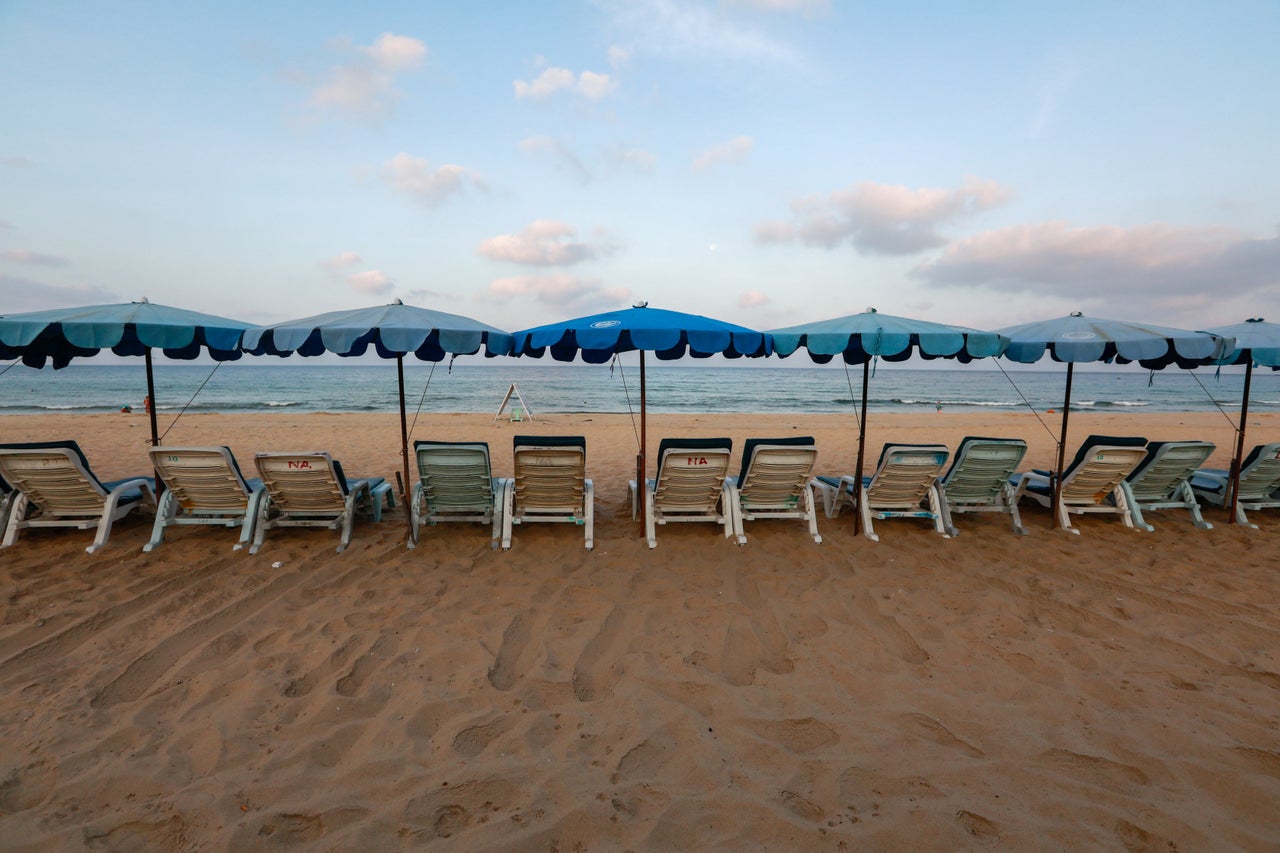 Ireland announced on Thursday that, alongside its schools and colleges, all cultural institutions would be closed to the public, while in Nepal authorities have barred entry to Mount Everest ahead of the popular climbing season.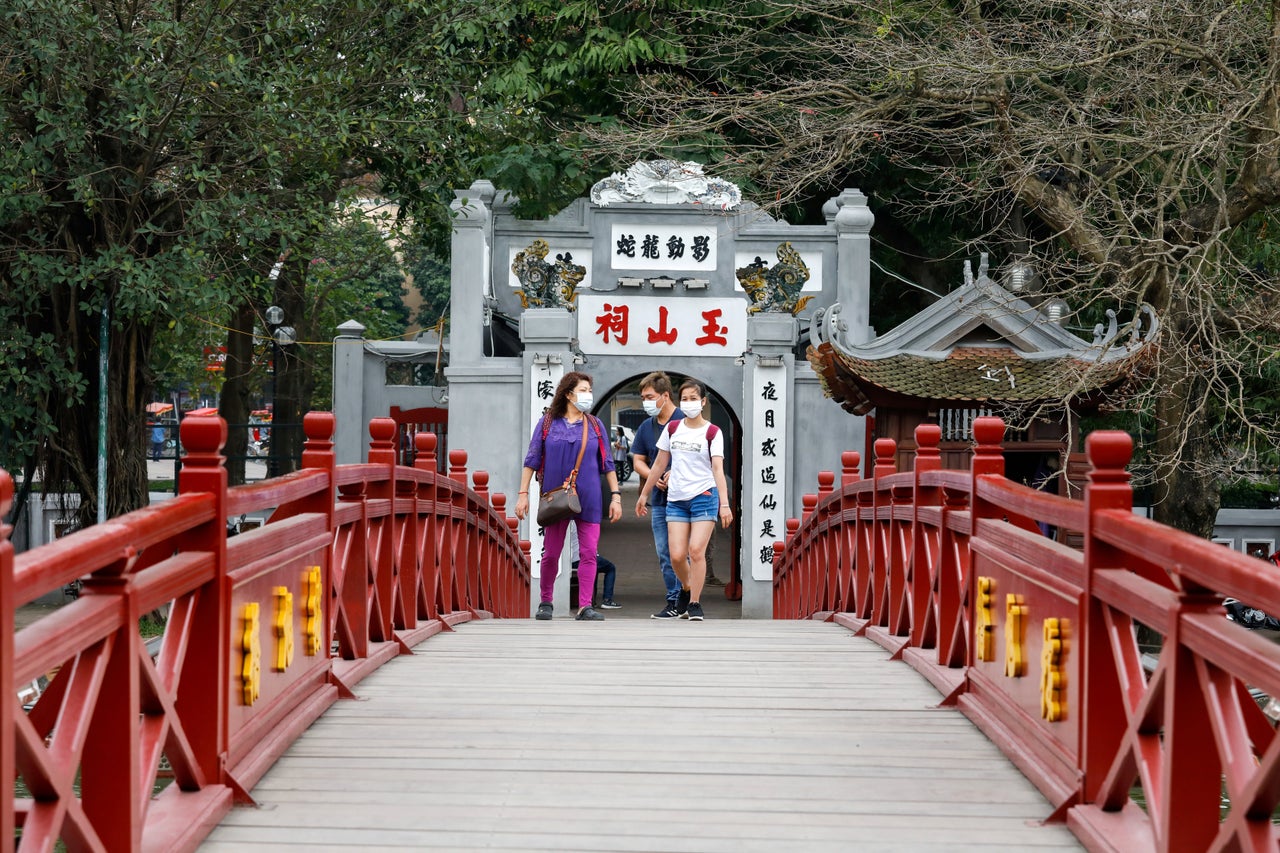 Sporting events such as Formula One, Six Nations, Premier League, Grand Tour cycling, and the US Masters – all of which are responsible for bringing tourists to destinations across the world – have also been cancelled.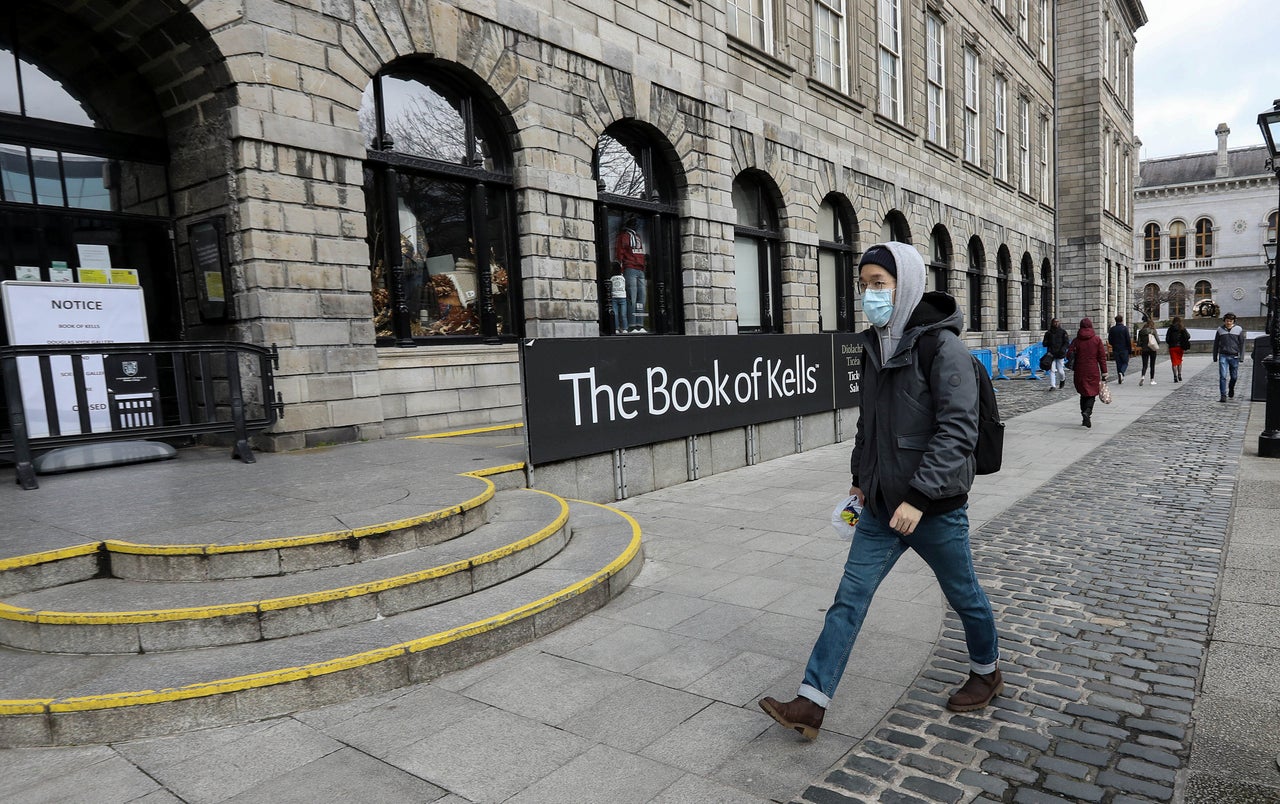 There are now 798 confirmed cases nationwide.
It is the first time the day-on-day increase has been higher than 200.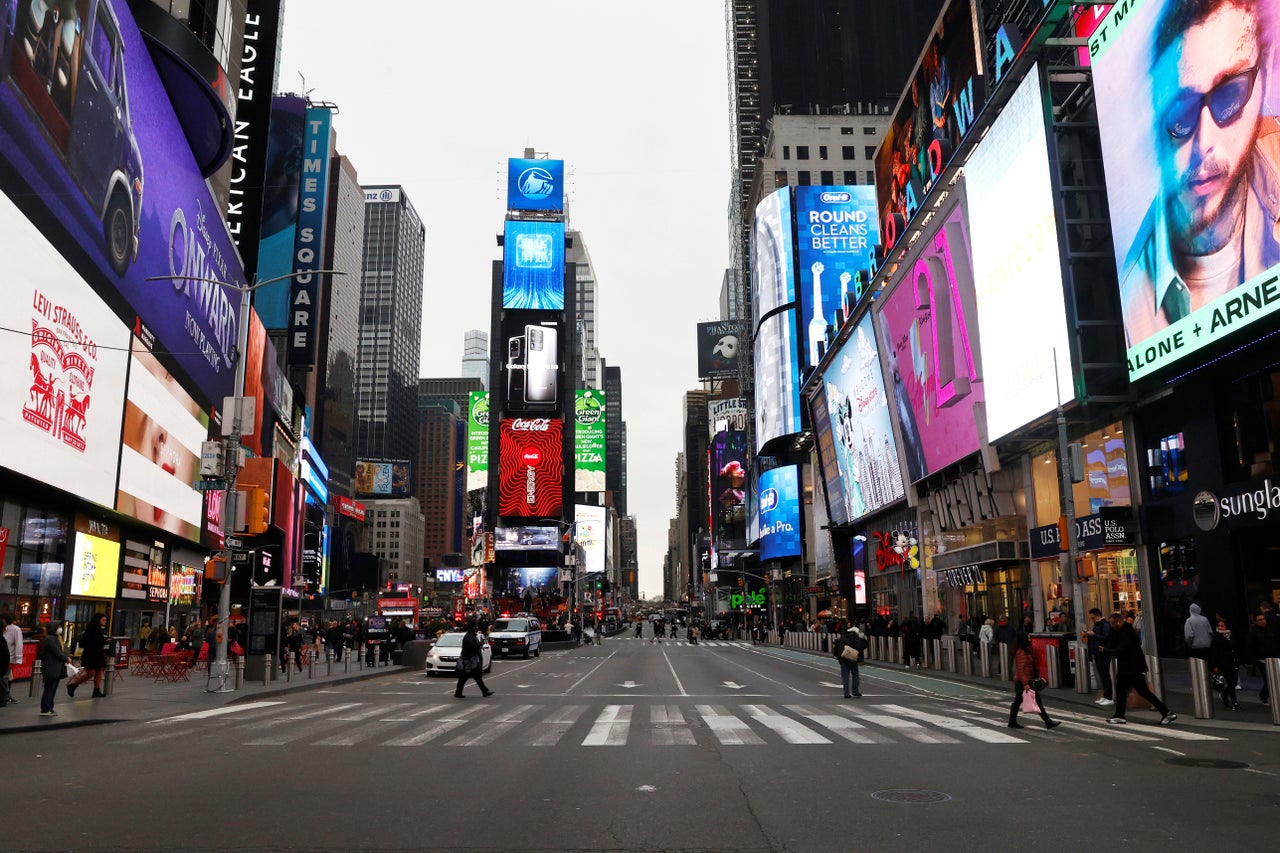 One week ago, on March 6, the total number of cases stood at 163. Today's total is almost five times greater than that figure.