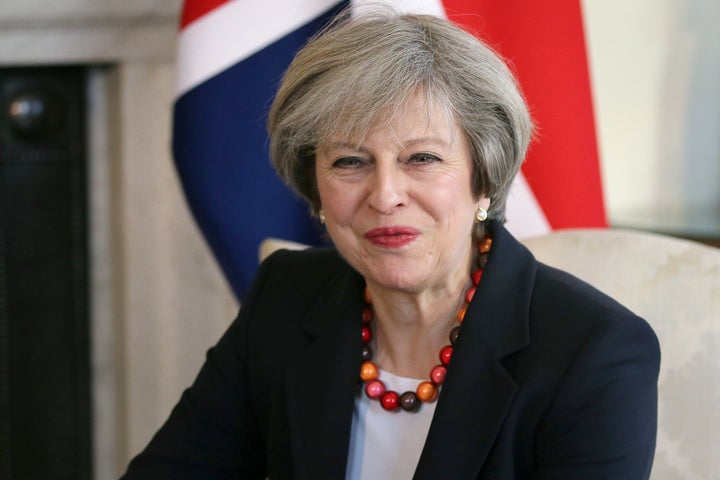 The Tory chair of the Local Government Association (LGA) has warned councils will have to cut essential services, after they were given no extra cash for 2017.
Gary Porter said local authorities would have to slash money for libraries, roadworks and bin collections to plug an approaching £5.8bn funding gap by 2020.
He called the local Government finance settlement for 2017/18, quietly published late on Monday, "hugely disappointing", and said that while councils have been forced to raise taxes, it would not meet their needs.
"Councils, the NHS, charities and care providers remain united around the desperate need for new government funding for social care," Porter said.
"By continuing to ignore these warnings, social care remains in crisis and councils and the NHS continue to be pushed to the financial brink.
"The government cannot ignore this any longer. Genuinely new Government money for social care is urgently needed."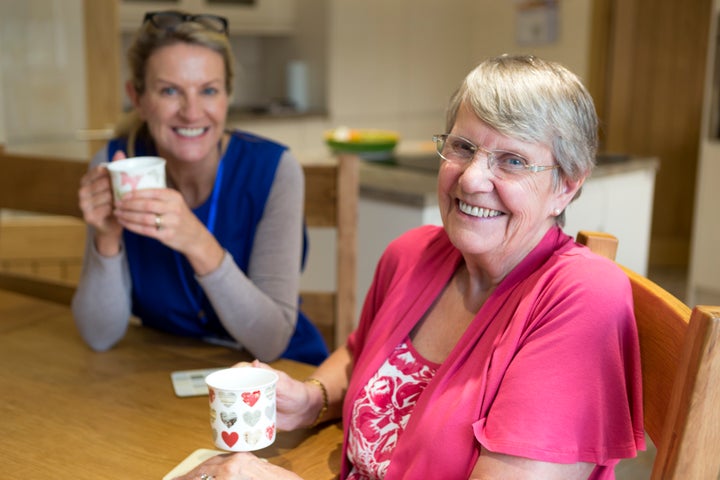 "We have to put some new money in now. That's the reality, if we don't spend it now we will spend more down the line," he said.
"There's a broad coalition of people saying spend more on adult social care, it's the right thing to do."
Communities Secretary Sajid Javid said in a written statement on Monday that local Government must "play its part" in helping to bring down the deficit.
"At the same time, local residents rightly continue to expect excellent public services. I commend all councils for how they are getting on with the job. Public satisfaction with local services has been maintained, and councils are engaged in substantial efforts to modernise, transform local services and reduce waste so that frontline services can be protected," he said.
"Recognising the immediate challenges in the care market facing many councils next year, this settlement repurposes £240m of money which was previously directed to local authorities via the New Homes Bonus to create a new adult social care support grant next year. It also grants councils extra flexibility to raise the adult social care precept by up to 3 percent next year and the year after."