A couple has sat on a bench.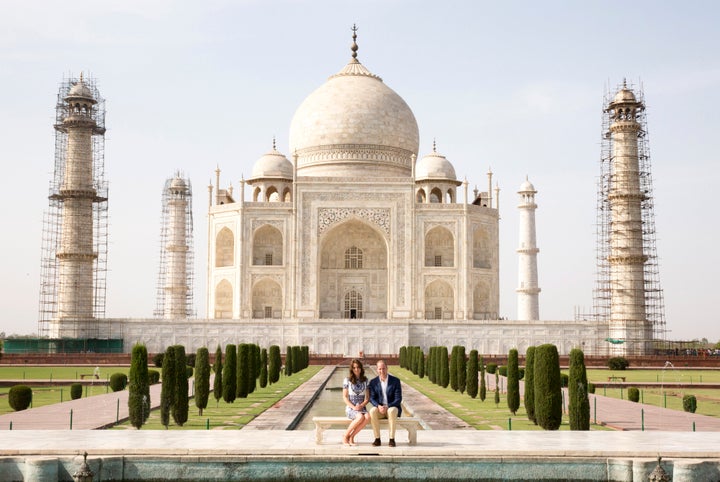 The man's mother once also sat on the bench.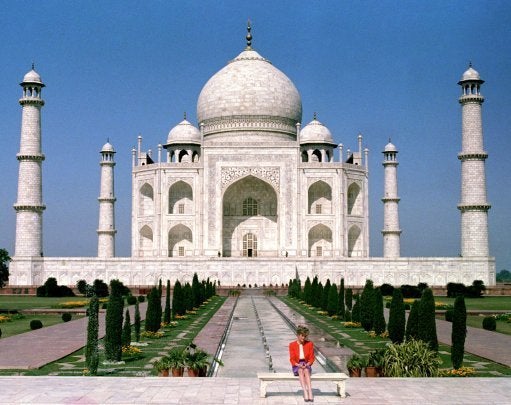 After a while they got up.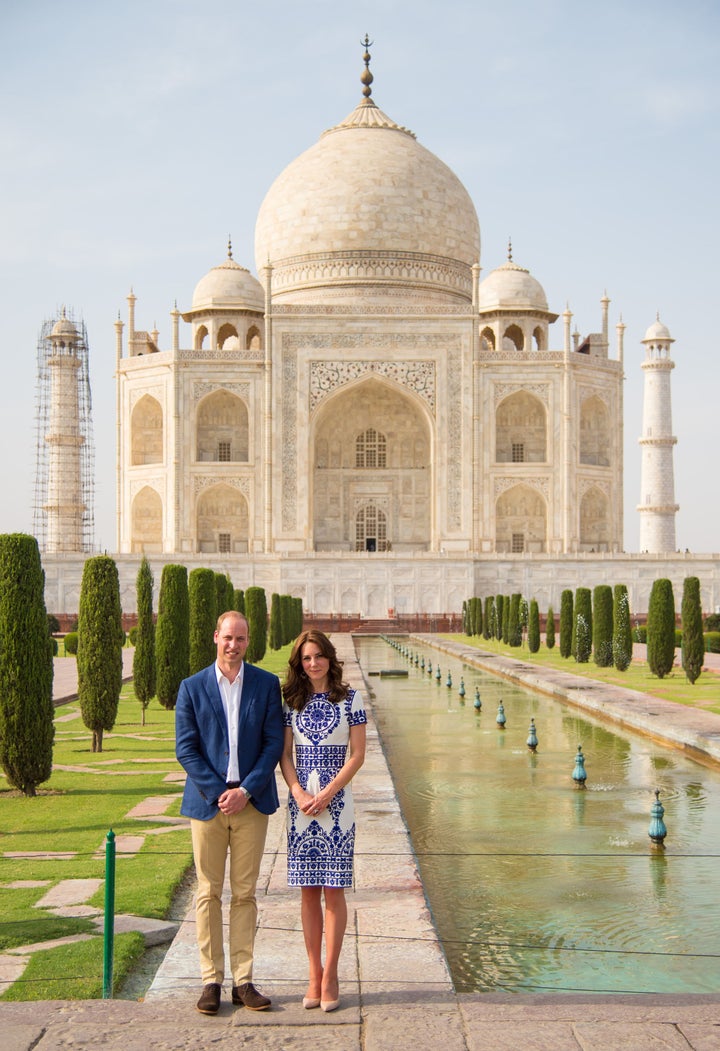 A Kensington Palace spokesman said the Cambridges were just following a tradition that many tourists embrace by posing for a picture at that spot.
He said: "They made the decision because it is what all visitors to the Taj Mahal do - they sit on the bench with the perfect symmetry of the building behind them.
"They got a brief glimpse of the Taj from their hotel earlier and were visibly excited. They couldn't wait to get down here and experience it for themselves.
"Like everyone visiting this magical and beautiful place, they want to have a unique experience to remember forever."