'The Apprentice' runner-up Courtney Wood has claimed his defeat in the series final could be a "blessing in disguise", and trusts he'll be able to raise more money by himself, without Lord Sugar's input.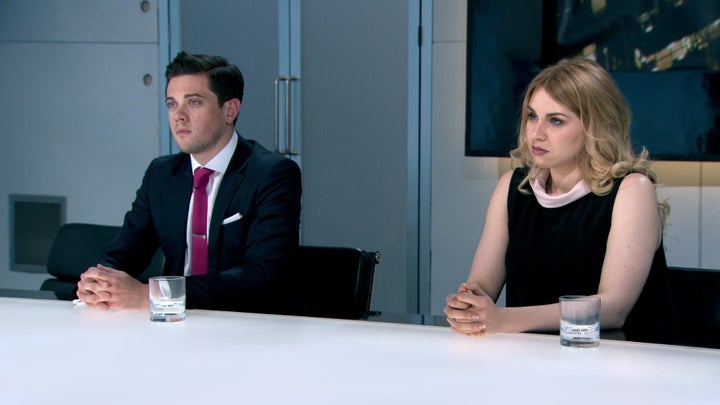 "I felt like I had an opportunity to show Great Britain what I do. Like, my business plan is my current company, Bubblegumstuff.com," he says. "And yeah, I've shown like 6-8 million people who Courtney Wood is, what my company does. So I feel like it's been a great opportunity for me."
Courtney had struggled to deliver his pitch to a group of industry executives, despite investing valuable preparation in a public speaking lesson at RADA, and despite Karthik's energetic support.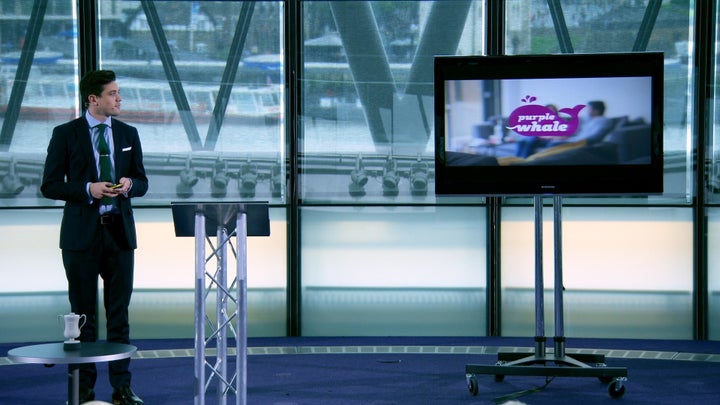 Alana Spencer won for her idea, a Welsh baking service, delivering 'ridiculously rich' cakes to outlets, with her own name adding the USP.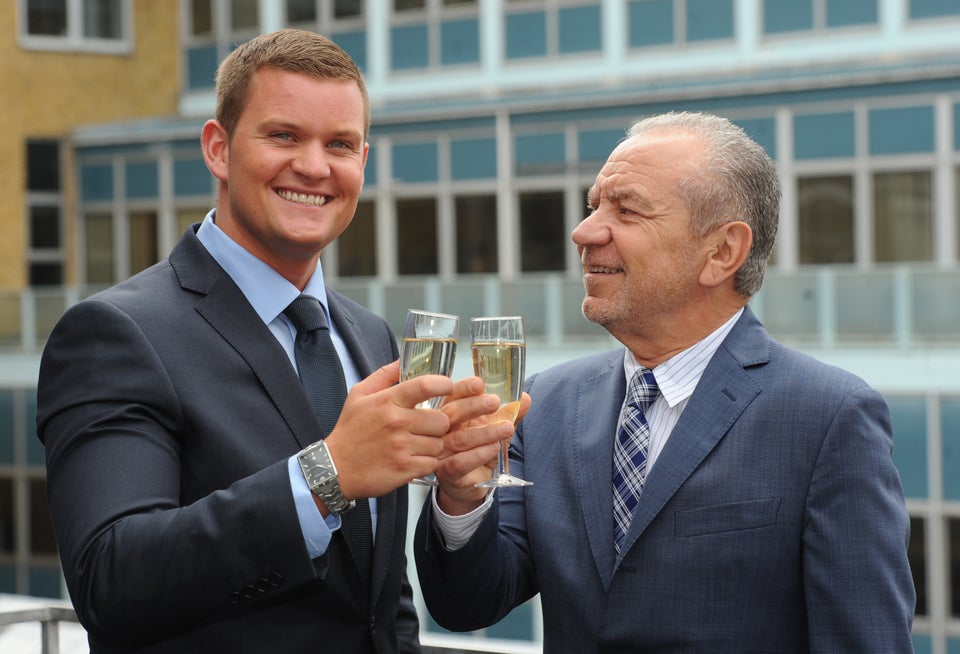 The Apprentice: Where Are They Now?