It felt like a simpler time when we were all marvelling at Covfefe-gate (and no we're still not 100% sure what it means), but the US could actually introduce a law with the name.
The "Communications Over Various Feeds Electronically For Engagement" Act (yes, that's COVFEFE) would amend the Presidential Records Act and require the National Archives to store presidential tweets and other social media interactions.
It was introduced by Representative Mike Quigley of Illinois, who is also a member of the House intelligence committee, Reuters reported.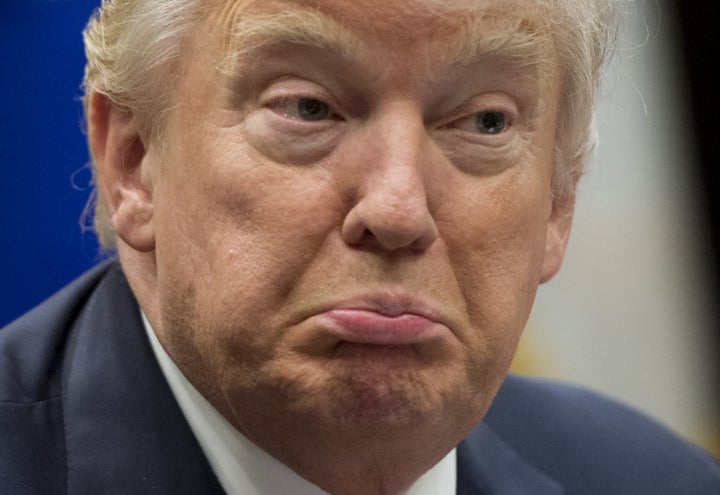 He said: "If the president is going to take to social media to make sudden public policy proclamations, we must ensure that these statements are documented and preserved for future reference."
"Tweets are powerful, and the president must be held accountable for every post."
The law would bar tweet-happy President Donald Trump from deleting his posts, as he has sometimes done. This has inspired websites archiving his erased tweets.
Trump's most famous deleted tweet, sent on 31 May simply read: "Despite the constant negative press covfefe."
It sparked some of the finest work the internet has done in a long time...
You can read the full meme-heavy story we wrote at the time here.
Trump's press secretary, Sean Spicer, was asked at a news briefing at the time whether people should be concerned about the covfefe tweet.
He said, "no" and then proceeded to cement his status as King Of Bizarre Responses.