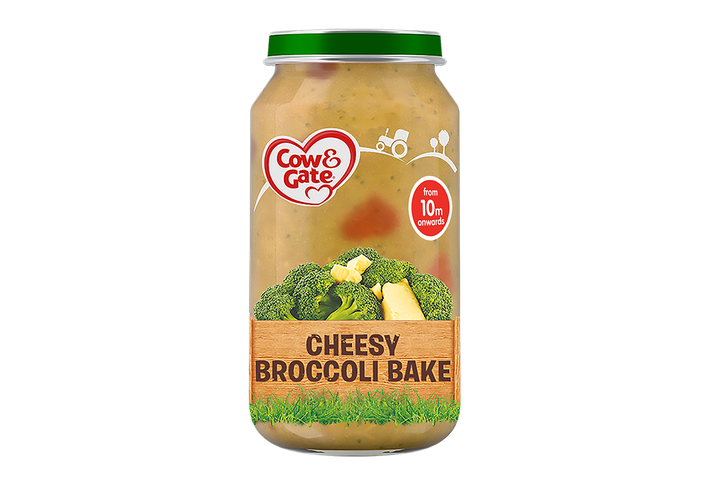 A batch of Cow & Gate baby food has been recalled from supermarkets because jars have been found to contain pieces of a rubber glove.
The Food Standards Agency (FSA) said the jars of Cheesy Broccoli Bake (10+ months) may contain small pieces of blue rubber which make the product unsafe to eat.
The 250g jars carry a batch code of 28122020 and have a best before date of December 28 2020.
The jars were on sale at almost every major supermarket, including Asda, Sainsbury's, Morrisons and Tesco, as well as Boots. Only one batch of the baby food was affected.