For the latest in our WISE WORDS interview series - where stars from a whole range of fields share the important life lessons they've learned along the way - we're posing some of the big questions to Cranberries frontwoman DOLORES O'RIORDAN.
With The Cranberries, Dolores enjoyed worldwide success, selling more than 40million albums, four top 20 albums, and eight chart-topping singles.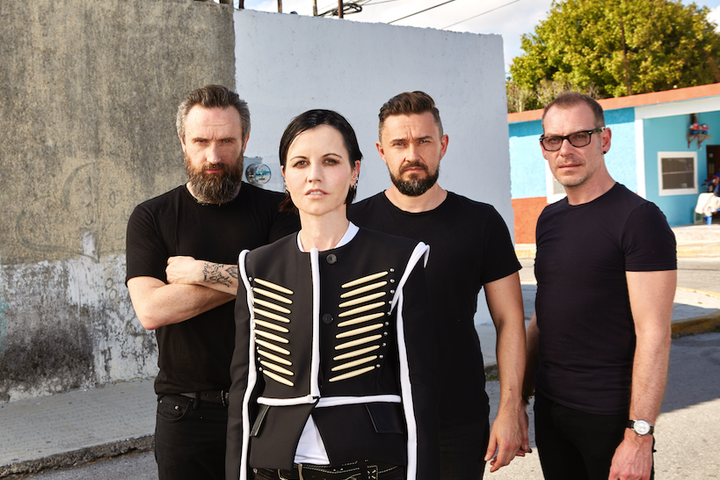 Following the band's split in 2003, Dolores released two solo albums and also worked with another band, D.A.R.K. However, by her own admission, she also suffered huge emotional pressure that came with such renown, culminating in a nervous breakdown - she told HuffPostUK, "I'm still fragile, but I look after myself."
Now back with The Cranberries, Dolores' voice sounds as powerful and distinctive as ever on their brand new album 'Something Else', a collection of songs covering earlier material together with the Irish Chamber Orchestra. To mark today's release, Dolores sat down with us for some Wise Words...
What do you do to switch off from the world?
I go to the pool, and I don't take the phone with me. Under the water is very peaceful. I do yoga, but I have a racing mind, so it's hard.
How do you deal with any negativity that comes your way?
I'm very sensitive so I do take things on board. Exercise is the best way I've found so far.
When and where are you at your happiest?
When I'm outdoors in the countryside, anywhere. I like nature. I find nature very healing. And the water.
What has been the best piece of advice?
I've been given a lot of good advice. The best one I can remember came from Bono. He told me, "Remember people's names. It's respectful."
In the music industry, it's all about making sure you keep it as personal as possible. I was very young when Bono told me that, because I had a problem with remembering people's names. But it's important.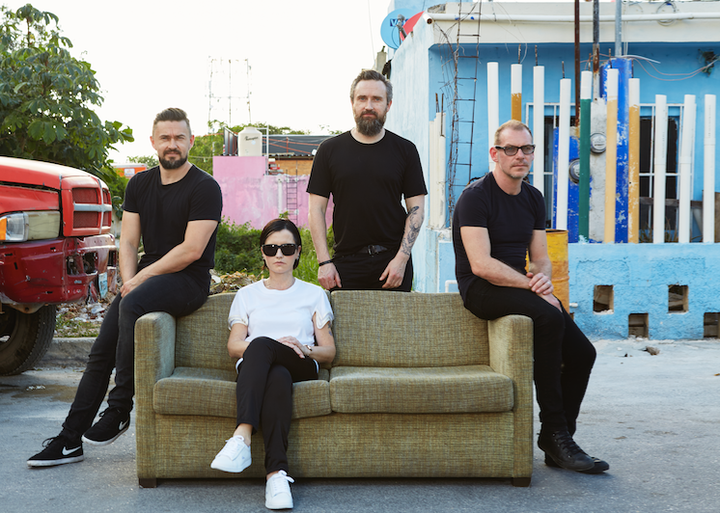 What's been the hardest lesson you've had to learn?
There comes a time when you have to say no to people and things. I overbooked myself in my twenties, said yes to too many things, pulled myself too thin, and ended up having a nervous breakdown.
I took a couple of years off, had a baby, and sought normality.
What would you say to your 13-year-old self?
I'd definitely tell her, "Take it easy, relax a bit."
What are the three things at the top of your wish list?
I'd like to visit India, seek out the differences between our countries. I'd like to learn to run again. I hurt myself skiing back in 1994, and I've longtime suffered problems in my legs, but it would be wonderful.
What do you think happens when we die?
I'm not so sure. There are so many different opinions, so I figure it's the most honest answer I have, to say I really don't know.
When do you feel in the presence of something larger than ourselves?
The power of nature.
What quality do you most treasure in your relationships?
Trust is very important.
What keeps you grounded?
The fact that I've always been athletic, I've always enjoyed running, swimming, lots of sports, that's run throughout my life. It's kept me clean, in an industry full of temptation.
What the most recent act of kindness you received?
I get a lot of really nice letters encouraging me, wishing me luck with my health, they don't realise the strength they bring. Reading their nice words, it helps me to cope.
The Cranberries new album 'Something Else' is released by BMG today and available to order here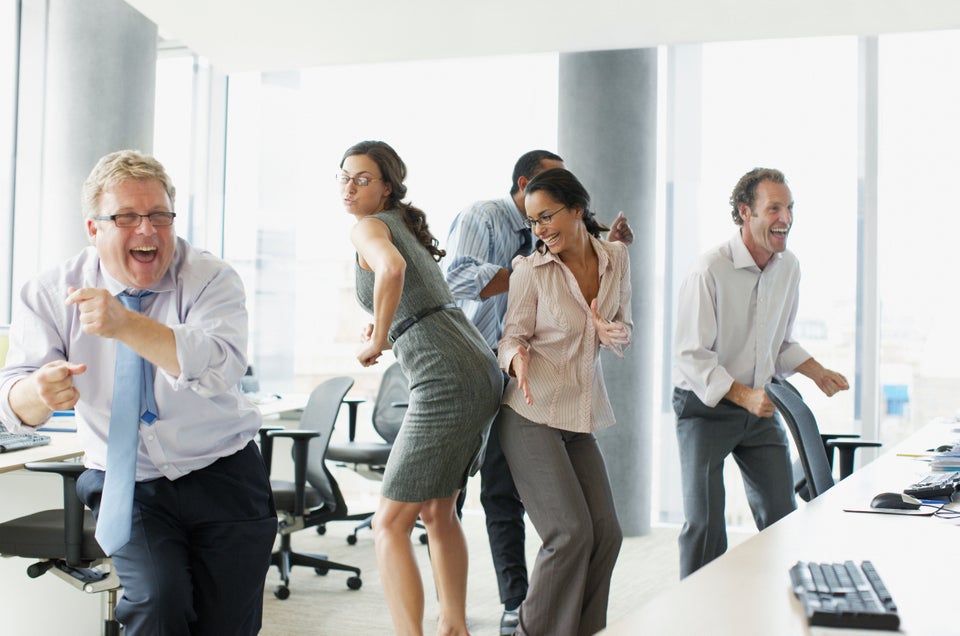 10 Tips For Happiness in 2017