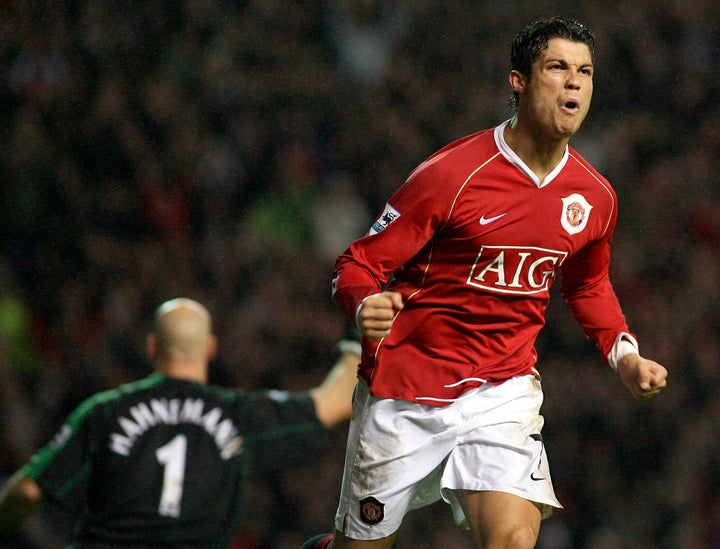 Cristiano Ronaldo is set to return to Manchester United – a sensational move that set social media alight.
And it came after some United fans had set their replica shirts alight. But we'll get to that.
In a remarkable 48 hours of transfer speculation, the club announced it had reached agreement with Juventus to re-sign the Portugal star.
It was just hours after many believed the 36-year-old five-time world player of the year was poised to sign for rivals Manchester City.
Spare a thought for the fans who apparently burned their Ronaldo shirts as the CR7-to-City rumours started to build.
And the handbrake turn spawned several memes within hours of the breaking news.
Even British tennis legend Andy Murray and broadcaster Piers Morgan were getting in on the banter.
In any case, celebrity Manchester United fans were loving it.
This bloke in the background on Sky Sports News was thrilled too.
Ronaldo was moving markets, as well as football fans.
It's been 12 years since Ronaldo last pulled on a Manchester United, but despite his advancing years the stats suggest he's still got it.
Nonetheless, it's a different era since the first time he signed for United under Alex Ferguson.
Maybe the 2003 knitwear is due a comeback too ...