Singing definitely wasn't her strong point.
So we're not entirely sure who her youngest son, Cruz, has inherited his set of impressive pipes from.
Has David Beckham been keeping his vocal prowess under wraps all this time?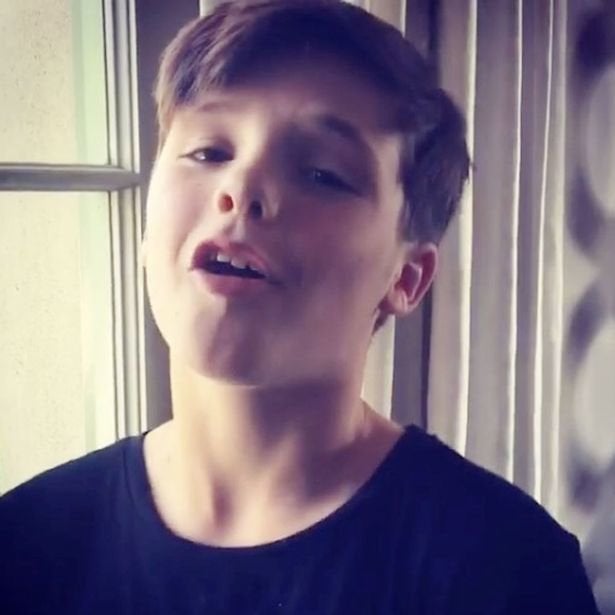 Who knows? But the Beckham's 11-year-old son might just have a future in music ahead of him, after his proud mum shared a video of him singing on Instagram.
In the short clip (above), Cruz can be seen singing an acapella version of the Twista and Faith Evans song 'Hope', which 'Britain's Got Talent' stars Bars and Melody recently made famous all over again.
"Super cute!!" the Spice Girl-turned-fashion-designer captioned the video, adding a #proudmum hashtag.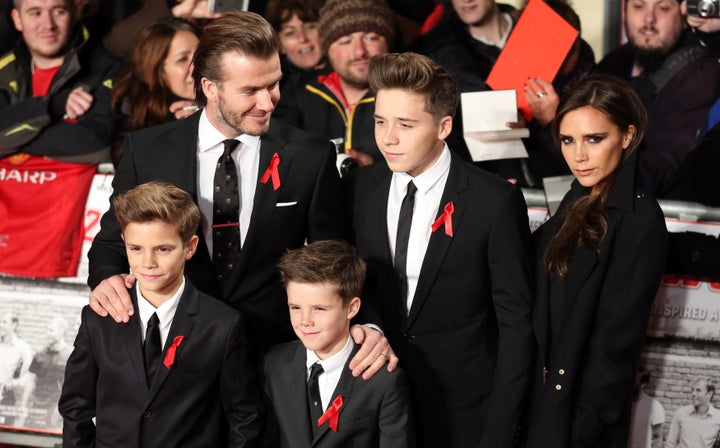 It didn't take long for the compliments to start pouring in.
"So adorable. What a great voice," one fan wrote.
"Whoa! He's got some talent!" another added.
"Ok, so they breed perfection on top of being perfection themselves," another fan wrote.
Justin Bieber might have some competition on his hands.
Watch the clip of Cruz belting it out in the video above.