Labour MPs have criticised the "unprecedented bad blood" between the Culture Secretary and the BBC, claiming the broadcaster is "spooked" by Government threats.
Former culture minister David Lammy said John Whittingdale was bullying the broadcaster by pre-briefing the press ahead of publishing a White Paper on BBC charter renewal.
He claimed Whittingdale was attempting to undermine the BBC ahead of a "hatchet job" on its operations.
Meanwhile, Labour frontbencher Justin Madders accused BBC1's Sunday Politics show of bias against his party because it was "spooked" by the Tory plans.
The White Paper could reportedly be published as soon as Thursday and will set out a tougher new regime as part of a proposed deal to grant a new Royal Charter to safeguard the service for another 11 years.
Reports suggest Whittingdale plans to force the BBC to publish how much it pays top talent earning over £150,000 and impose scheduling restrictions to stop it showing hit shows like Strictly Come Dancing at prime time, going head to head with commercial broadcasters.
The Observer reported that at least 20 Tories in the Commons and Lords are ready to oppose the White Paper and attempt to force the Government into another U-turn following climbdowns on forced academisation and admitting child refugees from Europe.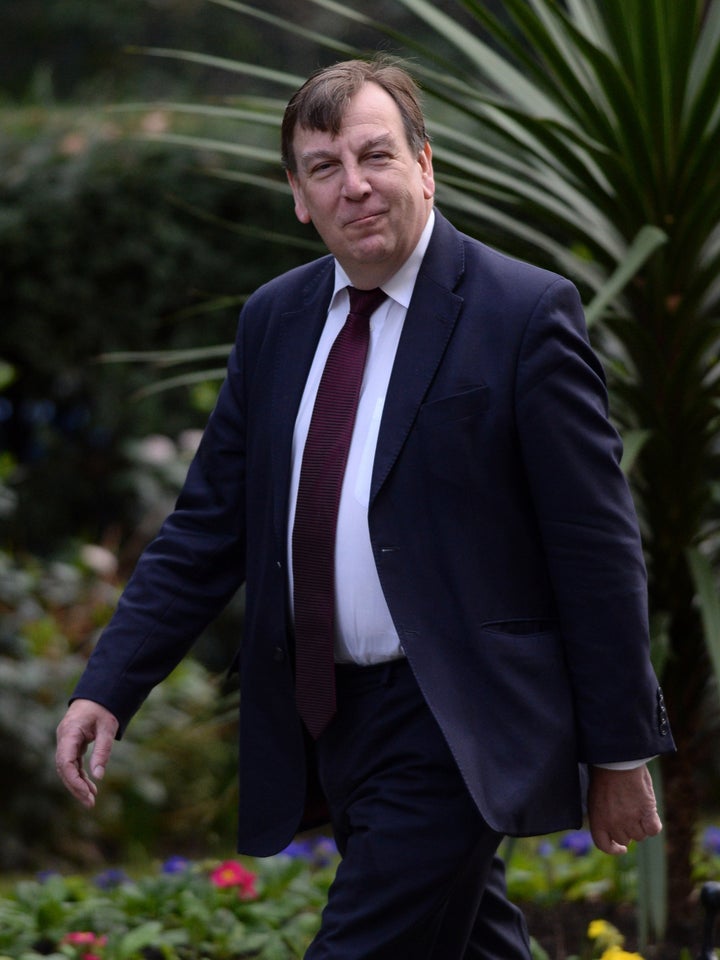 Lammy insisted the BBC should be supported, telling the Murnaghan programme on Sky News: "The bad blood we are seeing between Whittingdale and the BBC is unprecedented.
"The pre-briefing we're seeing, tinkering with schedules, now going on about pay, it's very, very threatening to an institution that's loved, that needs to reform - and I've given the BBC a hard time about diversity... But, that said, this is a great institution that deserves to be supported and some of this pre-briefing nonsense, it's really about undermining and softening the place up to do a hatchet job."
And Madders wrote on Twitter:
Former BBC Trust chairman and Tory peer Lord Patten of Barnes previously described the potential bar on the BBC showing popular shows at peak times as "ridiculous".
But ITV has complained about licence fee payers' money being used to wage a ratings battle with it and other advertising-funded channels.
Whittingdale has said the charter is looking at whether the broadcaster should continue to be "all things to all people" or should have a more "precisely targeted" mission in terms of its output.
He previously expressed concerns about the BBC's flagship news bulletin being broadcast at the same time as ITV's.
A spokesman for the Department for Culture, Media and Sport said: "We are not commenting ahead of publication of the White Paper later this month."
Related