In what is the ultimate act of dedication, a group of expats living in Bordeaux have chipped in to charter a plane to deliver them Indian food.
James Emery and a group of curry-lovers living in the French city missed the cuisine so much that they teamed up with The Akash, an Indian restaurant in Portsmouth, to charter a flight to deliver food to them.
James, who is a pilot himself, told The Portsmouth News: "I have been a loyal customer of the Akash for close to 20 years. Every time I popped in for a meal, I would complain about the bland and uninspiring version of Indian food we get in France.
"It was on one of these visits that Faz [the restaurant manager] first floated the idea of delivering one to me at home in Bordeaux."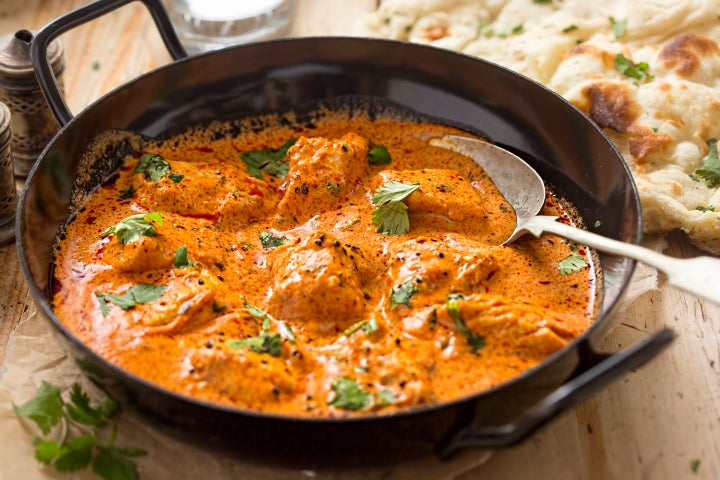 The food will be cooked at Akash, packaged and delivered to France via a small six-seater plane. It will then be reheated in Bordeaux by James and his mates - both British and French - who plan to have a celebratory meal in the aircraft hangar.
The flight will take off from Solent airport on Saturday 13 January jam-packed with Indian food and will land in Saucats Airfield, near Bordeaux, The Times reported.
Several sponsors have contributed to the price of the flight and food, according to restaurant manager Faz Ahmed. All in all, it is estimated that the scheme, dubbed 'Curry By Air', will cost €40 per person for 30 people.
Faz concluded: "I am confident it will be pulled off and cannot wait to see the outcome."