Oscar-winning director Curtis Hanson has died at the age of 71, it has been confirmed.
The LAPD have stated that the Hollywood star was found dead at his home on Tuesday (20 September), and a spokesperson added that he died of natural causes.
An Alzheimer's diagnosis caused him to retire in recent years, according to Variety.
Curtis's most famous projects include the 1997 hit 'L.A. Confidential', for which he and Brian Helgeland won an Oscar for Best Adapted Screenplay.
His diverse range of credits include '8 Mile', which starred rapper Eminem. And 'In Her Shoes', a 2005 comedy featuring Cameron Diaz and Toni Collette.
Curtis's final film was 'Chasing Mavericks', a biopic of surfer Jay Moriarity, who was played by Gerard Butler.
Sadly, he had to leave the production in 2011, adds Variety, due to health issues. Michael Apted completed work on the film and the duo share the directing credit.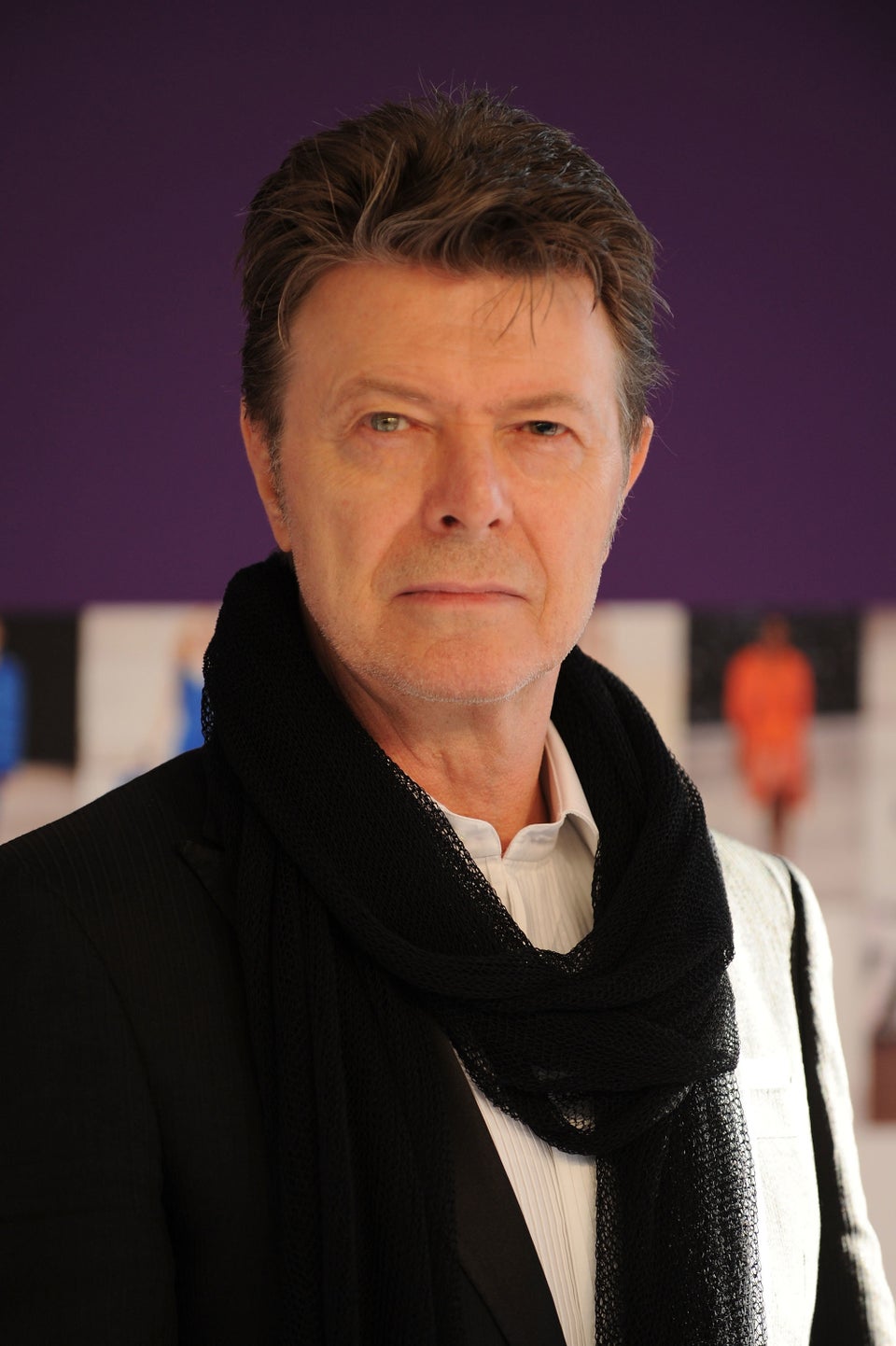 RIP: The Celebrities We've Lost In 2016