A model has challenged mainstream perceptions of what is 'sexy' by highlighting her birthmark in a lingerie photoshoot.
Paige Billiot, a 24-year-old model, actress and film-producer, accentuated the 'port-wine stain' birthmark on her face with glitter before posing for underwear brand Scantilly.
Speaking about the campaign, titled #TheNewSexy, Billiot said it took her many years to learn to love her birthmark due to societal standards of what makes a woman beautiful.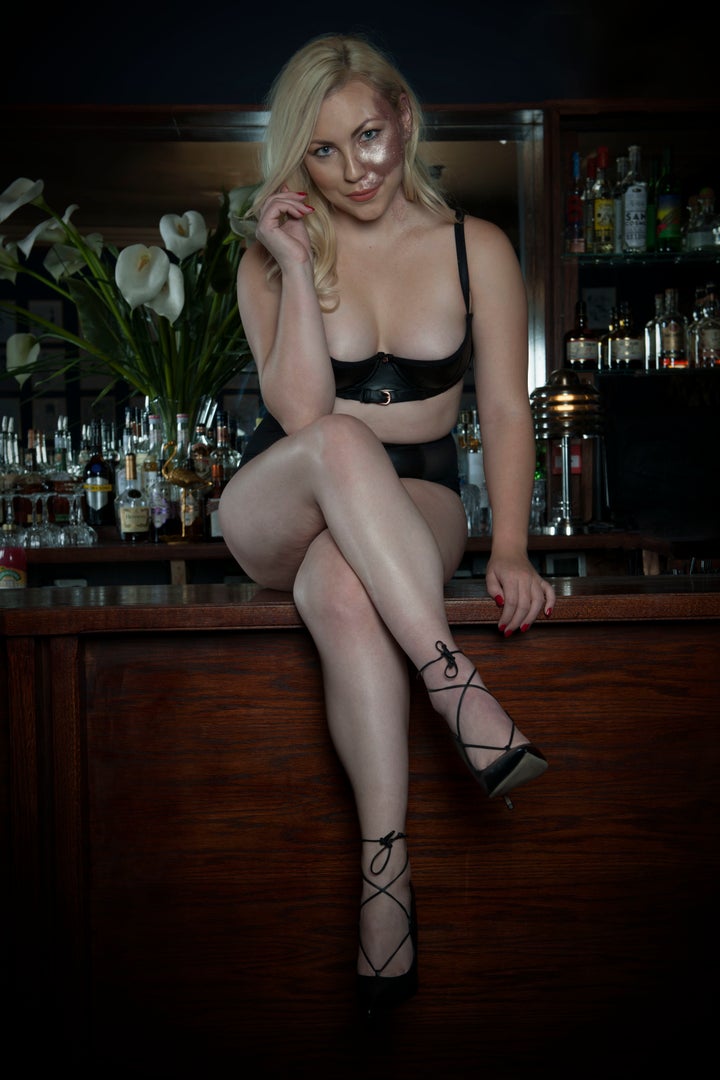 "Everyone is sexy and unfortunately a lot of people don't realise that," she told Scantilly, which is owned by Curvy Kate.
To help other women see the beauty in their 'flaws', Billiot created a body-positive outlet called The Flawless Affect.
Using photography, Billiot and a team of creatives accentuate assets that cause people shame, instead reframing them into something to be proud of.
Speaking about her decision to set up the website, Billiot told Scantilly: "One of the biggest challenges I faced growing up was feeling alone.
"If I would have known that there were other people facing similar struggles as myself, who didn't feel normal, it definitely would have helped me."
Scantilly's new campaign aims to celebrate the diversity of female beauty - choosing women with an array of skin tones, body shapes, backgrounds, abilities and ages to model its latest lingerie line.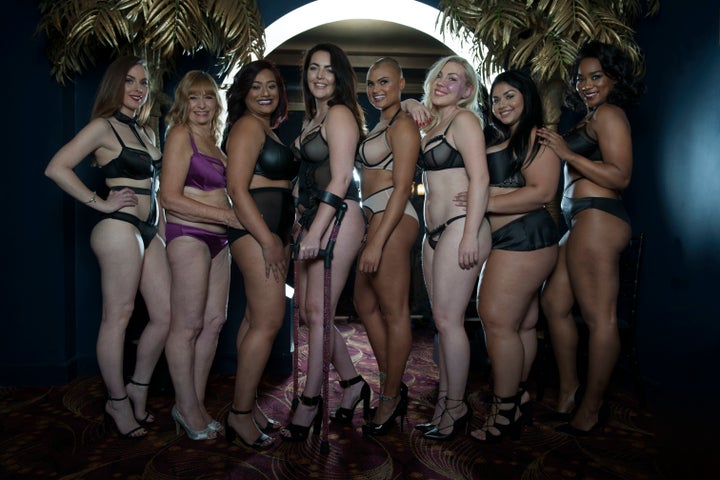 Discover the inspirational stories behind all the women starring in the Scantilly shoot here, or scroll down to see more of Billot's beautiful birthmark-enhancing makeup: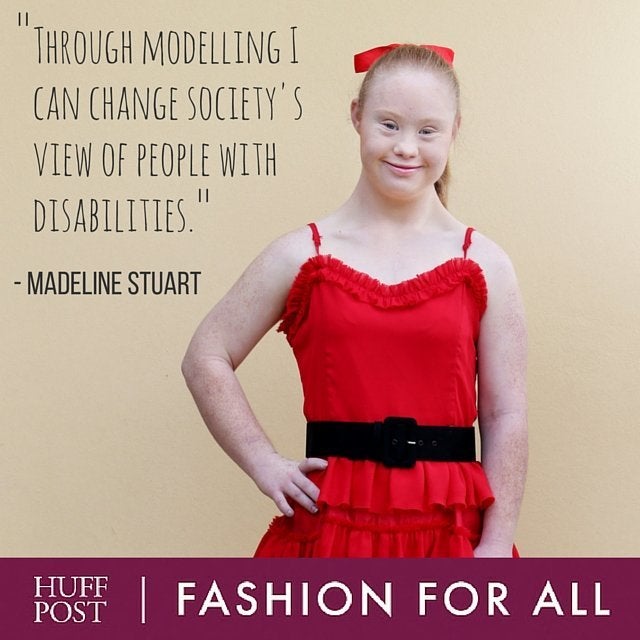 Quotes On Why Diversity In Fashion And Beauty Matters