A government advert aimed at preventing crashes between cyclists and lorries has prompted claims of "victim blaming", with Radio 2 presenter Jeremy Vine among those calling it "awful".
The new film from the Department for Transport's THINK! road safety campaign aims to reduce the number of cyclists killed by HGVs (heavy goods vehicles) at junctions, a third of which happen when lorries are turning left.
It shows various 'things you shouldn't get caught between', with clips including meat being chopped with a cleaver, two boxers fighting and a piano falling out of the sky and crashing onto the pavement.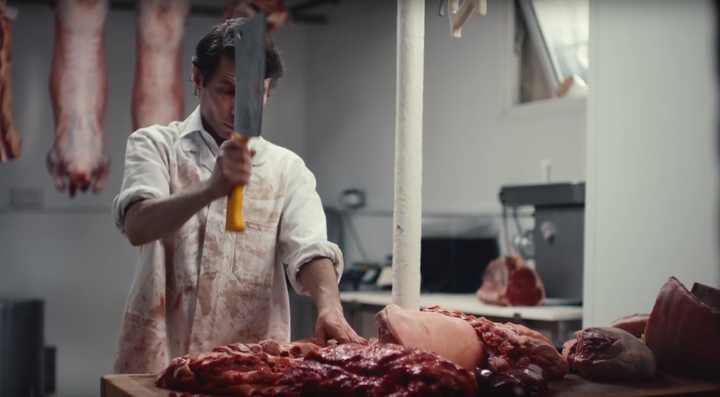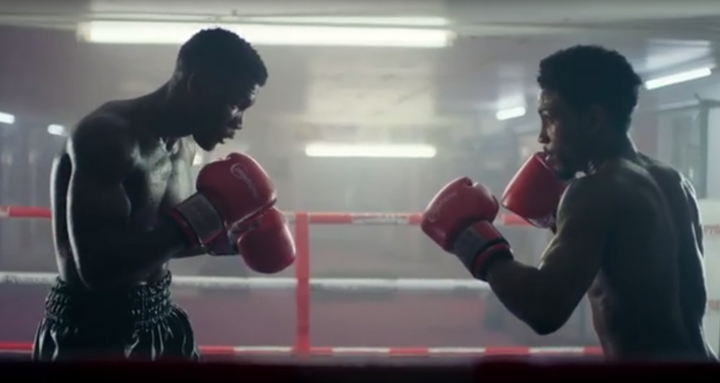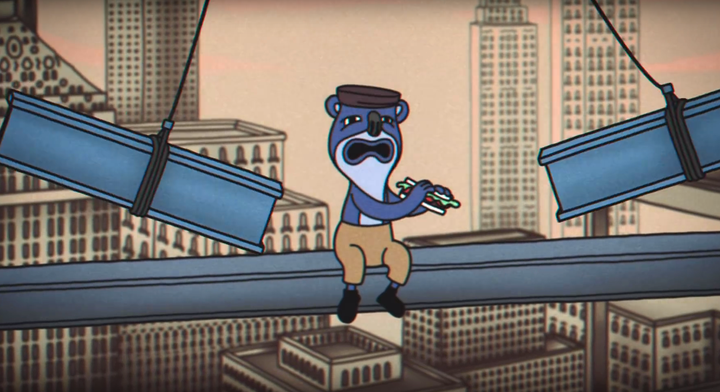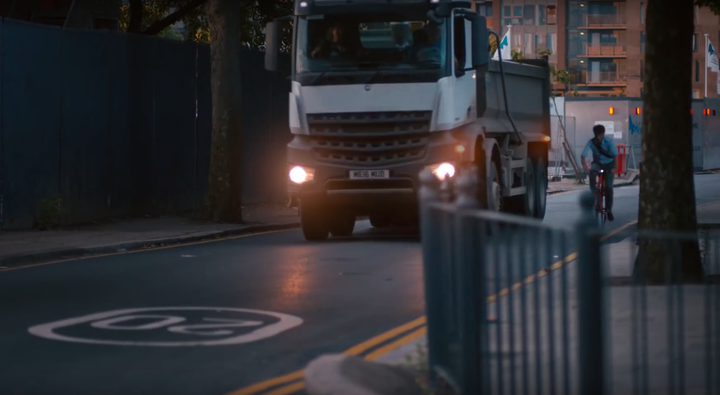 Towards the end of the advert, according to critics, a cyclist is shown being "riskily overtaken" by a lorry before the clip ends with a shot of a decimated bicycle.
The advert suggests that cyclists should "hang back" from lorries turning left to avoid accidents, advice a London Assembly member called "victim blaming".
Radio 2 presenter Jeremy Vine posted on Twitter: "Truck overtakes cyclist and turns left across him, and this awful road safety advert blames the cyclist."
He later added: "It also associates cycling with active meat cleavers and that ain't gonna help get my wife/family on their bikes".
Guardian political correspondent Peter Walker predicted it would be "withdrawn" by the end of the day:
A press release for the advert states: "The idea is that as a cyclist, getting between a lorry and a left turn is the equivalent of getting between the other scenarios pictured in the film.
"One out of every three collisions between cyclists and lorries take place at left turns making the space between lorries and left turns the most dangerous area for cyclists."
"By offering the advice of "Hang Back" THINK! hope that less cyclists will find themselves in the dangerous situation."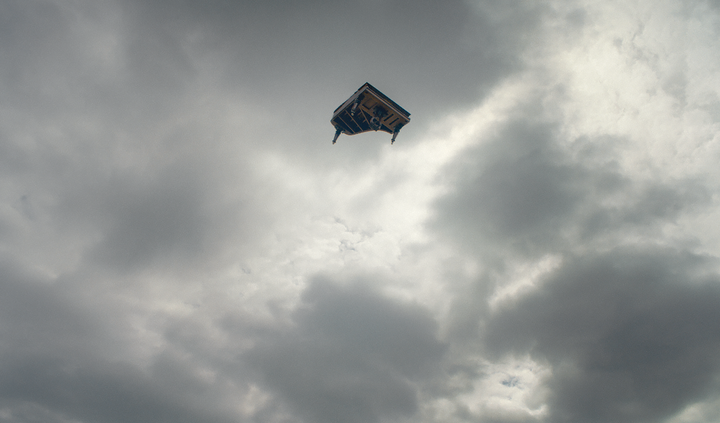 London Assembly member Caroline Russell asked for the advert to be changed and called on THINK! to ask lorry drivers "to stay back from people cycling to avoid them being exposed to the risk of causing a crushing collision".
She told the Evening Standard: "The government quite clearly shows they have not got the first idea about how to reduce danger for people cycling.
"Their film shows an HGV lorry overtake riskily at a junction and turn left in a classic left hook crash, yet their message is a victim blaming call for the cyclist to stay back – what they should be doing here is protecting lorry drivers from the horror of causing life-changing injuries to a cyclist or potentially killing them.
"Until we adopt a road danger reduction approach to keeping people safe on our streets, the miserable toll of death and injury on our streets will continue."