As the world lines up in June to mark the 72 years since the launch of the D-Day mission which ultimately led to victory over Nazi Germany during World War Two, these before and after pictures show the true horror and heroism on a day that changed the world.
Some 156,000 Allied troops landed on the five invasion beaches on June 6 1944, in an operation prime minister Winston Churchill described as: "Undoubtedly the most complicated and difficult that has ever taken place."
It marked the beginning of an 80-day campaign to liberate Normandy which involved three million troops and cost the lives of 250,000 people.
Few are left to tell the story of the D-Day landings, but today, as we remember the sacrifices and heroism of troops involved in the landings, these pictures of tourists soaking up the sun on Normandy's beaches stand in stark contrast to haunting images taken around the time of the crucial invasion.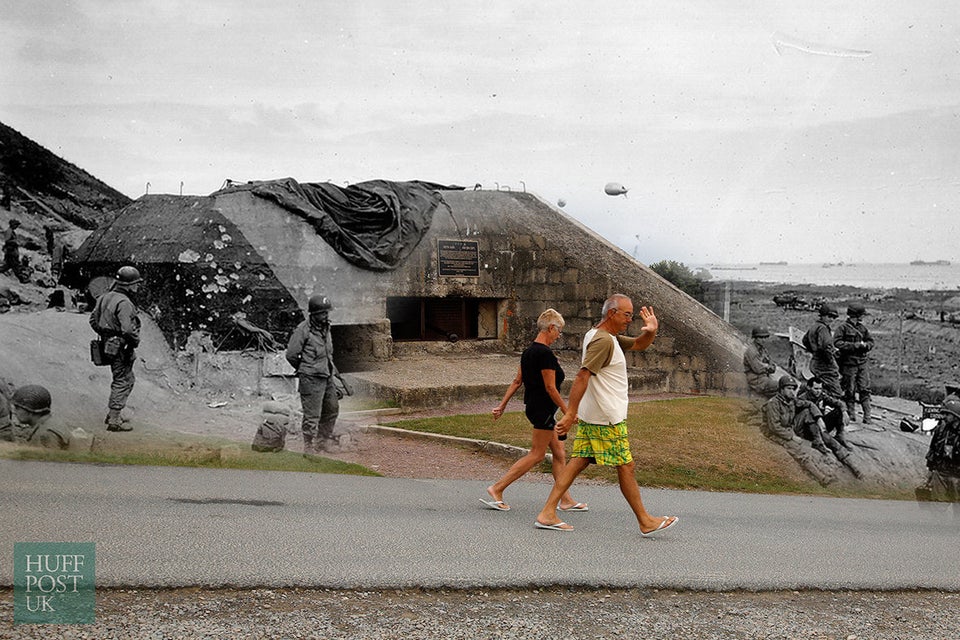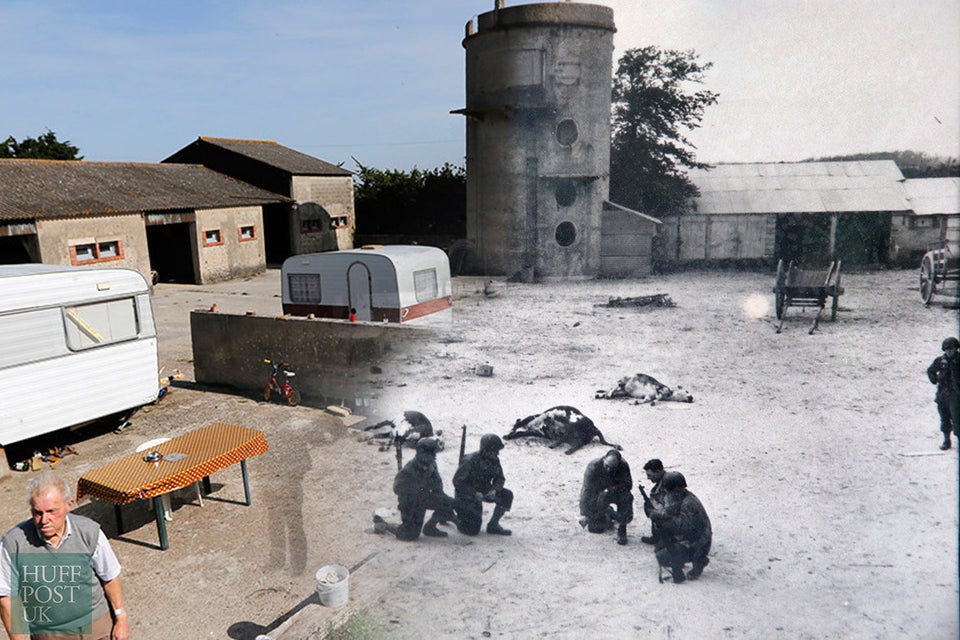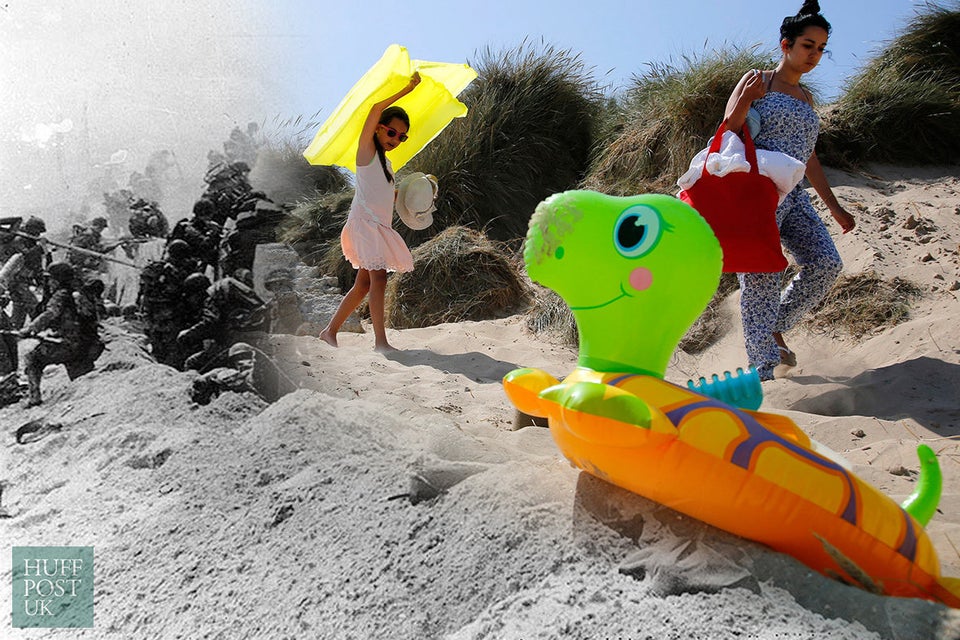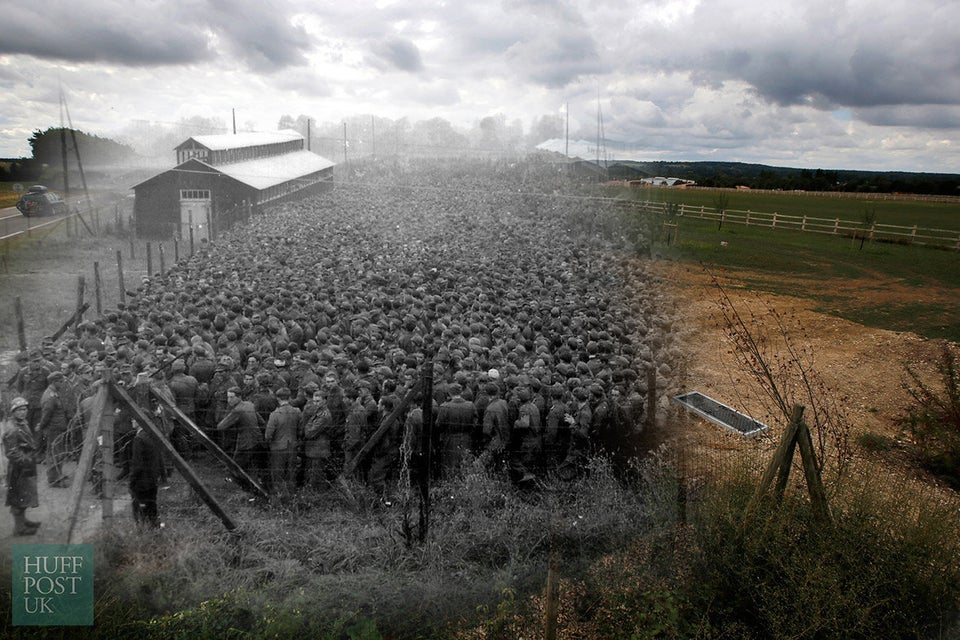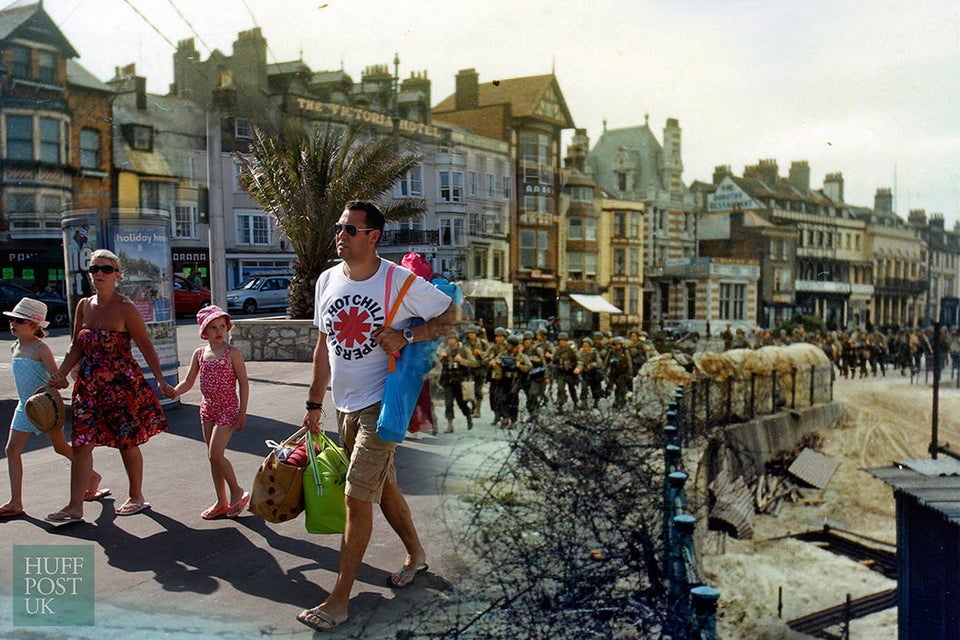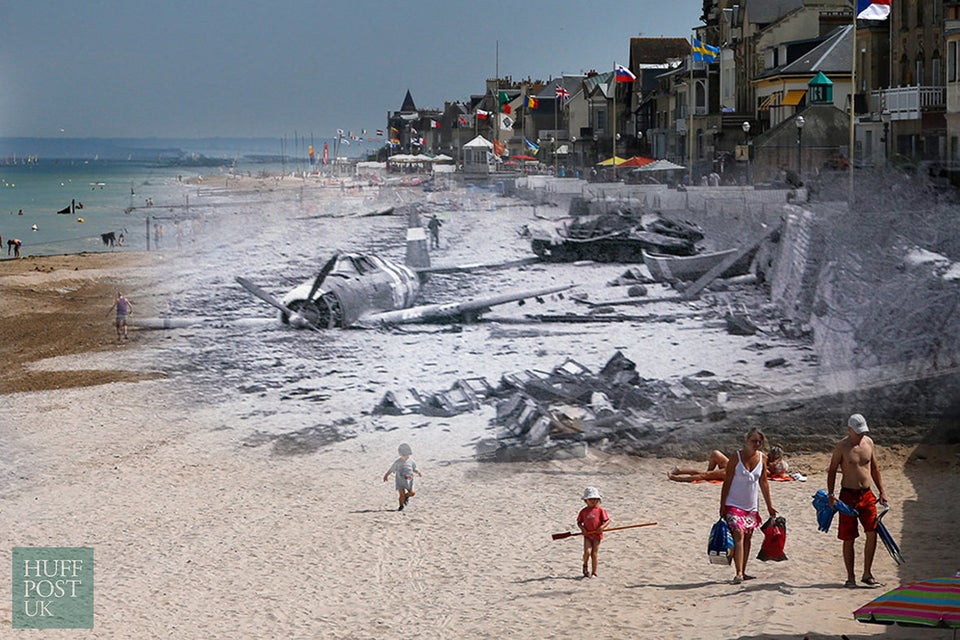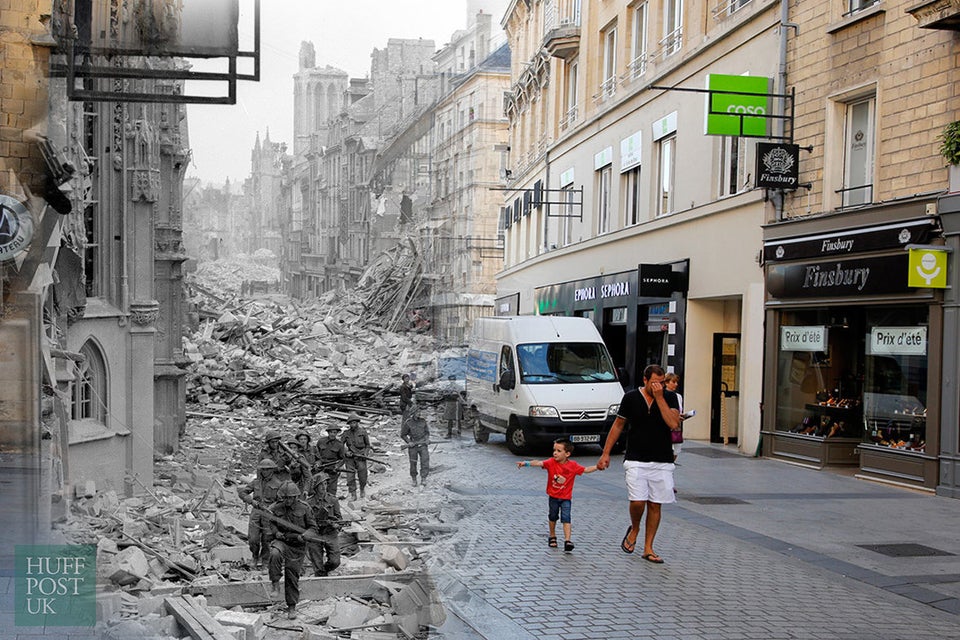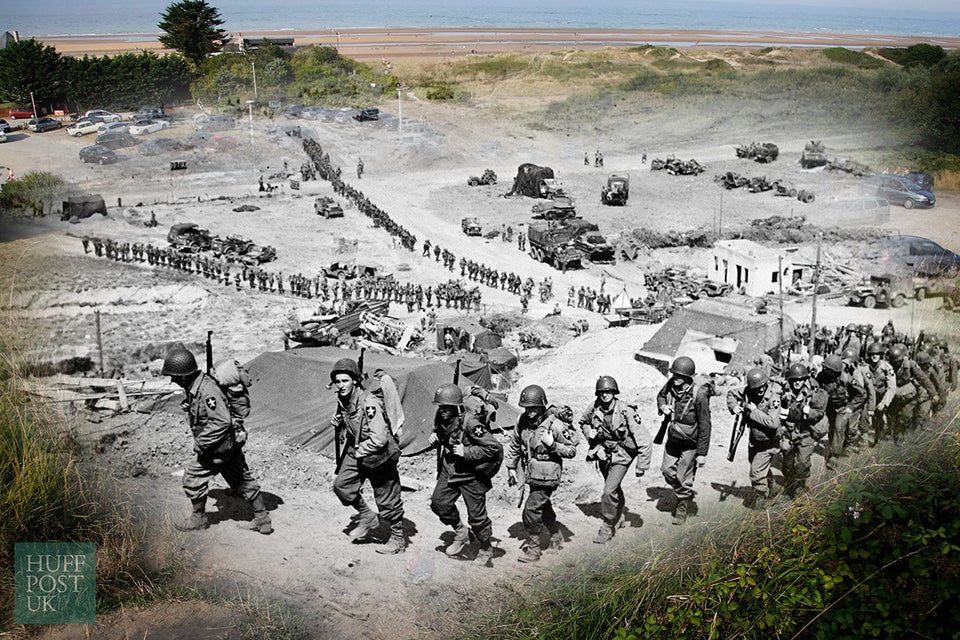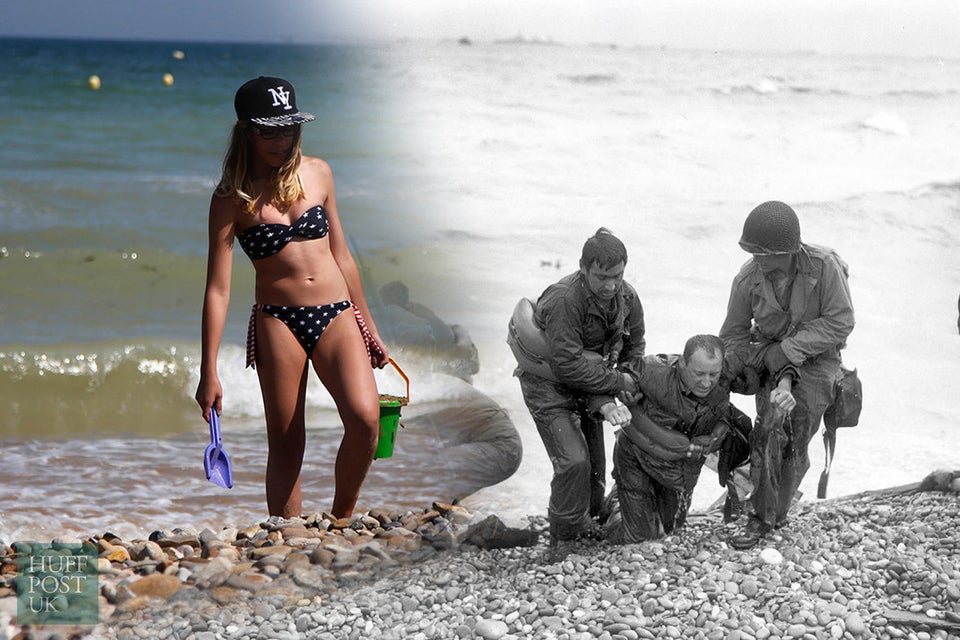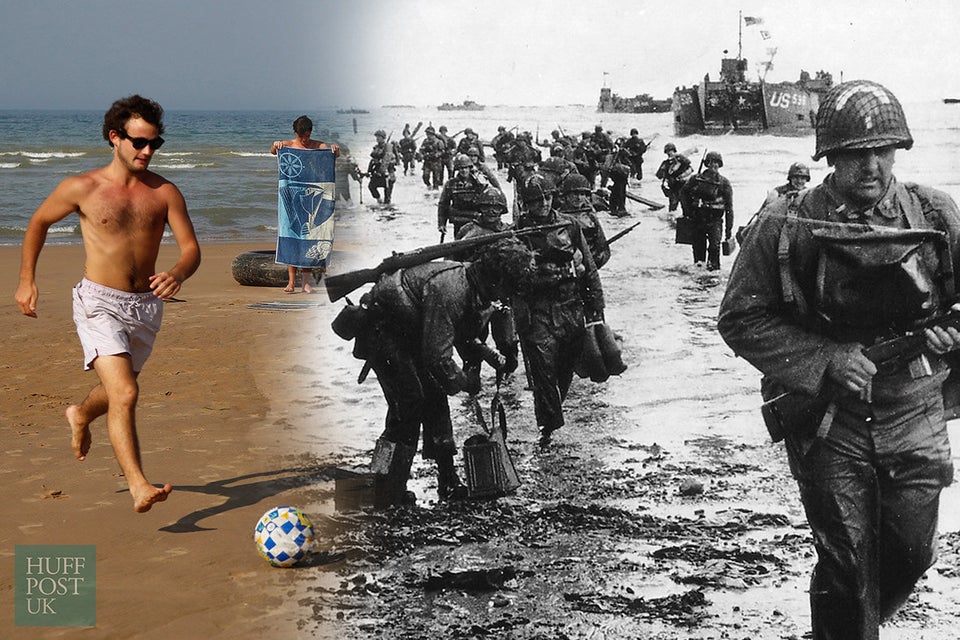 Services will be held in June at memorials and cemeteries, maintained by the Commonwealth War Graves Commission (CWGC), including at Jerusalem Cemetery - the smallest military cemetery in Normandy.
Many veterans are now in their late 80s and 90s, and have made the annual pilgrimage to honour the 156,000 Allied troops despite the difficulties of old age.
Related