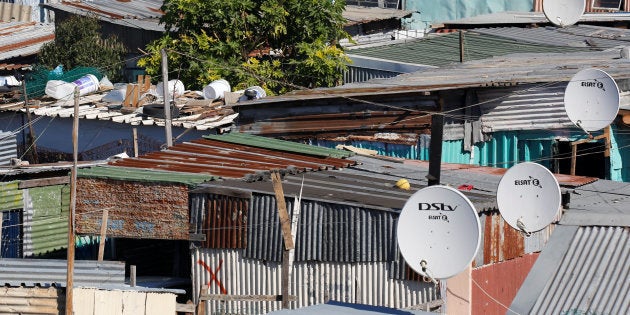 The DA on Wednesday claimed that MultiChoice sought to pay the SABC R100-million for its 24-hour news channel, in exchange for the public broadcaster's political influence over digital migration.
This is after SABC board minutes revealed a "clandestine" meeting between former board members and executives of the broadcaster with the then-CEO of MultiChoice, Imtiaz Patel.
According to Enca, the DA has since asked the broadcasting regulator, the Independent Communications Authority of South Africa (Icasa), to conduct a thorough investigation of the payments.
"The DA had hoped that following the media reports about ANN7 last week, MultiChoice would take the opportunity to play open cards by revealing all. It refused to do so. It is now left to Icasa to reveal the truth.
"We hope that Icasa will finally flex its muscles and take a clear stand against what appears to be seriously unethical conduct by a company it regulates," Van Damme said.
Related